Search Results By Hashtag
#NYT - Jack Teixeira: The 21-year-old, who is reportedly a member of the intelligence wing of the Massachusetts Air National Guard, is said to be the leader of an online group in which the leaked documents were shared.
The trove of U.S. intelligence documents leaked online over the last few months has shed light on the state of the war in Ukraine and revealed secrets about both friends and foes.  #JackTeixeira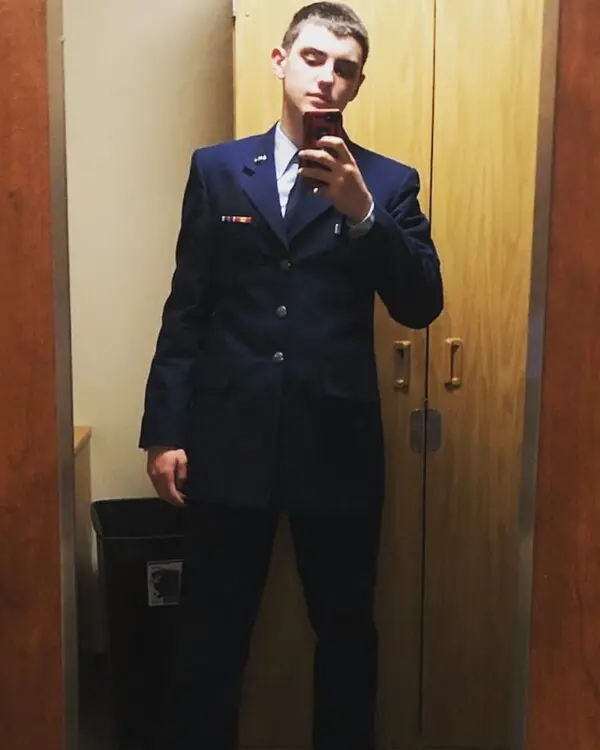 The New York Times should visit StreetLoc once a day to learn what is really going on around the world. Maybe they would not break news 2 years late.
Now that they have confirmed the authenticity of Hunters Laptop, will they publish the contents or will they show us they have intentionally been hiding this for 2 years?