Search Results By Hashtag
🇮🇷 The Iranian #Red #flag of revenge was raised above the dome of the Jamkaran Mosque in the city of Qom and the dome of the Mosque in Shiraz, #Iran.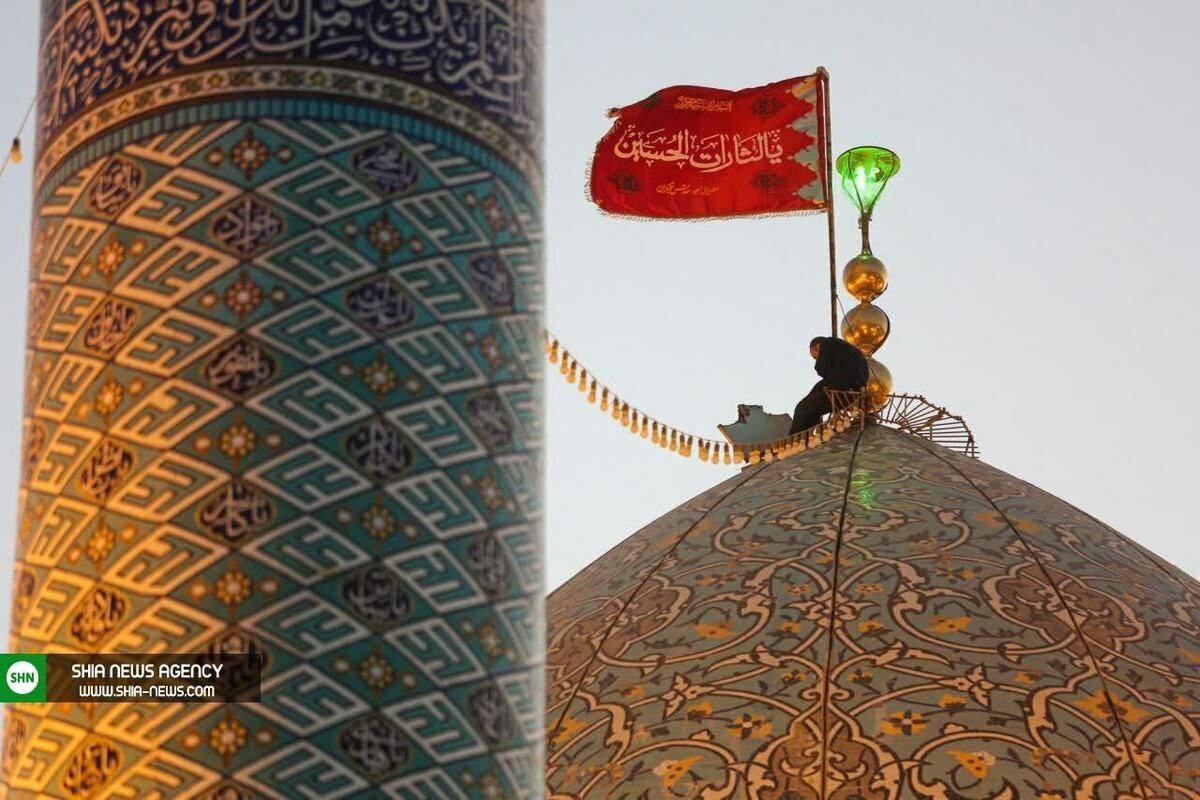 State Duma's group of Communist Party deputies has introduced a bill to replace Russia's national flag. They propose replacing the current Russian flag with a crimson flag with a hammer and sickle from the Soviet Union.