Search Results By Hashtag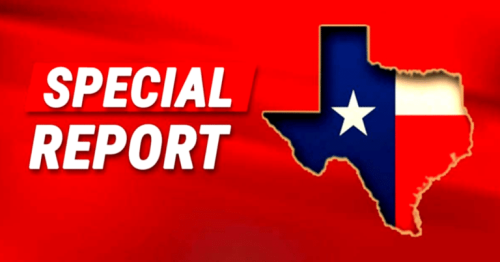 Governor Greg Abbott and other state leaders begged the federal government for aid for much of 2021. They claimed the crush of foreign travelers was on the verge of crippling their border. Other authorities in southern states made the same disturbing cries for help. However, Texas reportedly received little in the way of assistance from the Biden administration. So, they decided to fund construction of a new border barrier themselves.
That massive $1 billion contract might be awarded later this week. And it's exactly what many Republicans and concerned citizens along the U.S./Mexico border want.
Key Takeaways:
Texas might award the $1B border wall contract this week.
The state allocated $1.8B to go toward increasing border defenses, and more than half of it is set for better barriers.
They've already selected an engineering and design firm. Now they just need to get a program manager and final approval on the dollar amount.