Laptop form Hell, photos of Hunter Biden and Malia Ann Obama leak online
Breaking Oct 26, 2020:  Text Messages Leaked: Jim, Joe, Jill, and Hunter Biden Discuss... 
Based on the leaks covering the contents of Hunter Bidens Laptop and what has been posted online by GTV, on could assume that those leaks are accurate. Steve Bannon received a copy of the laptop's hard drive after Hunter Biden handed it in for repair and never collected it despite the shops numerous attempts to return the device to Hunter Biden. 
Multiple videos and images purportedly showing Hunter Biden engaging in sexual acts with several women and using drugs were uploaded on a Chinese digital video platform Saturday evening.
The videos and images appear to be uploaded by a single user on GTV, with many of the photos seemingly from a third-party laptop. GTV, a subsidiary of GTV Media Group, was founded in April 2020 by Chinese billionaire Guo Wengui and Steve Bannon, a former senior adviser to President Trump.
The photos below appear to be of Hunter Biden and Malia Ann Obama taken on June 15, 2018.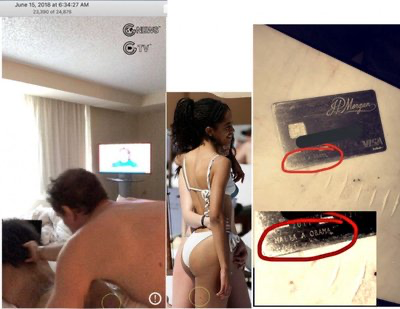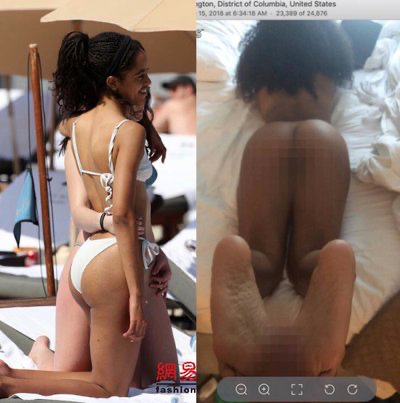 The NY Post reports that: "The computer was dropped off at a repair shop in Biden's home state of Delaware in April 2019, according to the store's owner. The customer who brought in the water-damaged MacBook Pro for repair never paid for the service or retrieved it or a hard drive on which its contents were stored, according to the shop owner, who said he tried repeatedly to contact the client."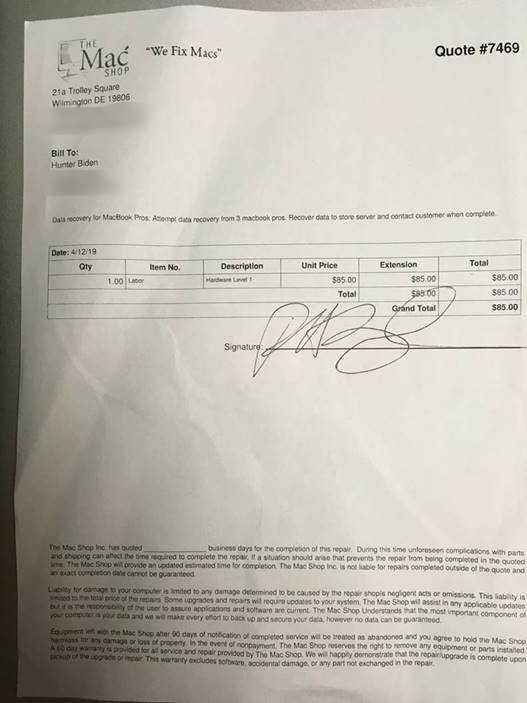 According to The Hill : "Most significantly, neither Hunter Biden nor the Biden campaign has claimed the materials are fabricated. To the contrary, when initially asked about an email indicating that Joe Biden, as vice president, met with an executive of Burisma, the Ukrainian energy company that was lavishly paying Biden's son, the Biden campaign's reaction was to check the former vice president's official calendar — after which the campaign first lamely said there was no notation of any such meeting, and then meekly admitted that Biden might well have met with the Burisma executive."
Suggested for you:
StreetLoc is a Facebook styled Social Media Platform, we are not an Adult-Day-Care, managed by woke kids.
Designed for Family, Friends, Events, Groups, Businesses and People.
JOIN NOW