Iran to Supply Russia With 1,000 Reconnaissance and Attack Drones of Shahed 129 type
🇷🇺🇮🇷 #Iran to supply #Russia with 1,000 reconnaissance and attack #drones of Shahed 129 type, Russian soldiers already being TRAINED in their use, while first batch is already in Ukraine and taking part in the offensive - Middle East analyst Elijah Magier, citing Tehran sources.
The well-known Middle East analyst Elijah Magier (specializes in Lebanon, Syria, Iraq, Iran, Palestine), who is well informed about the activities of the Shiite Axis of Resistance (a conglomerate of pro-Iranian groups in the above countries), citing his sources in Tehran, reports that Russia has already concluded  agreements with Iran on the supply to Russia of 1,000 reconnaissance and strike drones of the Shahed 129 type (also previously reported about Shahed 191), capable of staying in the air for more than a day and capable of acting both as strike platforms and as effective spotters for artillery and missile systems  ).
 According to Magier, Iran has already transferred to Russia a special simulator for training operators of these types of drones, as well as several machines.  He also states that the first of them are already taking part in hostilities in Ukraine.
 The Iranians consider the fact of such a deal as recognition of the progress of their defense industry, which, despite the most severe technological sanctions, was able to achieve significant success in the development and production of drones, ballistic missiles and air defense systems, bringing Iran into the ranks of world leaders in these areas.
 Iran also regards such agreements as the actual implementation of the lifting of UN weapons sanctions (cancelled in the fall of 2021 despite US protests), which allows Iran to freely and legally sell and buy modern weapons.
 Officially, Russia and Iran did not confirm the sale of drones in any way, nor did American statements that Russia would supply modern Su-35 fighter jets to Iran, which had not previously been delivered to Egypt.  In aviation (unlike drones), Iran lags far behind the world leaders, so the supply of modern aircraft from Russia is seen as an excellent opportunity to seriously strengthen the capabilities of Iranian air defense by supplementing modern air defense systems of its own production.
Officially, NEITHER Russia nor Iran confirmed the sale of drones in any way.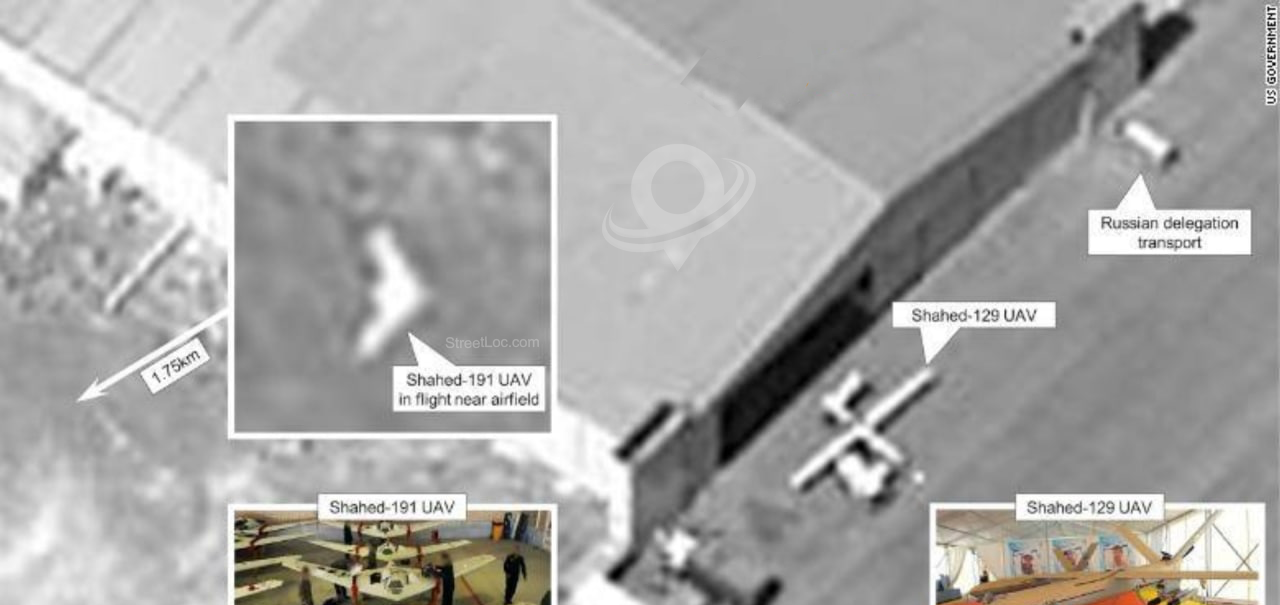 ‍
‍
StreetLoc is a Facebook styled Social Media Platform, we are not an Adult-Day-Care, managed by woke kids.
Designed for Family, Friends, Events, Groups, Businesses and People.
JOIN NOW