Photos of Paul Pelosi on Hunter Bidens Laptop
Breaking Oct 26, 2020:  Text Messages Leaked: Jim, Joe, Jill, and Hunter Biden Discuss... 
Nancy Pelosi's son Paul Pelosi Jr. seen here in what appears to be a compromising photo taken off Hunter Biden's Laptop and published online by GTV. This laptop appears to contain some really crazy images.
Click on the hashtag for everything on: #HunterBiden and his laptop
Some questions immediately come to mind
What are you doing with this child Paul Pelosi?
Why is this little one bandaged Paul?
What did Nancy Pelosi know about this?
What did Joe Biden know about this?
The FBI have had this laptop since December 2019, why did they not act?
It's possible that the photographs have been intentionally hyped to give the illusion of something bigger.
The media went through Kavanaugh's High School yearbooks... But they can't be bothered with Hunter's laptop.
Multiple videos and images purportedly showing Hunter Biden engaging in sexual acts with several women and using drugs were uploaded on a Chinese digital video platform Saturday evening.
The videos and images appear to be uploaded by a single user on GTV, with many of the photos seemingly from a third-party laptop. GTV, a subsidiary of GTV Media Group, was founded in April 2020 by Chinese billionaire Guo Wengui and Steve Bannon, a former senior adviser to President Trump.

There are photos of Hunter Biden that are very questionable, and may be the real reason Parler is being shutdown: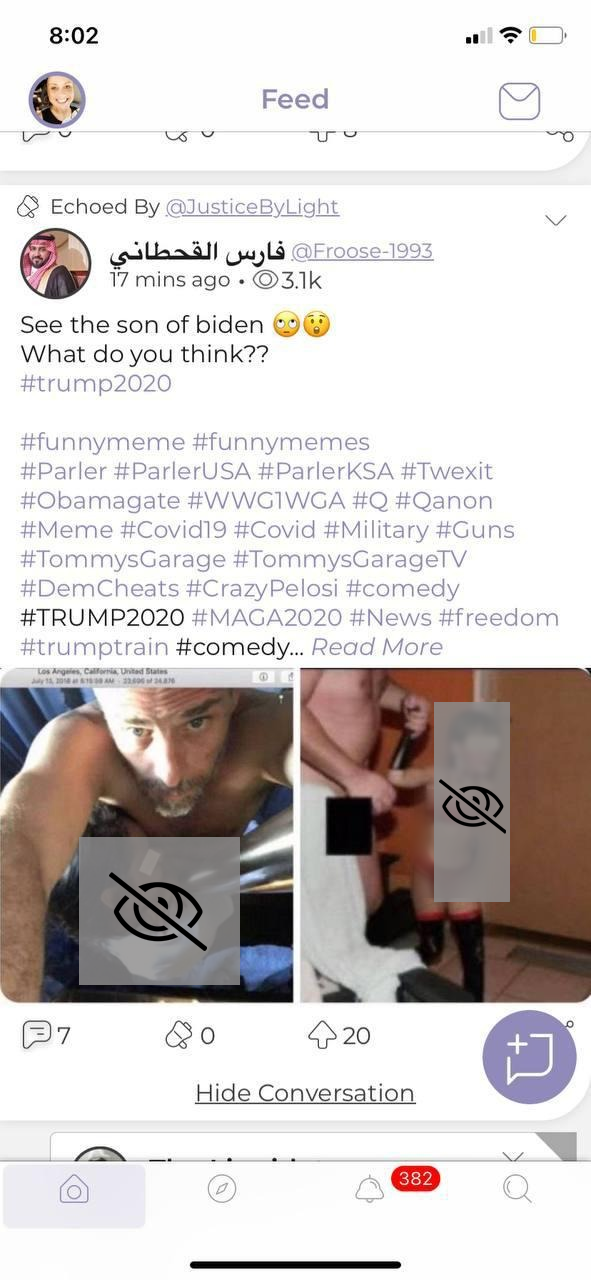 Then there is this photo where Obama appears to be doing the Biden signature sniff test with a young Chinese girl.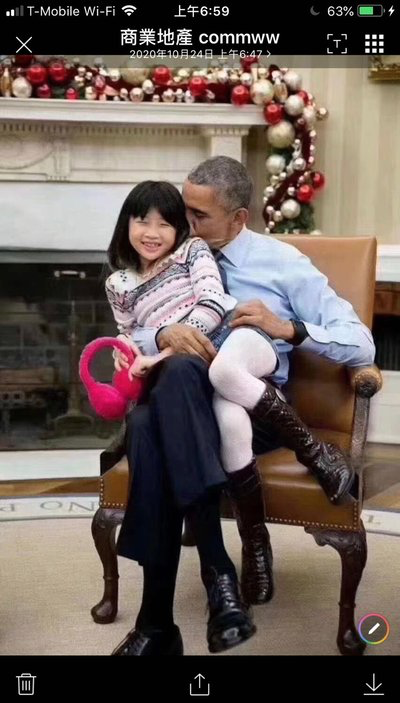 This photograph of Obama with a young girl on his lap has not been altered, it is taken out of context to imply that his actions are inappropriate. 
The photograph was taken by the then official White House photographer Pete Souza in December 2015. Souza confirmed to Reuters that he took the photograph. The caption of the photograph reads: "The President snuggles with his niece Savita Ng after his sister, Maya Soetoro-Ng, and her family dropped by the Oval Office." It is visible in this collection by the White House.
Why Hunter would have it on his Laptop is a question I do not have an answer too, and the same apples to the photos bellow. 
The images on the laptop keep getting more bizarre and disturbing.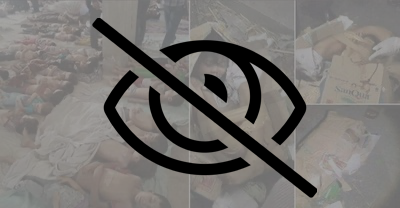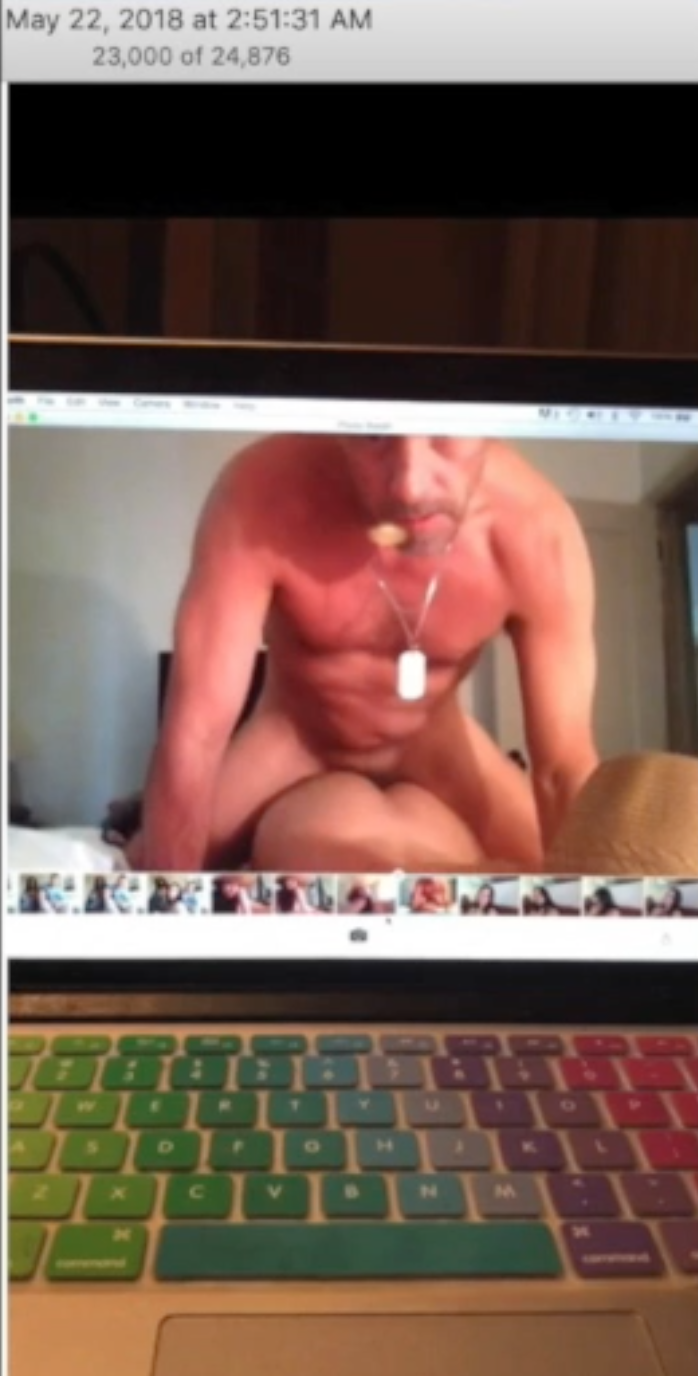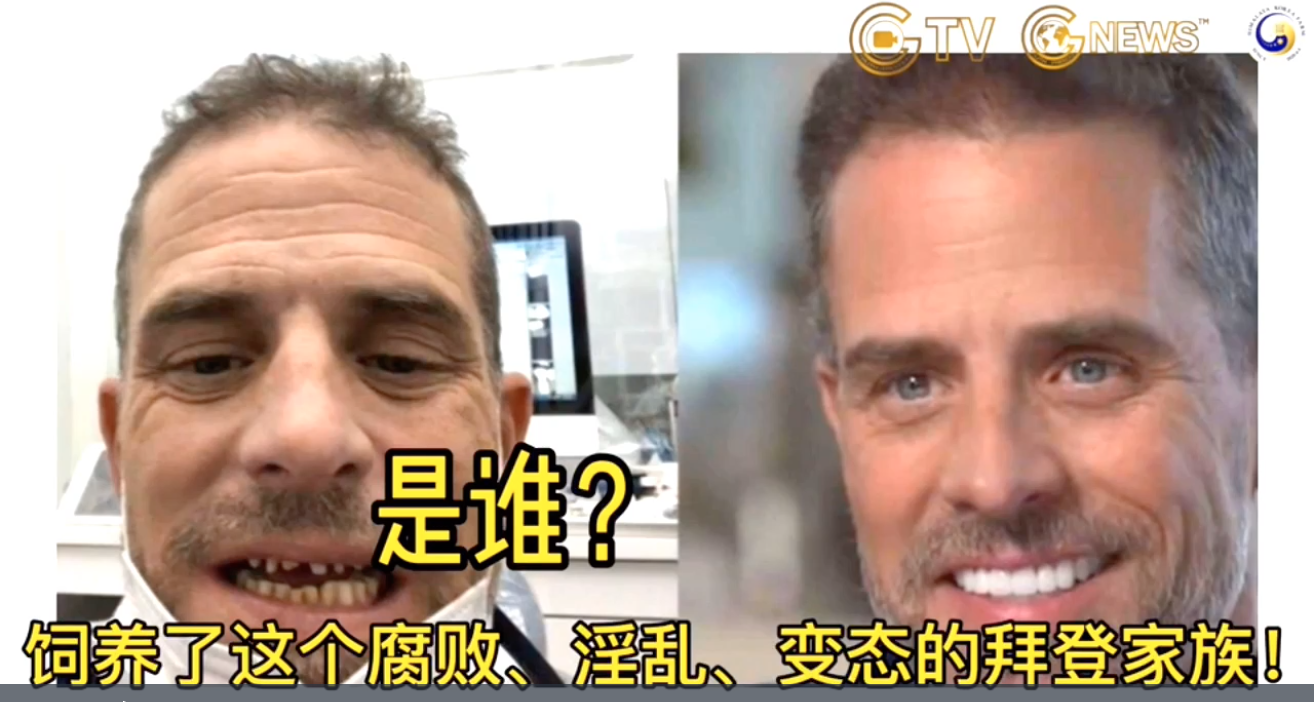 The computer was dropped off at a repair shop in Biden's home state of Delaware in April 2019, according to the store's owner.
The customer who brought in the water-damaged MacBook Pro for repair never paid for the service or retrieved it or a hard drive on which its contents were stored, according to the shop owner, who said he tried repeatedly to contact the client.

According to The Hill : "Most significantly, neither Hunter Biden nor the Biden campaign has claimed the materials are fabricated. To the contrary, when initially asked about an email indicating that Joe Biden, as vice president, met with an executive of Burisma, the Ukrainian energy company that was lavishly paying Biden's son, the Biden campaign's reaction was to check the former vice president's official calendar — after which the campaign first lamely said there was no notation of any such meeting, and then meekly admitted that Biden might well have met with the Burisma executive."
Suggested for you:
StreetLoc is a Facebook styled Social Media Platform, we are not an Adult-Day-Care, managed by woke kids.
Designed for Family, Friends, Events, Groups, Businesses and People.
JOIN NOW