Hunter Biden Texts Halie Biden
A salacious family melodrama, which landed Hunter and Hallie Biden in the tabloids.
Joe Biden's son Hunter Biden has split up with Hallie Biden, the widow of Hunter's late brother, Beau, ending a two-year-long relationship that began after Beau died of brain cancer.
The videos and images appear to have been uploaded by a single user on GTV, with many of the photos seemingly from a third-party laptop. GTV, a subsidiary of GTV Media Group, was founded in April 2020 by Chinese billionaire Guo Wengui and Steve Bannon, a former senior adviser to President Trump.
Click on the hashtag for everything on: #HunterBiden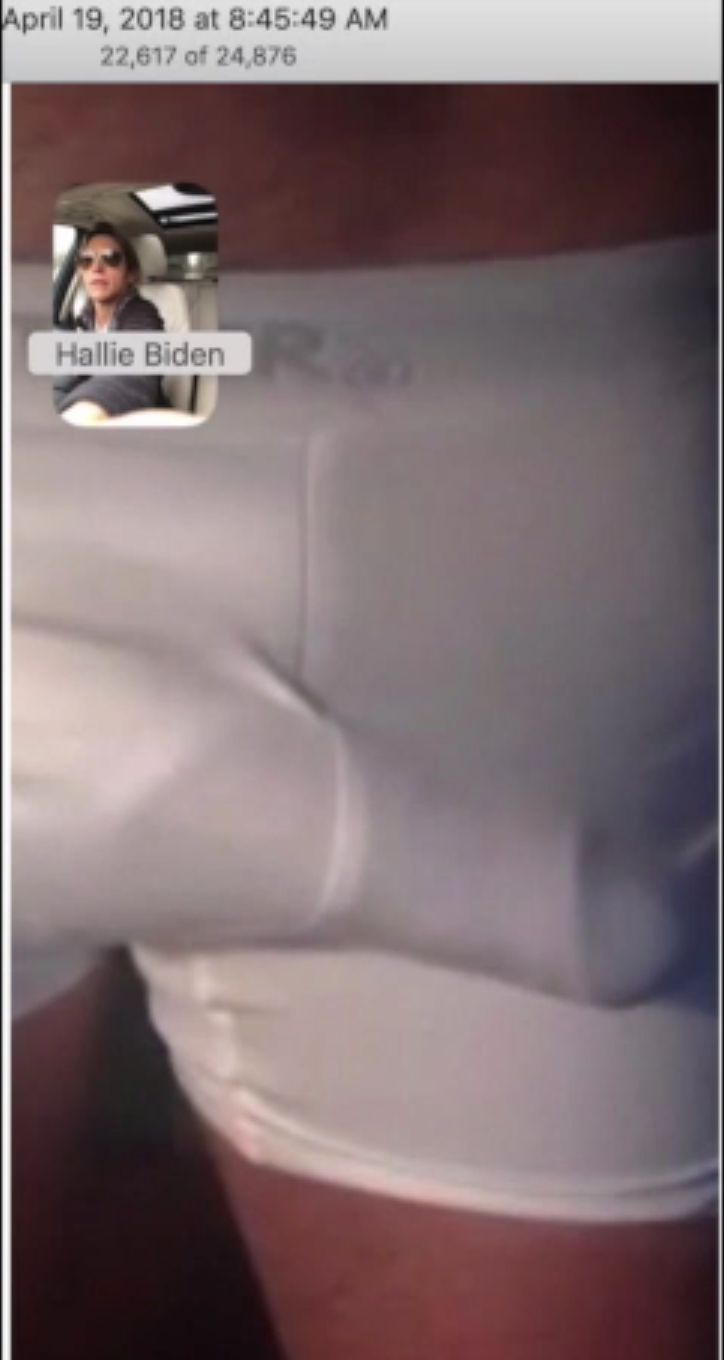 StreetLoc is a Facebook styled Social Media Platform, we are not an Adult-Day-Care, managed by woke kids.
Designed for Family, Friends, Events, Groups, Businesses and People.
JOIN NOW