AOC was not in the Capital Building during the January 6 Riots
Alexandria Ocasio-Cortez was not in the Capital Building during the January 6 Riots on Monday said she was a sexual assault survivor, a disclosure she made during a strikingly personal and harrowing recounting of her experiences during the pro-Trump riot at the U.S. Capitol last month.
In gripping detail, she described how she had been forced to hide from the violent mob and to navigate a Capitol under siege, and how she feared for her life.
She also recalled taking shelter in the office of Representative Katie Porter, Democrat of California, who was having a cup of coffee when a panicked Ms. Ocasio-Cortez came in, having already thought twice that day, she recalled, "that I was going to die."
There is one problem with AOC' story.
Neither Alexandria Ocasio-Cortez or Katie Porter have offices in the Capital Building, both their offices are a minimum of 6 minute walk away with AOC in the "Cannon House Office Building" and Katie Porter in the "Longworth House Office Building" both their office addresses are public record when the house.gov website is working. The website listing for AOC appears to have been scrubbed at present, but Katie Porter's listing is live. (Video explanation below)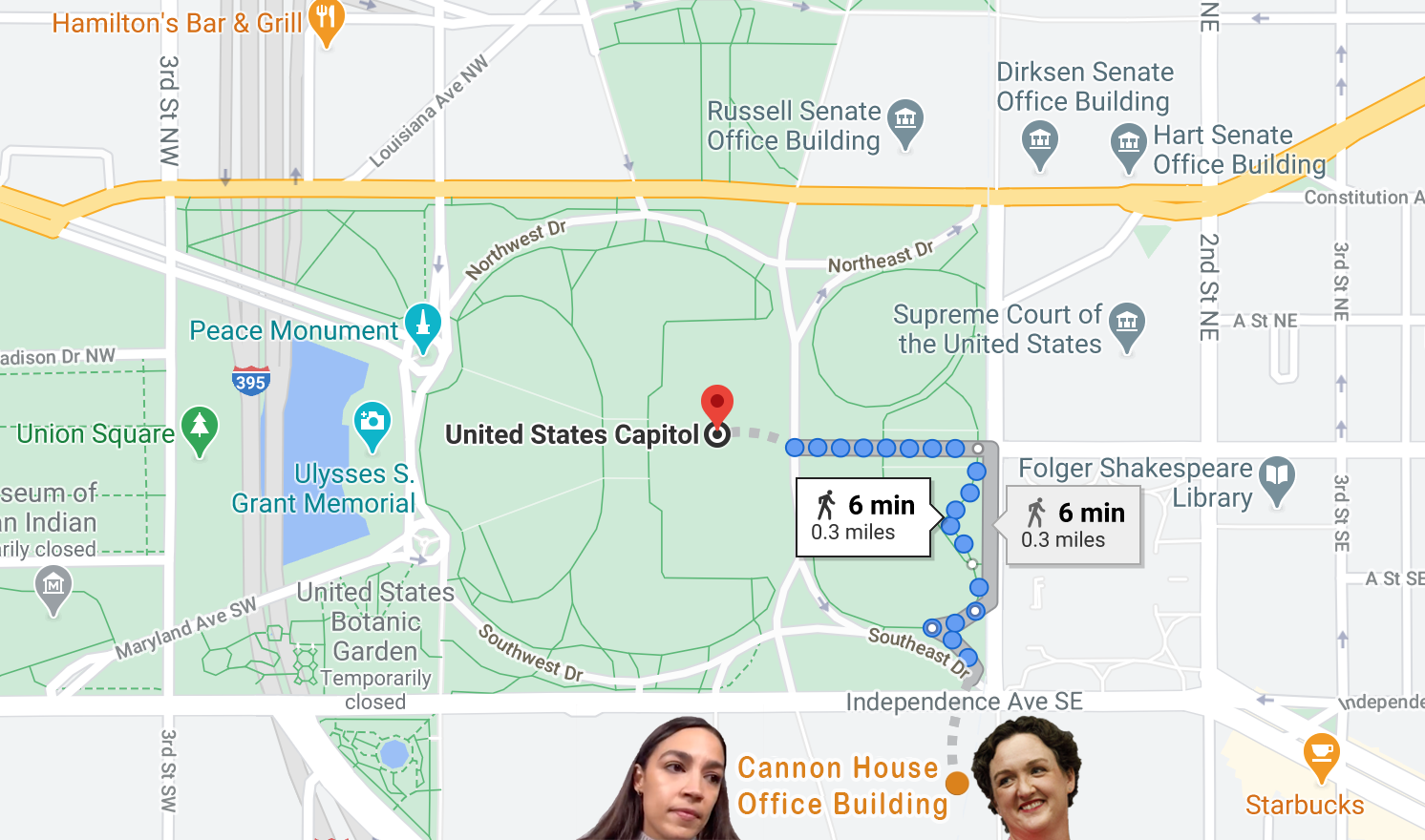 Not Surprisingly the https://house.gov website has been scrubbed...
https://ocasio-cortez.house.gov/contact/offices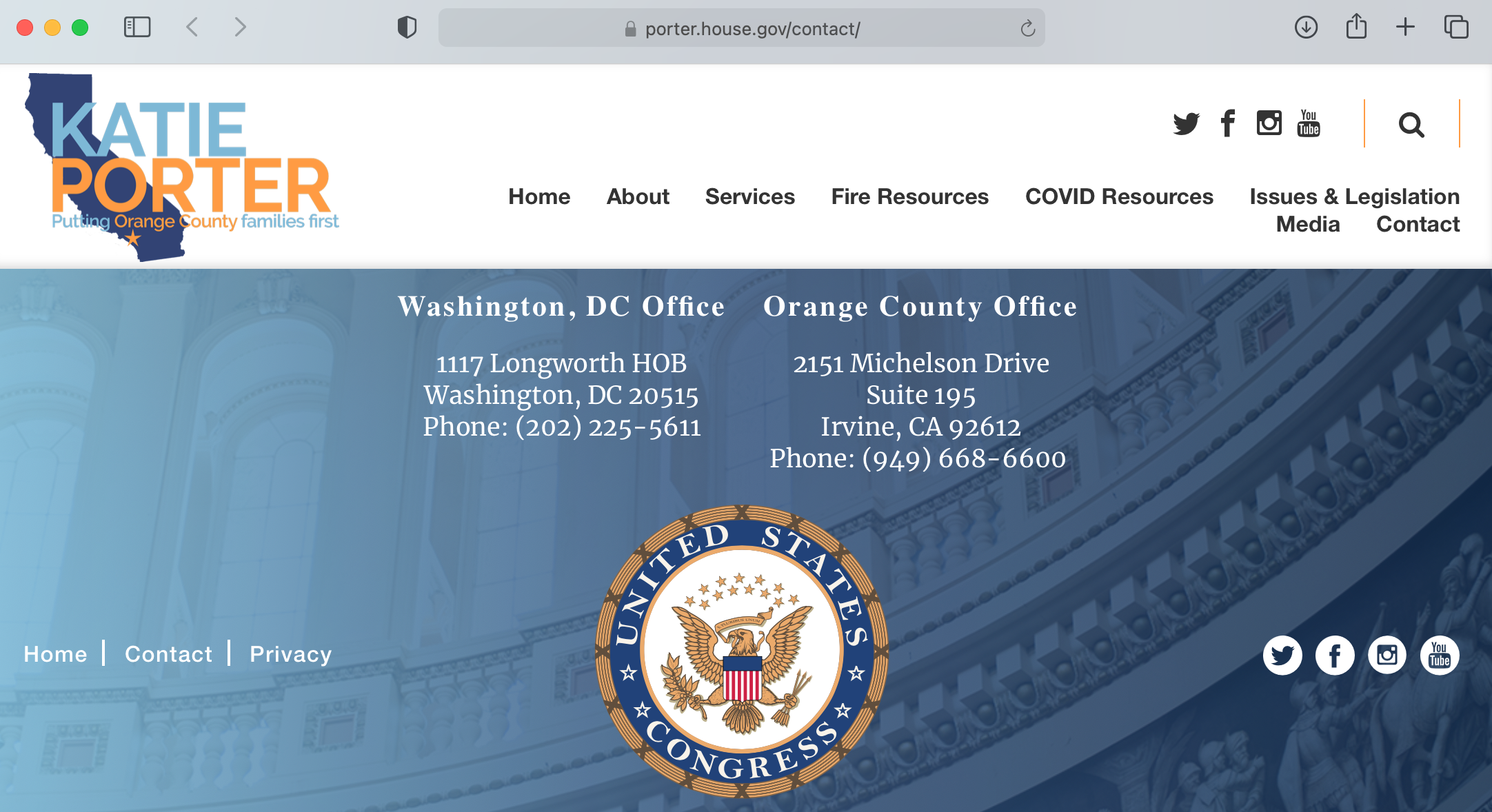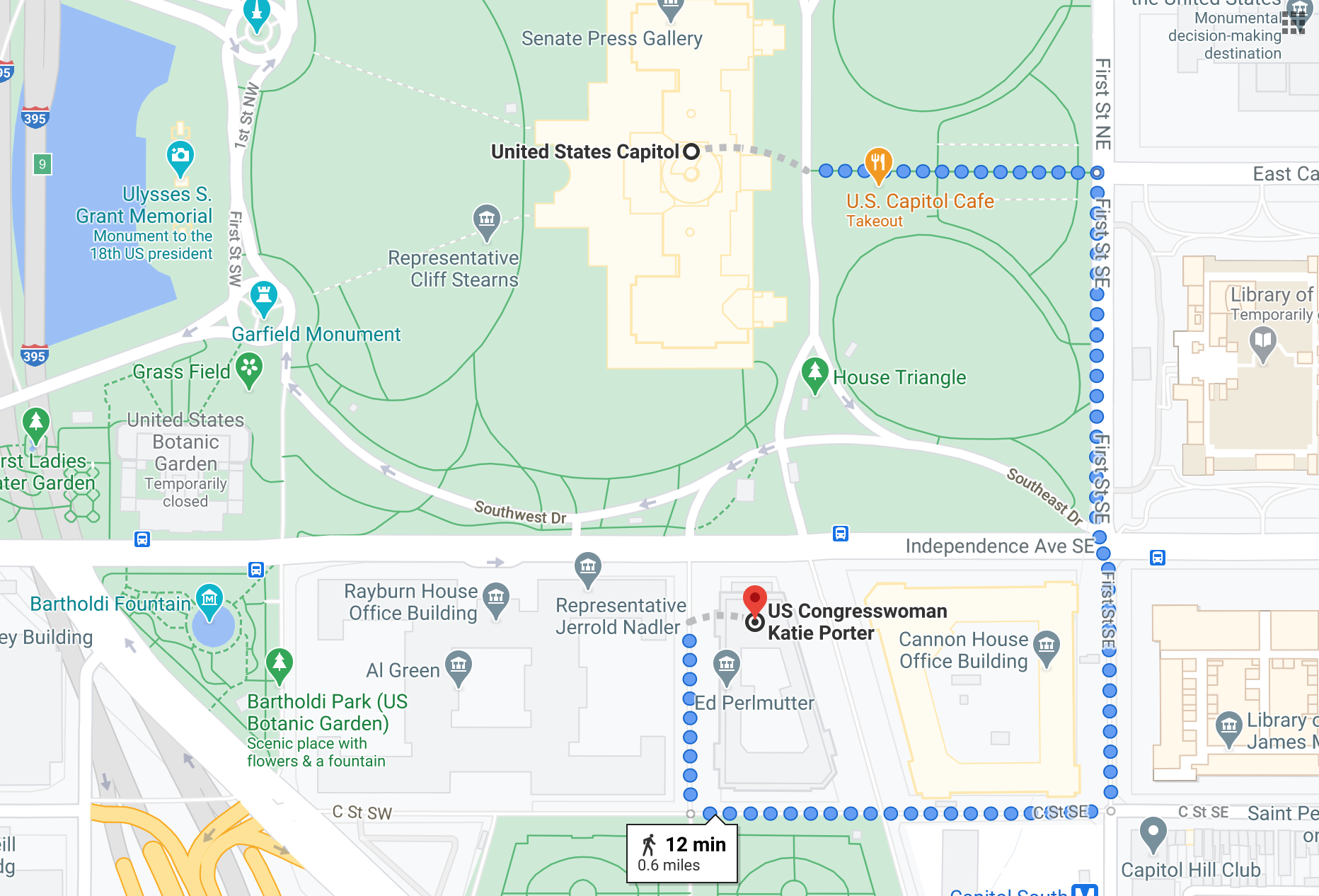 #JakeAngeli #Antifa #CapitolRiots
StreetLoc is a Facebook styled Social Media Platform, we are not an Adult-Day-Care, managed by woke kids.
Designed for Family, Friends, Events, Groups, Businesses and People.
JOIN NOW
Log-in or Sign-up to 'Post Comments'.
Sign up - Join StreetLoc.