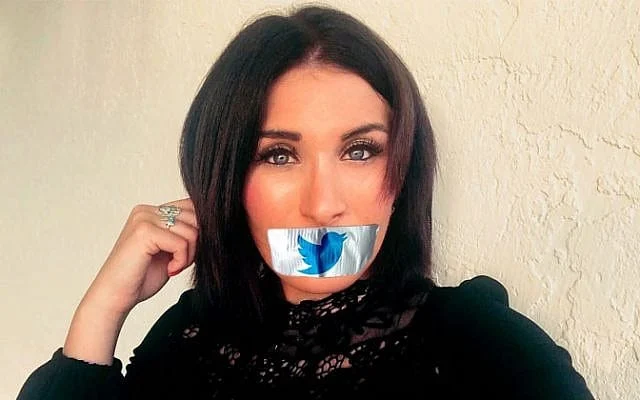 Laura Loomer's Primary Opponent Daniel Webster Is a Full-Blown RINO
No matter how the districting maps played out, deplatformed conservative Laura Loomer was going to be taking on someone in the GOP Establishment. After the dust settled, the primary opponent she landed ended up being the ultimate incumbent RINO in Florida, Daniel Webster.
He has been one of the quieter anti-Trump Republicans on Capitol Hill, shying away from direct discussions and conveniently avoiding votes that could have forced him to acknowledge his anti-MAGA status. But his voting record and accumulated actions point us to one conclusion: He's not an America First patriot.
StreetLoc is one of America's fastest-growing Social Media companies. We do not employ woke kids in California to "police" your thoughts and put you in "jail".
StreetLoc is designed for Family, Friends, Events, Groups, Businesses and People.
JOIN TODAY