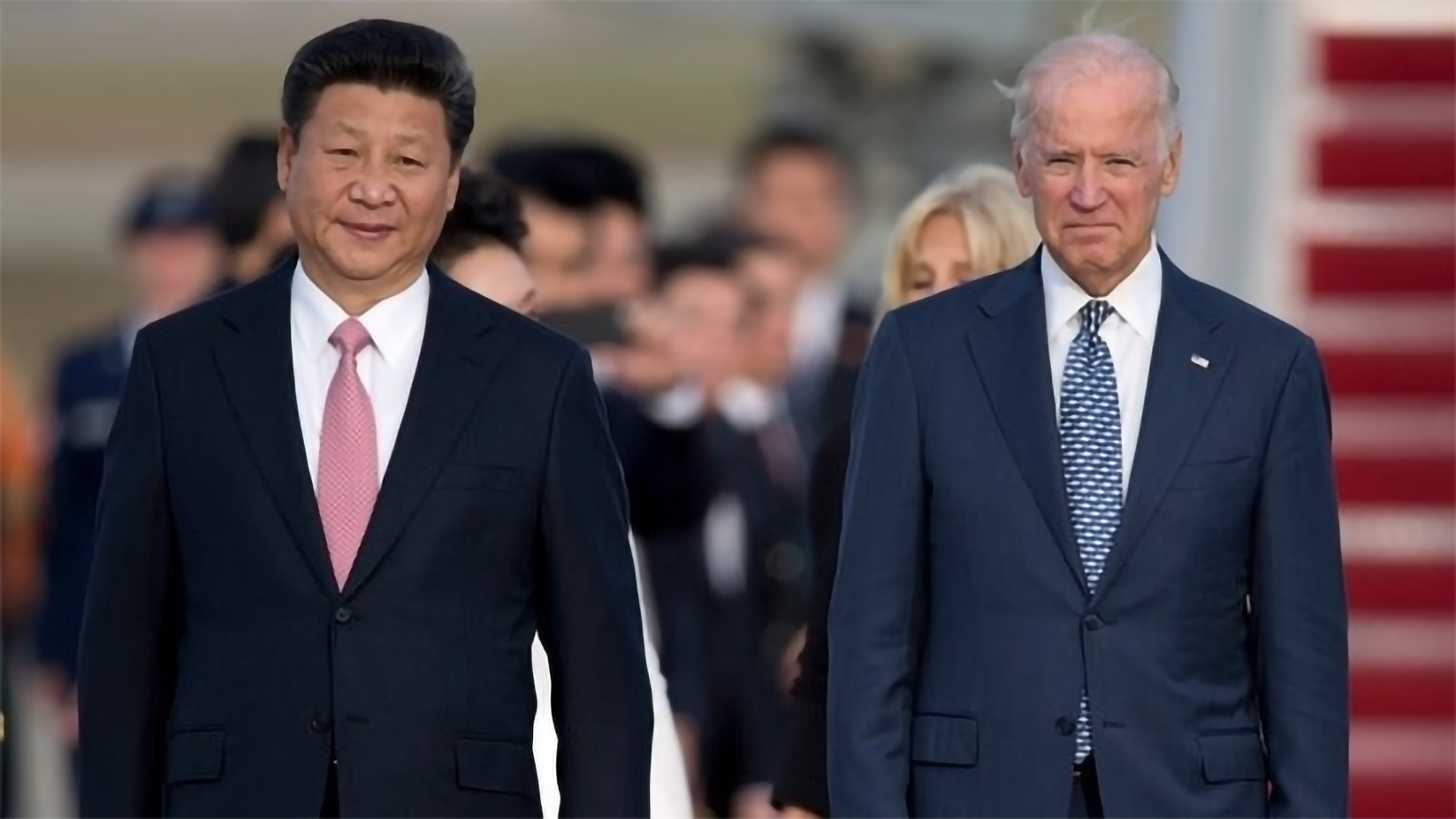 China's Xi joins the "F*uck Joe Biden Chant" Says NO to Summit
The Financial Times reveals Joe Biden's efforts to initiate an in-person summit with President Xi Jinping during the two leaders' 90-minute phone call last Thursday were snubbed by the Chinese President. 
The White House call readout made no mention of the proposed in-person summit. It only said "The two leaders had a broad, strategic discussion in which they discussed areas where our interests converge, and areas where our interests, values, and perspectives diverge," and the statement added, "They agreed to engage on both sets of issues openly and straightforwardly."
The US resident proposed to Mr Xi that the leaders hold the summit in an effort to break an impasse in US-China relations, but multiple people briefed on the call said the Chinese leader did not take him up on the offer and instead insisted Washington adopt a less strident tone towards Beijing.
StreetLoc is a Facebook styled Social Media Platform, we are not an Adult-Day-Care, managed by woke kids. StreetLoc is designed for Family, Friends, Events, Groups, Businesses and People.
JOIN NOW