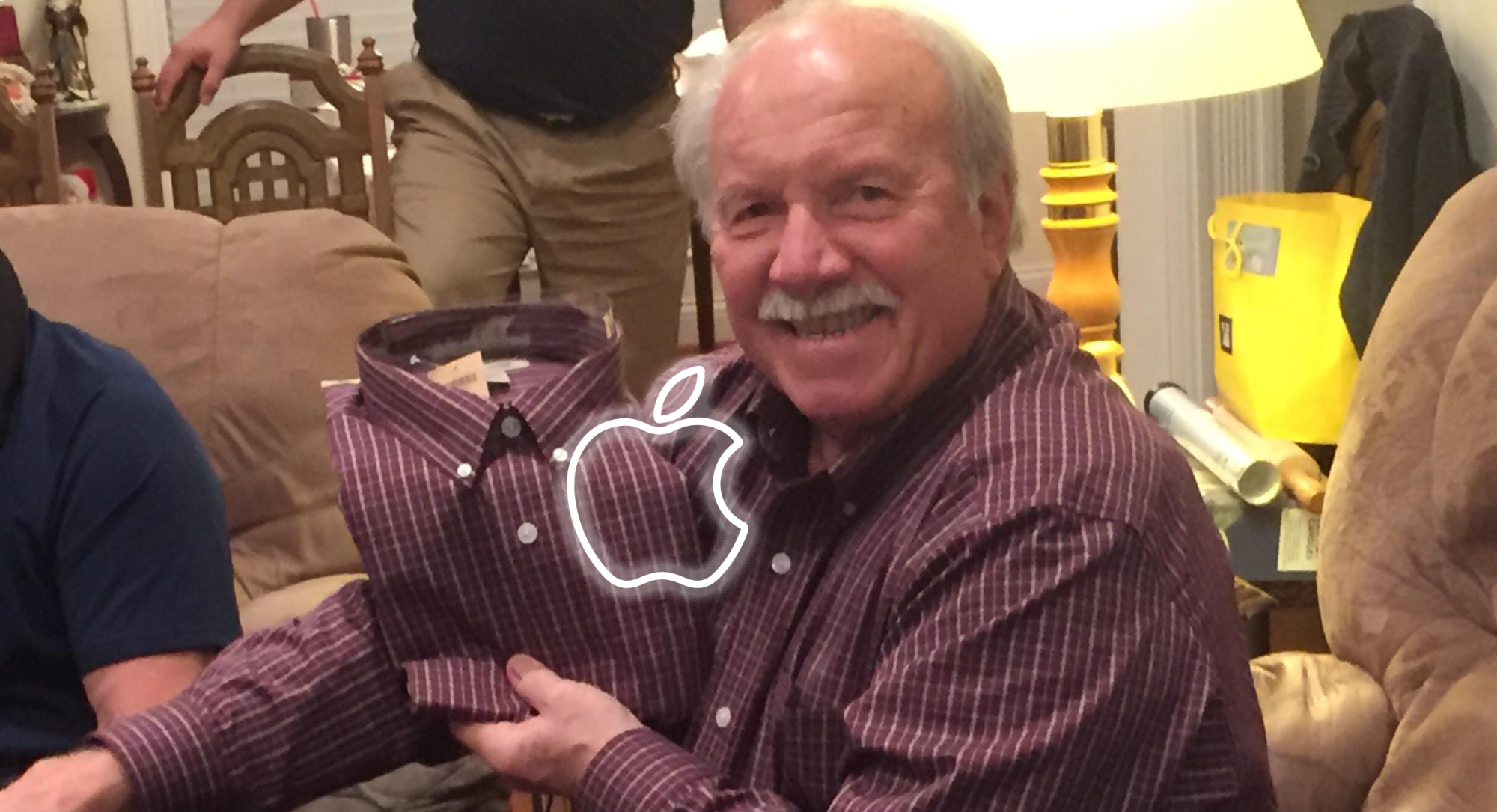 Watch Apple as Release Shiny New "Spying" Devices, Sep 14, 2021 - 13:00 ET
Apple is no longer just a maker of bright-shiny tech. It's become a business ecosystem with cloud, music and app subscriptions. Its bundling these services and trying customers into them. It's a digital wallet via ApplePay. It's a streaming service. At $54 bln its services business is now larger than its iPhone sales of $40 bln, while "wearables" like watches and buds come in at $31 bln.
Apple will launch the iPhone 13 series & the Apple Watch Series 7 during its "California Streaming" event.
In August Apple said it will scan U.S. iPhones for images of child sexual abuse, if the "A.I." detects a suspect image it will be sent for review by a human, which could result in your holiday snaps of your kids or a risky photo of your partner being viewed by someone in a foreign data centre and then shared. A month later Apple said it's delaying its plan to scan U.S. iPhones for images of child sexual abuse, saying it needs more time to refine the system before releasing it.
StreetLoc is a Facebook styled Social Media Platform, we are not an Adult-Day-Care, managed by woke kids. StreetLoc is designed for Family, Friends, Events, Groups, Businesses and People.
JOIN NOW