There is only one Donald Trump - Not DeSantis, not Biden - Trump
Your favorite Donald #Trump is back.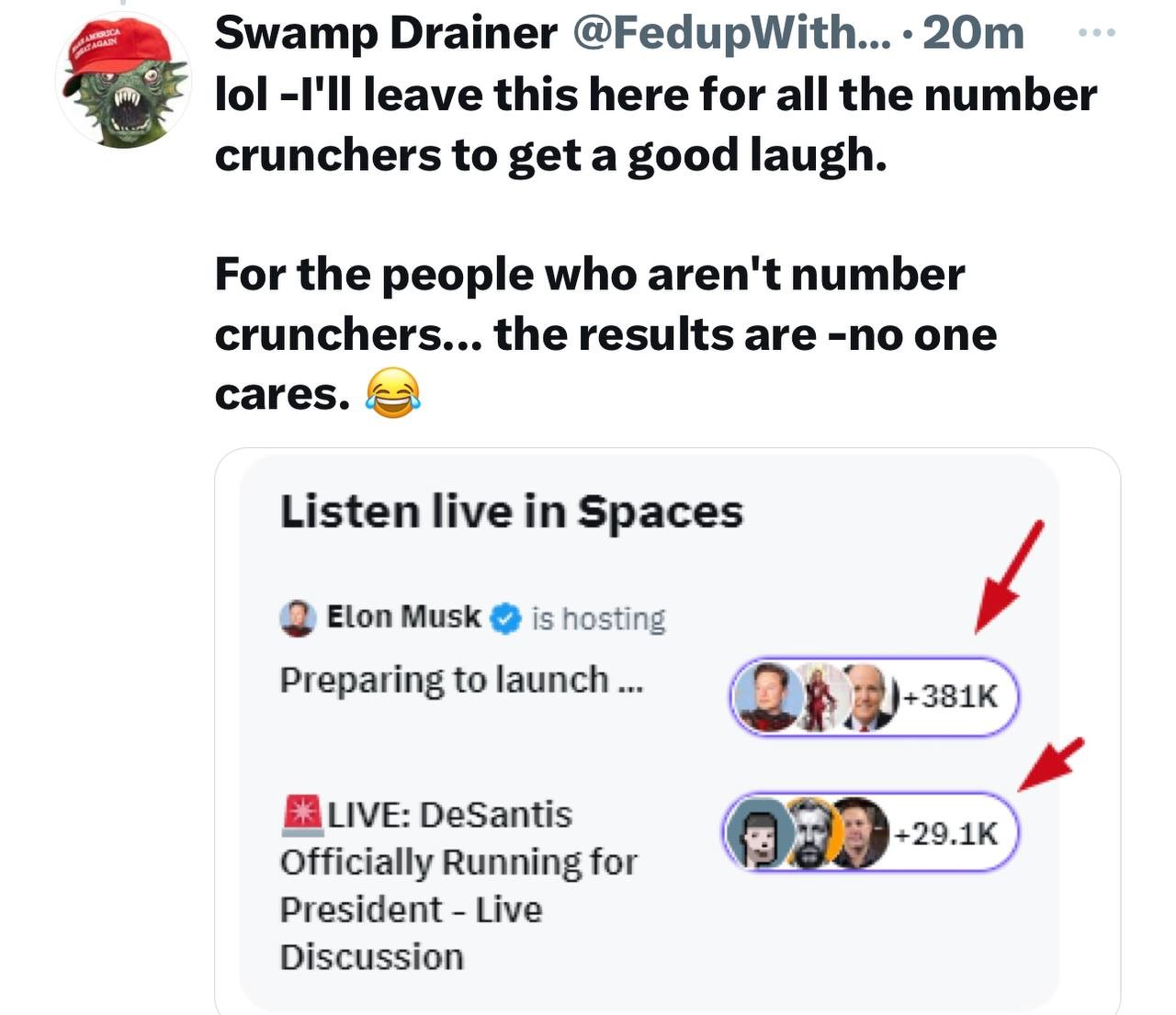 StreetLoc is one of America's fastest-growing Social Media companies. We do not employ woke kids in California to "police" your thoughts and put you in "jail". StreetLoc is designed for Family, Friends, Events, Groups, Businesses and People.
JOIN TODAY