The Beast Practicing for Daytona 500 - Trump
Trump is planning to take a lap around the track at Daytona International Speedway prior to the venerable NASCAR event, Fox News chief White House correspondent John Roberts reported on Friday, citing multiple sources familiar with the matter. Plans have not yet been finalized.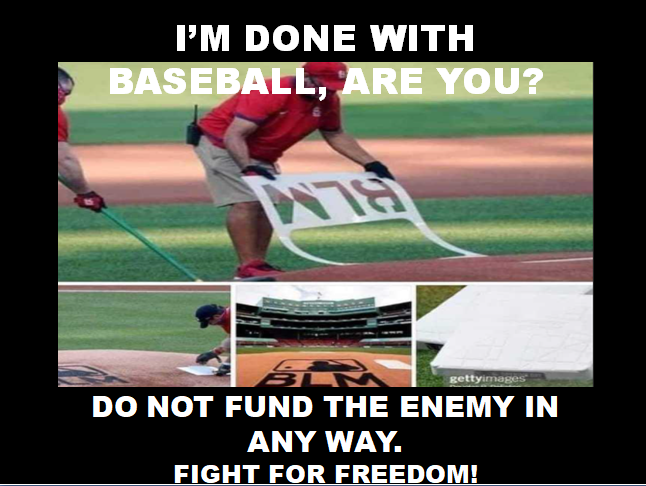 StreetLoc is one of America's fastest-growing Social Media companies. We do not employ woke kids in California to "police" your thoughts and put you in "jail". StreetLoc is designed for Family, Friends, Events, Groups, Businesses and People.
JOIN TODAY