Why is Pelosi's Son in-law hanging out with Jake Angeli, shamanic practitioner?
As the media begins to paint a picture of Trump supporters destroying the Capital, it's time we look at who is really behind these scripted events.
Dutch American journalist Michiel Vos, who is married to House Speaker Nancy Pelosi's daughter, was reporting on the insurrection at the U.S. Capitol on Wednesday. While outside the Capitol, Vos was photographed with rioter Jake Angeli, a 'claimed' supporter of President Donald Trump who is a struggling actor that will do anything for a photo opportunity, he is likely a paid operative.  
Jake Angeli, shamanic practitioner, appears to be a protester for hire, in the image bellow leads the crowd in a yell before the march in solidarity with climate activism groups across the country to the Arizona State Capitol Building Friday, September 20, 2019.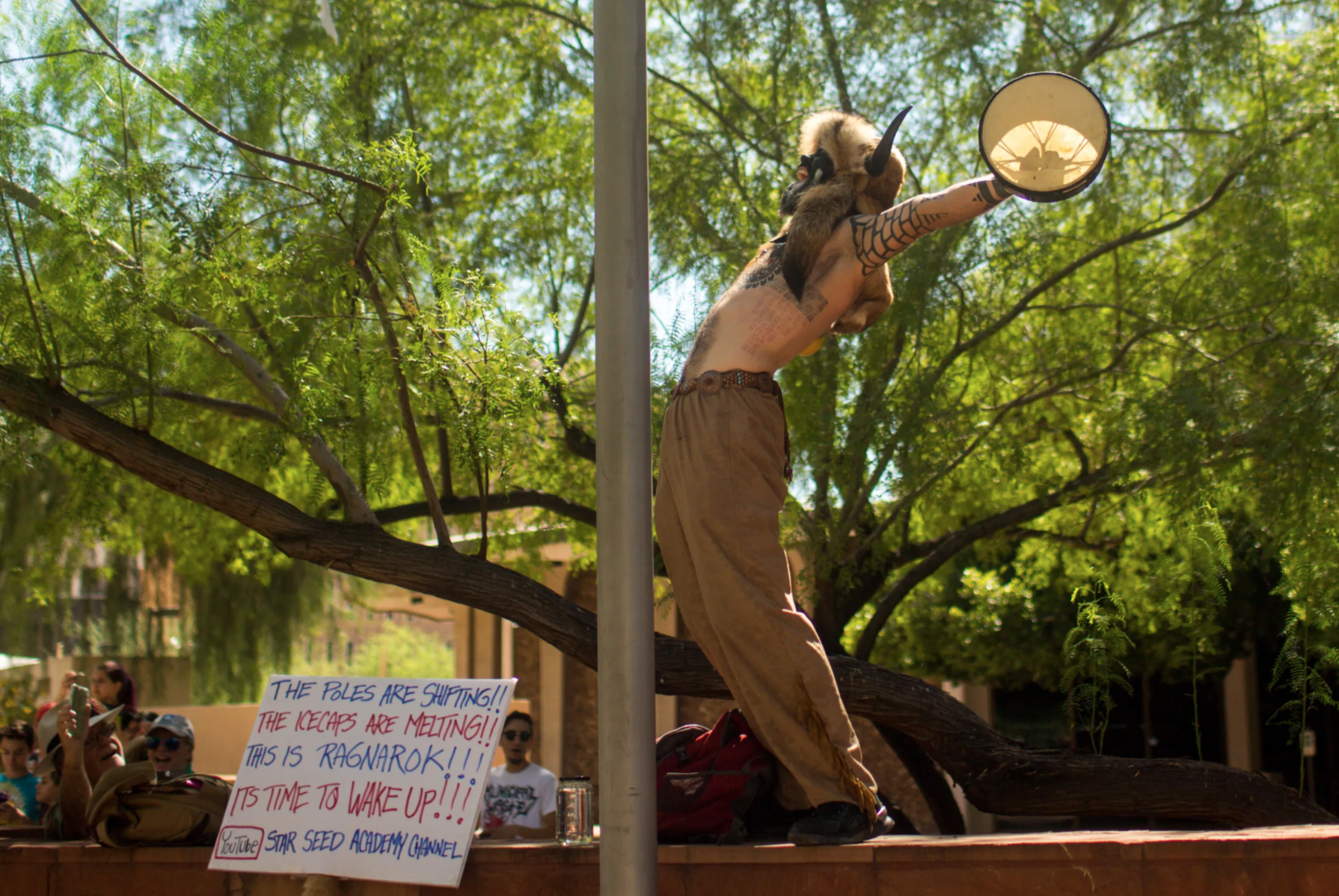 The image was published on Arizona Central on September 20, 2019.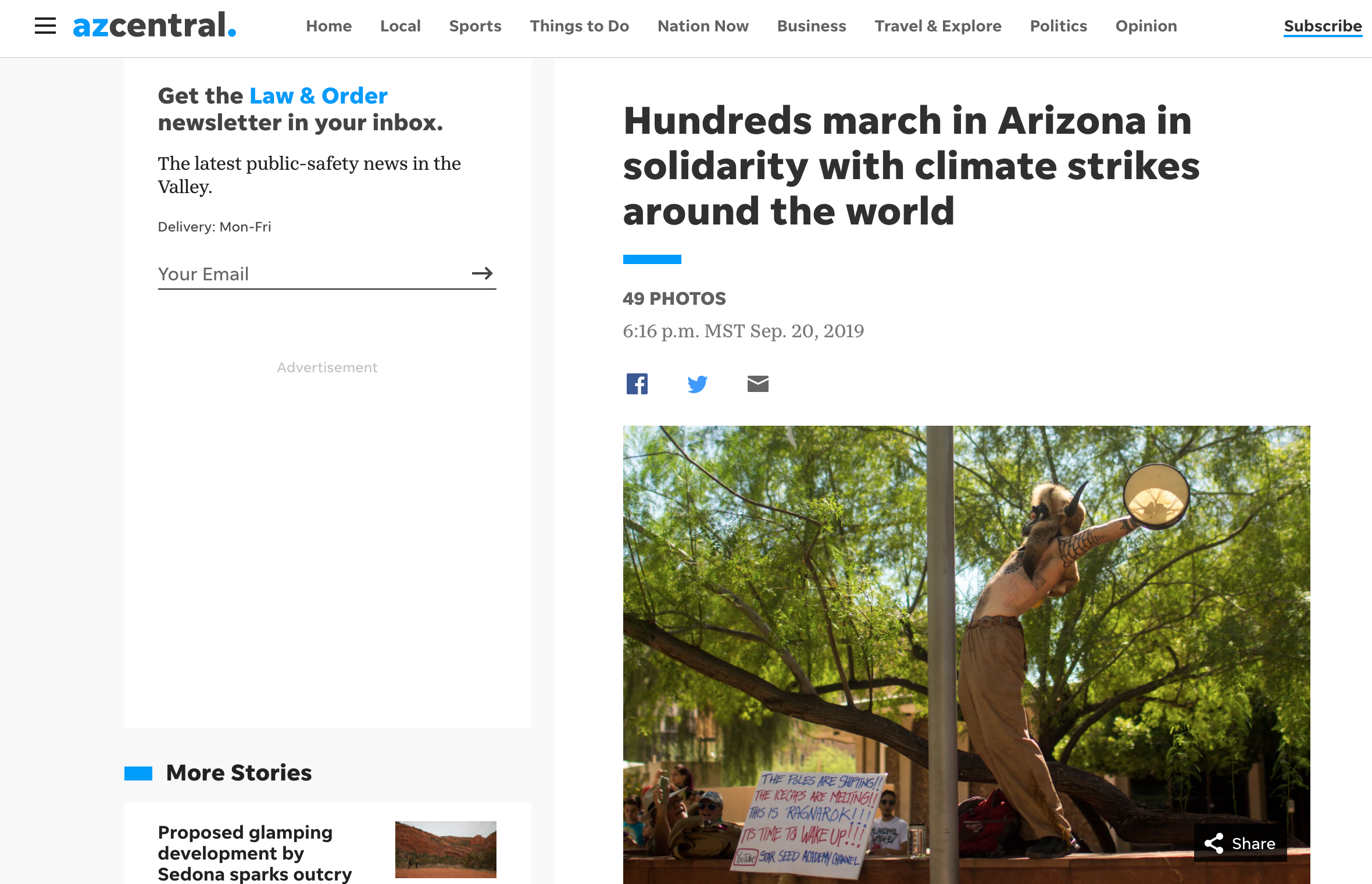 Jake is a paid actor and will play any roll he is paid to play.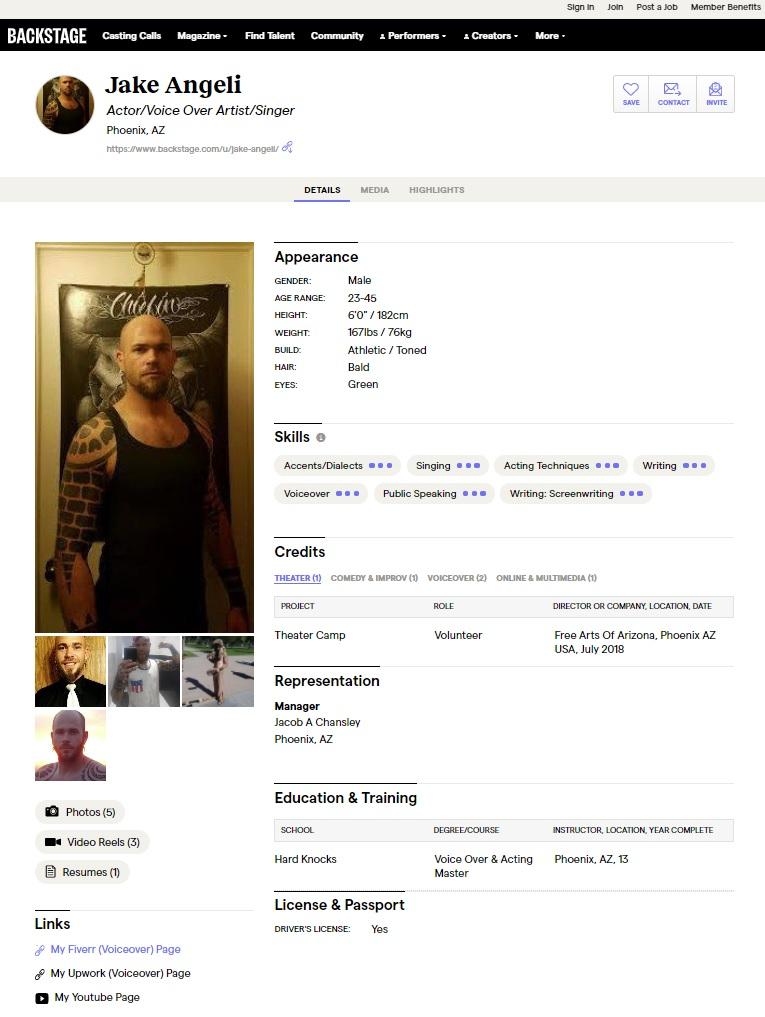 Here is Jake Angeli, inside the capitol building.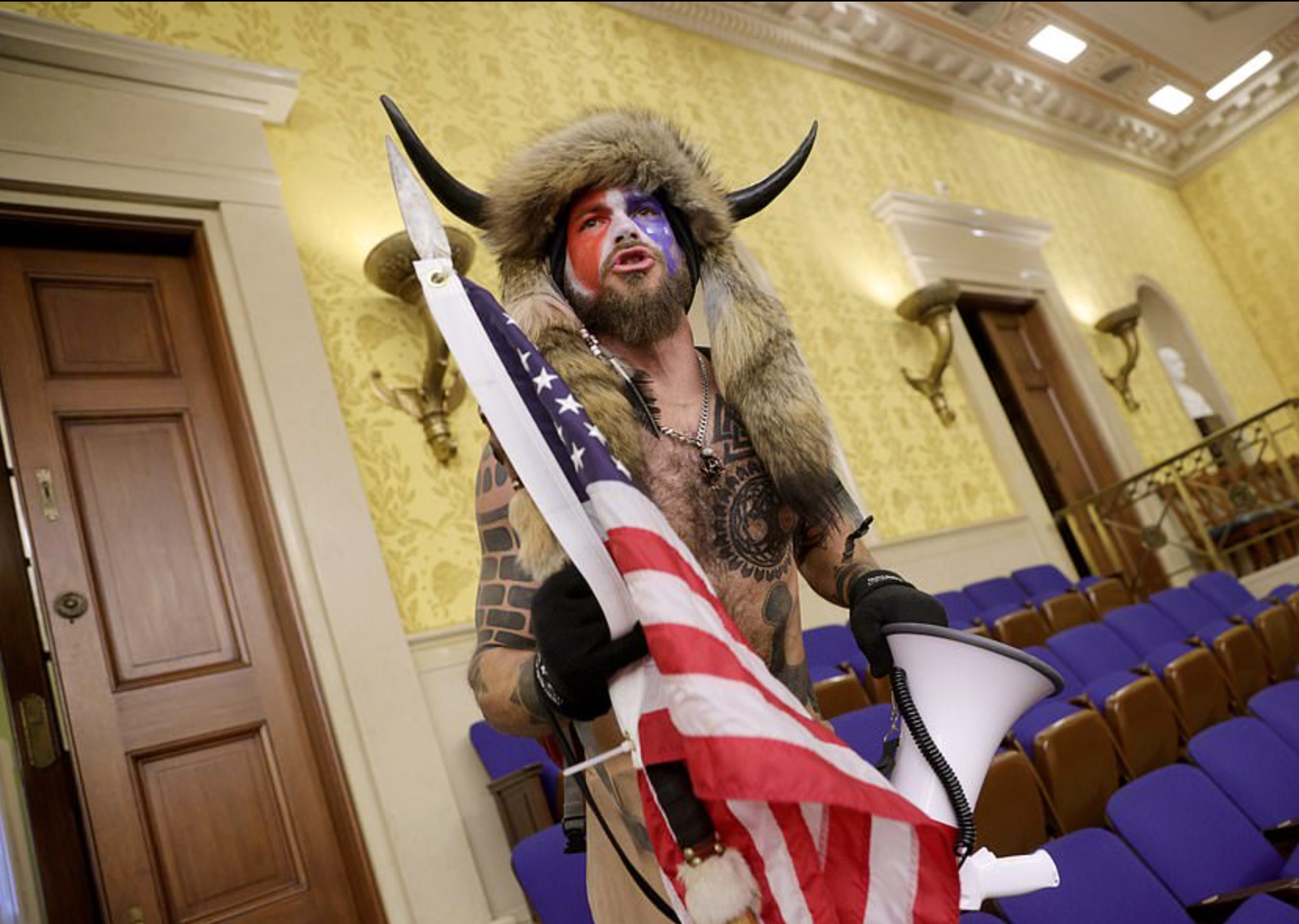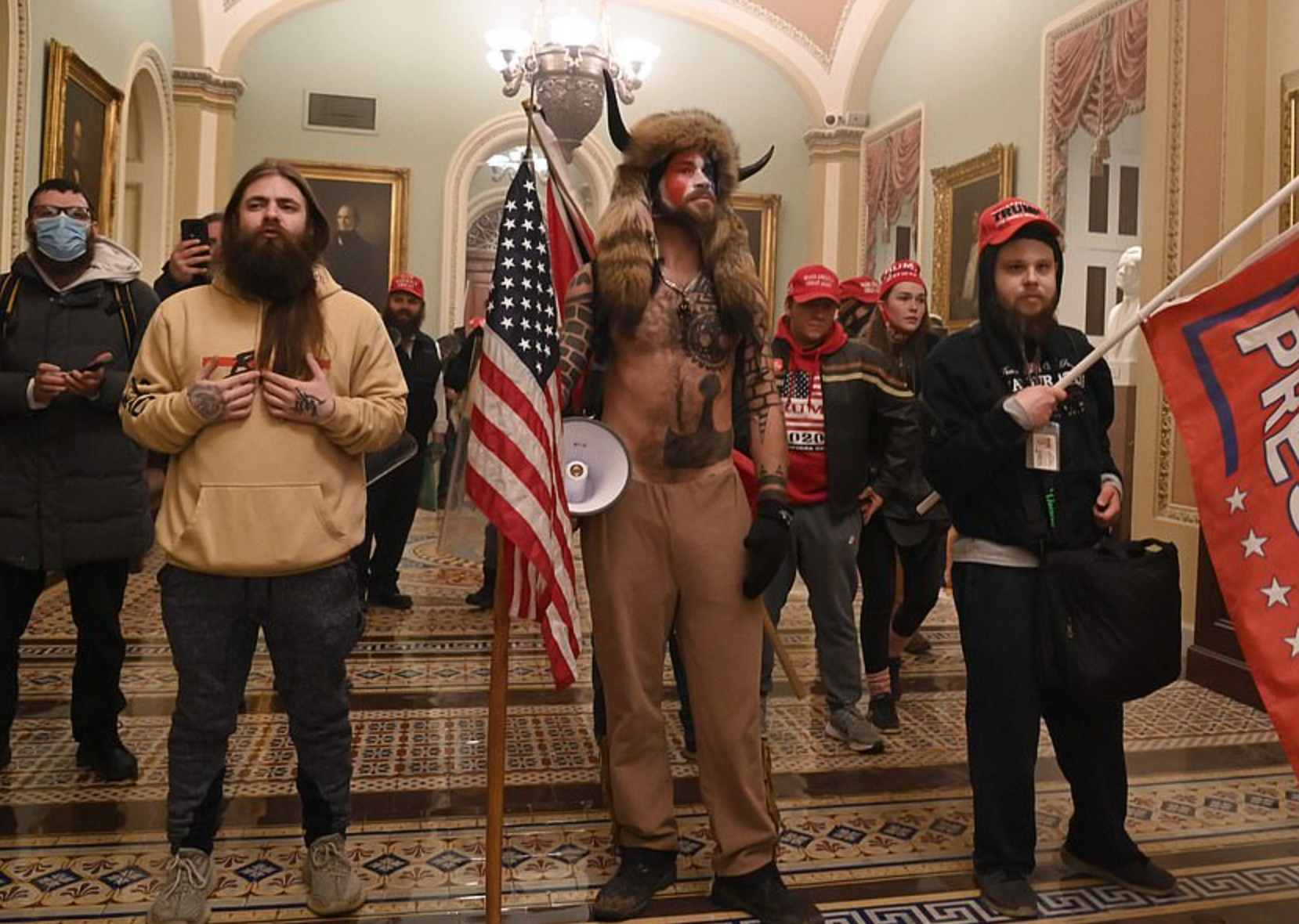 How many Trump supporters do you know with a hammer and Sickle tattooed on their body?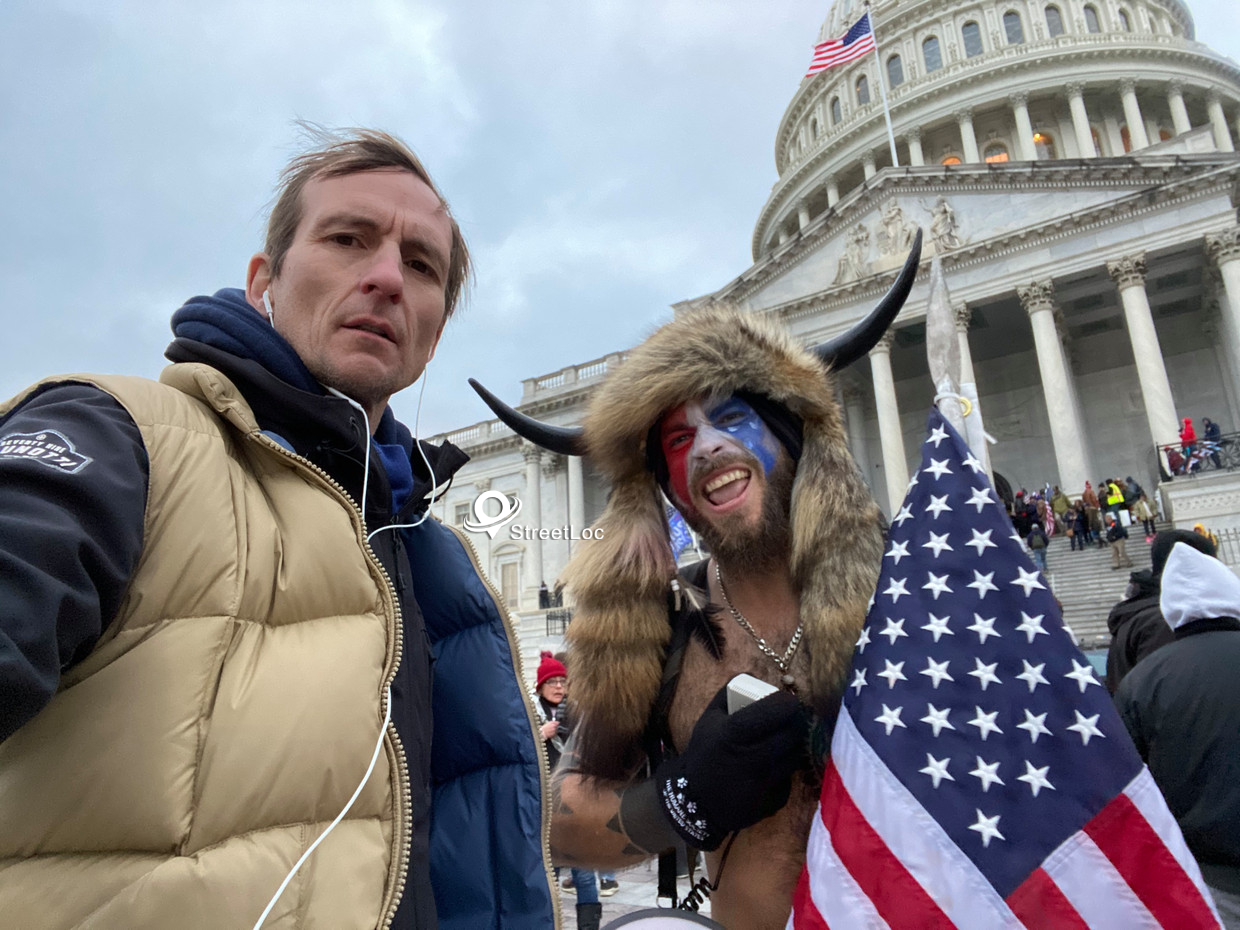 Why would Pelosi's son-in-law be taking a selfie with this "Trump" (Climate Change Activist)  supporter and no other "Trump" Supporter?
At this point in time the only question you should be asking yourself is how often have you been played for a fool by these politicians?
StreetLoc is a Facebook styled Social Media Platform, we are not an Adult-Day-Care, managed by woke kids.
Designed for Family, Friends, Events, Groups, Businesses and People.
JOIN NOW