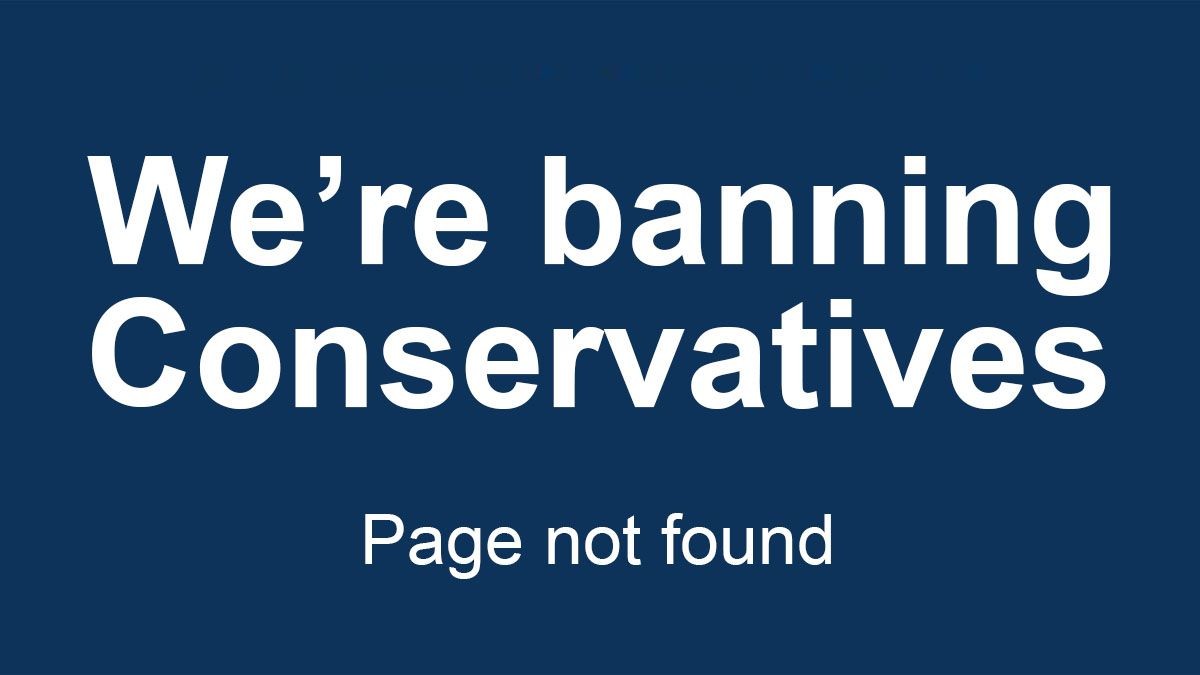 White House Launches Website for Victims of Tech Censorship
Today the White House launched a website for Americans to share their stories on bias from tech companies. The tech giants are not just targeting popular conservative accounts they are shadowbanning and censoring content from tens of thousands of influential conservative Americans.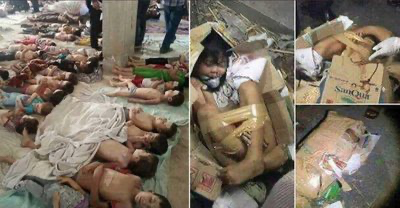 #TechBias #ShaddowBan #Twitter #Facebook #Censorship #FreeSpeech
StreetLoc is one of America's fastest-growing Social Media companies. We do not employ woke kids in California to "police" your thoughts and put you in "jail".
StreetLoc is designed for Family, Friends, Events, Groups, Businesses and People.
JOIN TODAY