Strippers allegedly used sex toy on a High Hunter Biden at NYC's Hustler Club, after he sent a worker to purchase a dildo.
PageSix.com: Hunter Biden allegedly asked a strip club employee go out to buy him a sex toy that strippers then used on him at a Manhattan club.   
Biden also allegedly visited Larry Flynt's Hustler Club NYC in Manhattan two times about a year ago, where he spent several thousand dollars and on one occasion sent an employee out to buy a dildo for strippers to use on him, according to a new Page Six report.   
During that particularly wild night, workers suspected Biden — son of former Vice President Joe Biden, the frontrunner in the Democratic primary race to challenge President Donald Trump — was high, and he was warned that drugs weren't allowed on the premises, sources said.
A worker had to be sent out to purchase a dildo so the gals could use it on Hunter, sources said.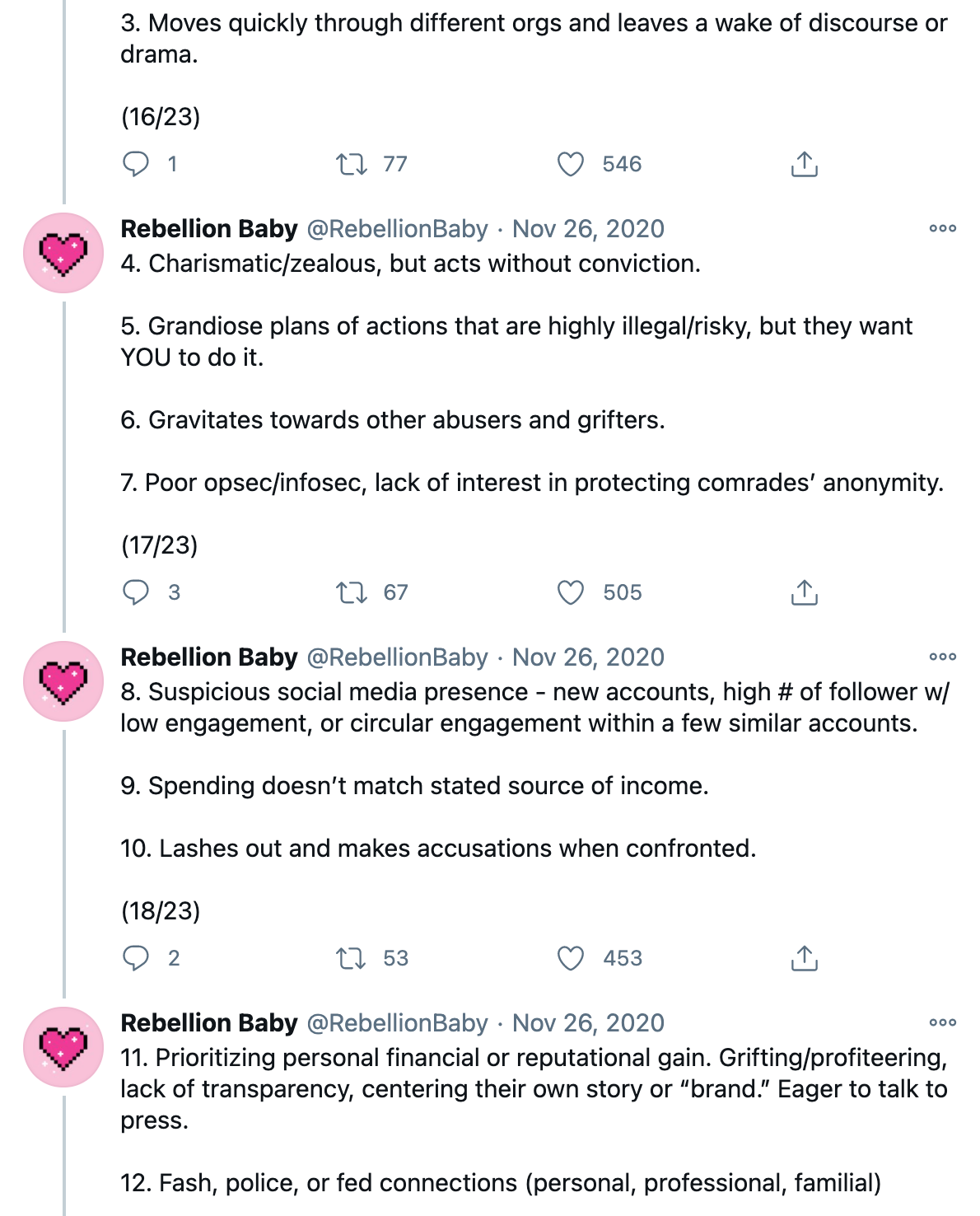 Hunter Biden is accused of having an employee at the Larry Flynt's Hustler Club NYC in Manhattan go out to purchase a sex toy to use on him
The 49-year-old allegedly went to the club twice about a year ago
He allegedly spent thousands with a female companion and made a staffer buy him a dildo for strippers to use on him in a private room, Page Six reports
Biden also frequented The Mpire Gentlemen's Club in Washington, D.C.
It was there he reported met Lunden Roberts, the mother of Hunter Biden's love child, who worked as a stripper with the stage name 'Dallas' 
Page Six reports that Biden was 'well known' at The Mpire Gentlemen's Club
Roberts allegedly worked there around the time she became pregnant 
Biden was recently accused of using drug's at a club called Archibald's, which is three blocks away  
Roberts filed a paternity suit against Biden in May, claiming he was the father of her child and asking for child support 
Biden is 'not expected to challenge the results of the DNA test'
StreetLoc is one of America's fastest-growing Social Media companies. We do not employ woke kids in California to "police" your thoughts and put you in "jail".
StreetLoc is designed for Family, Friends, Events, Groups, Businesses and People.
JOIN TODAY