Biden's door-to-door 'needle Nazis' and the "medical brown shirts"
Rep. Lauren Boebert called door-to-door vaccinators "needle Nazis" in a Thursday tweet.
Rep. Marjorie Taylor Greene called such efforts "medical brown shirts," another Nazi reference.
I have directed our health department to let the federal government know that sending government employees or agents door-to-door to compel vaccination would NOT be an effective OR a welcome strategy in Missouri!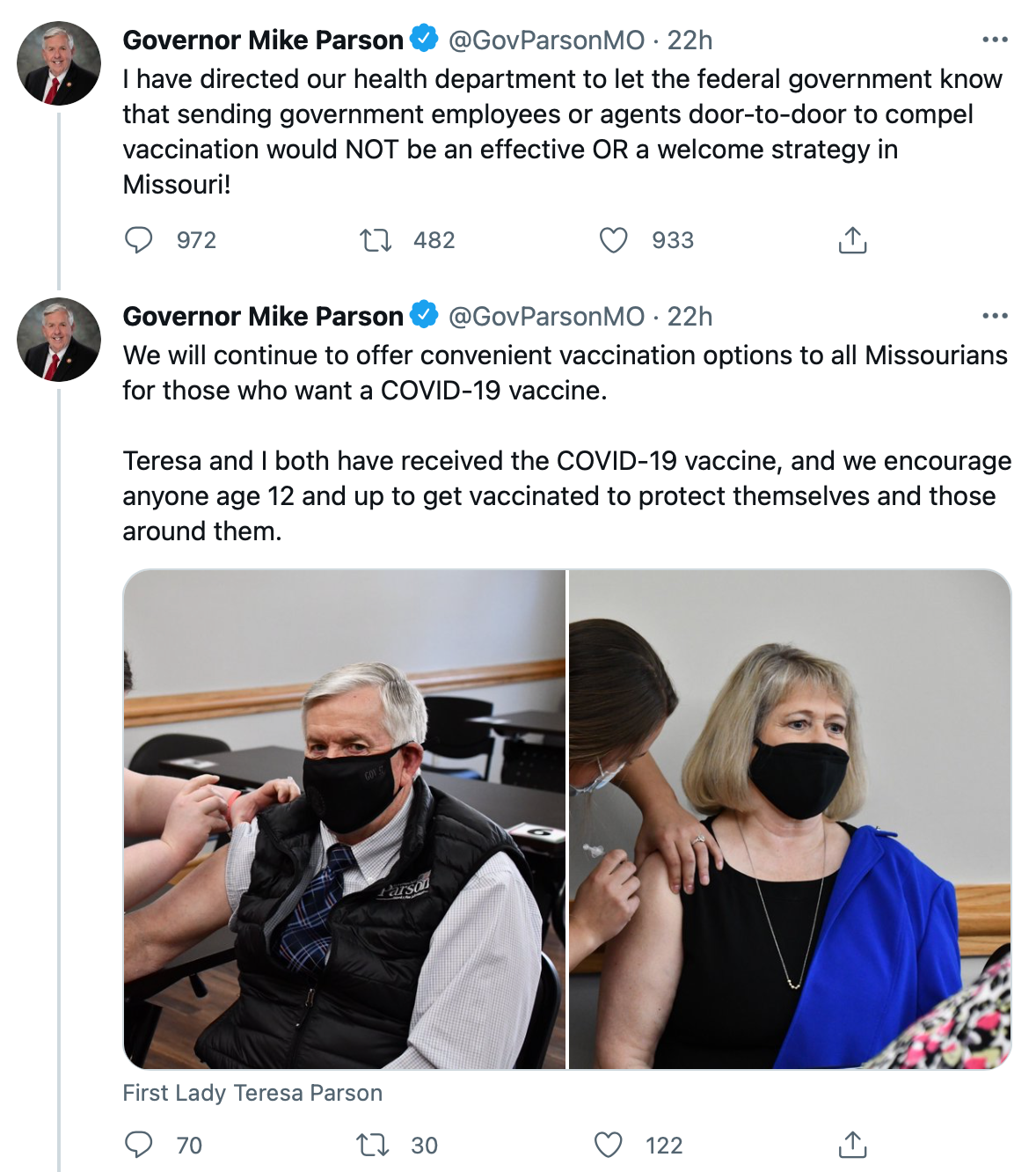 StreetLoc is one of America's fastest-growing Social Media companies. We do not employ woke kids in California to "police" your thoughts and put you in "jail". StreetLoc is designed for Family, Friends, Events, Groups, Businesses and People.
JOIN TODAY
Join StreetLoc - Personal Account