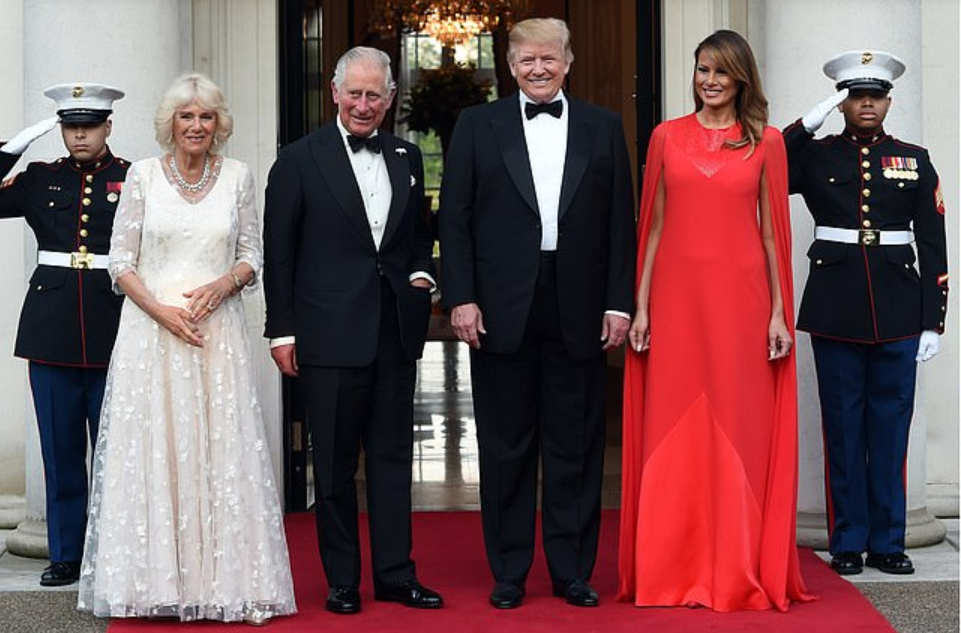 British "Carnival of Resistance" Fails - Trump Love Prevails - First Lady Radiates Elegance
British "Carnival of Resistance" Fails. The crowd was small, very small, tiny, smaller, than expected.
The crowd, if that's what you call it, is only a few thousand mostly angry misanthropes. Scroll down for Fox News video.
Protesters shouted, banged drums and waved placards at what organizers called a "Carnival of Resistance" in Trafalgar Square while Prime Minister Theresa May held talks with Trump a short distance away at her Number 10 Downing Street residence.
Trump Love Prevails.
Support and Love for the President was at an all time high, but Fake News aka: Mainstream Media will never publish anything positive about Trump.  Watch the Love in this post.
FOX News reporter Benjamin Hall made the same assessment this morning.
Labour supporters and jihadis, like the terrorist supporting mayor of London, Sad Khan, who detests Trump so much he floats a baby balloon over his city rife with crime while attacking Trump as a misyogist, etc. etc.
One statue depicted Trump on a golden toilet.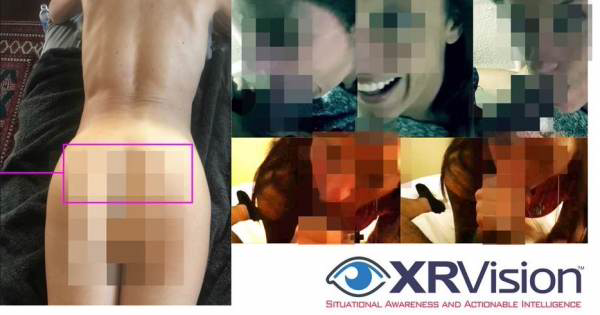 Khan is a belligerent Muslim who has been photographed with known terrorist groups and seems more intent on Pakistani power and multiculturalism than benefiting the citizens of the great country still called — Great Britain.
He is a "stone cold loser" in Trump's tweet and lacks taste, decorum or any diplomatic grace whatsoever. He is also small.
A petition has been created to SACK Sadiq Khan as London Mayer.
#CarnivalofResistance #TrumpLove #Britain #FirstLady #PresidentTrump  #SadiqKhan #LondonMayer
StreetLoc is one of America's fastest-growing Social Media companies. We do not employ woke kids in California to "police" your thoughts and put you in "jail". StreetLoc is designed for Family, Friends, Events, Groups, Businesses and People.
JOIN TODAY