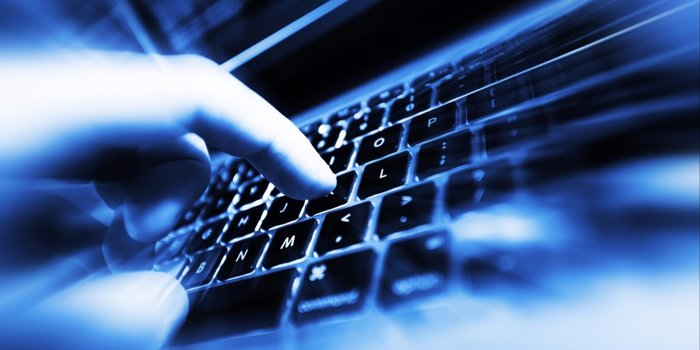 How Scammer stole over $100 million from Google and Facebook
Scammers stole over $100 million from Facebook and Google in a creative way: They emailed the tech giants and asked for it.
Evaldas Rimasauskas, 50, pleaded guilty last week to wire fraud after helping to orchestrate a scheme that included setting up a fake business and sending phishing emails to employees of Facebook and Google. The scheme ultimately duped those multibillion-dollar companies out of more than $100 million in total between 2013 and 2015, according to the U.S. Attorney's Office for the Southern District of New York.
How the phishing scam worked
Prosecutors accused Rimasauskas in 2016 of incorporating a company that posed as another company, Taiwan-based Quanta Computer — which actually does business with Facebook and Google. Rimasauskas served as the  "sole member of the board of directors" of the fake company and "opened, maintained and controlled various accounts at banks" in Latvia and Cyprus in the name of the fake company, authorities said.
In the scam, Rimasauskas and his co-conspirators created fairly convincing forgery emails using fake email accounts, which looked like they were sent by employees of the actual Quanta in Taiwan. They sent phishing emails with fake invoices to employees at Facebook and Google who  "regularly conducted multimillion-dollar transactions" with Quanta, and those employees responded by paying out more than $100 million to the fake company's bank accounts, prosecutors said.
StreetLoc is one of America's fastest-growing Social Media companies. We do not employ woke kids in California to "police" your thoughts and put you in "jail".
StreetLoc is designed for Family, Friends, Events, Groups, Businesses and People.
JOIN TODAY