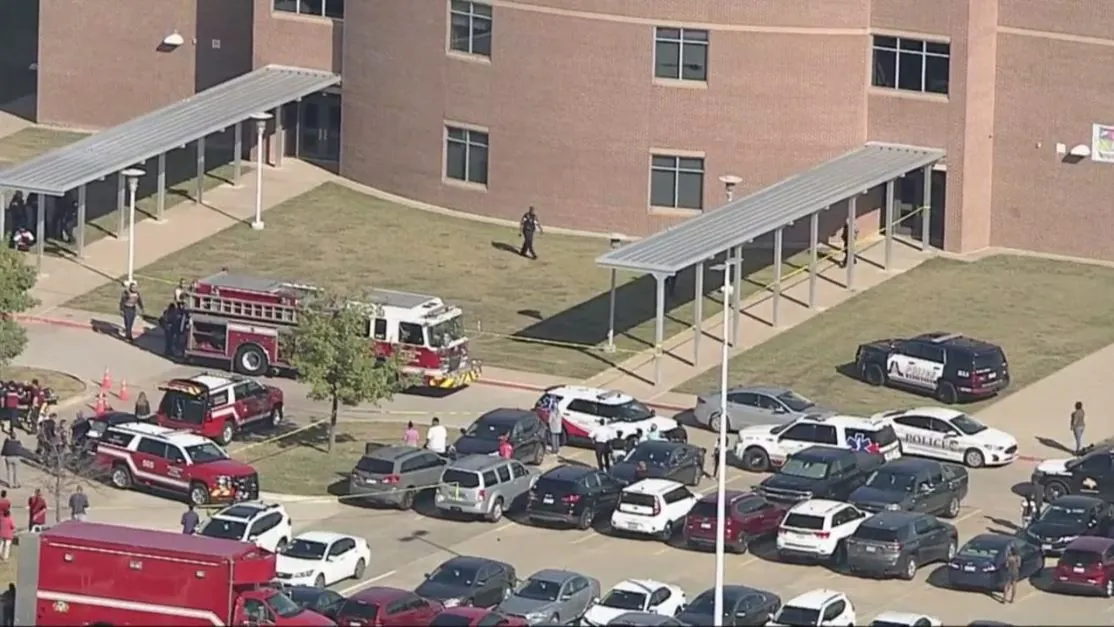 Active Shooter Situation At Timberview High School In Arlington
There are reports of an active shooter situation at a North Texas high school.
A person with a weapon is believed to be on the campus of Timberview High School, in the 7000 block of South Watson Road in Arlington. The school is in the Mansfield Independent School District.
StreetLoc is a Facebook styled Social Media Platform, we are not an Adult-Day-Care, managed by woke kids. StreetLoc is designed for Family, Friends, Events, Groups, Businesses and People.
JOIN NOW