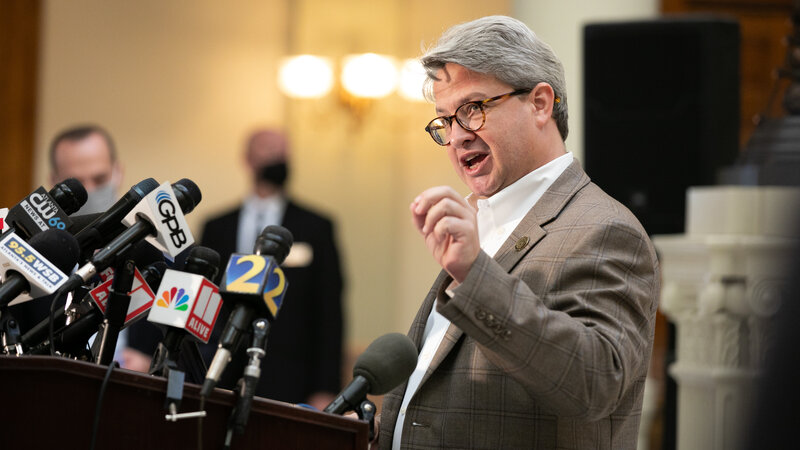 Illegal Votes In Georgia Could Tip 2020 Election Results
In Georgia, there was both an audit and a statewide recount confirming Biden's victory, but ignored in the process was evidence that nearly 35,000 Georgians had potentially voted illegally.
New evidence indicates that more than 10,300 illegal votes were cast in Georgia in the November 2020 general election — a number that will continue to rise over the next several months, potentially exceeding the 12,670 votes that separated Joe Biden and Donald Trump.
While this evidence does not change the fact that Joe Biden is our president, all Americans who genuinely care about free and fair elections and the disenfranchisement of voters should demand both transparency and solutions to prevent a repeat in future elections.
StreetLoc is a Facebook styled Social Media Platform, we are not an Adult-Day-Care, managed by woke kids. StreetLoc is designed for Family, Friends, Events, Groups, Businesses and People.
JOIN NOW