Orlando Local News - Endorsement: Laura Loomer is the Future, Webster is the Past
BREAKING:
I have just been endorsed by the Orlando Local News!
"Webster originally went to Washington to fight the establishment. Instead, he has joined them. As the first publication to endorse Webster in 1980, we, the Orlando Local News, now rescind that endorsement.
We wholeheartedly endorse Laura Loomer for Congress in Florida's 11th Congressional District."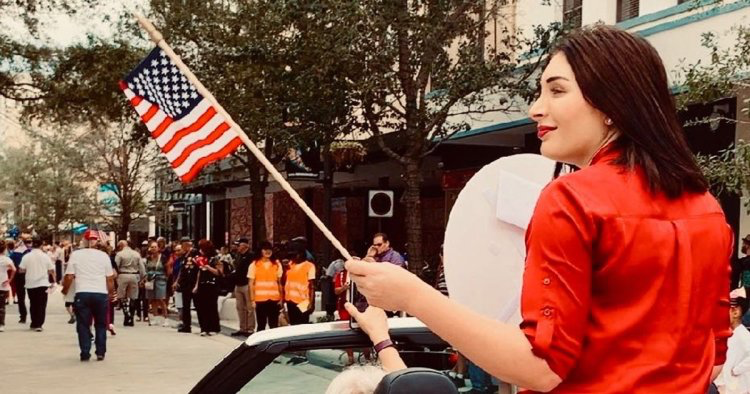 StreetLoc is a Facebook styled Social Media Platform, we are not an Adult-Day-Care, managed by woke kids.
Designed for Family, Friends, Events, Groups, Businesses and People.
JOIN NOW
Sign up - Join StreetLoc.