New York Times Confirms Hunter Biden's Laptop is Real
If you were on StreetLoc in 2020 you would have seen the first posts about Hunter Biden's laptop back in October 25, 2020. 
StreetLoc Search and #HunterBiden hashtags are an easy way to discover content on StreetLoc.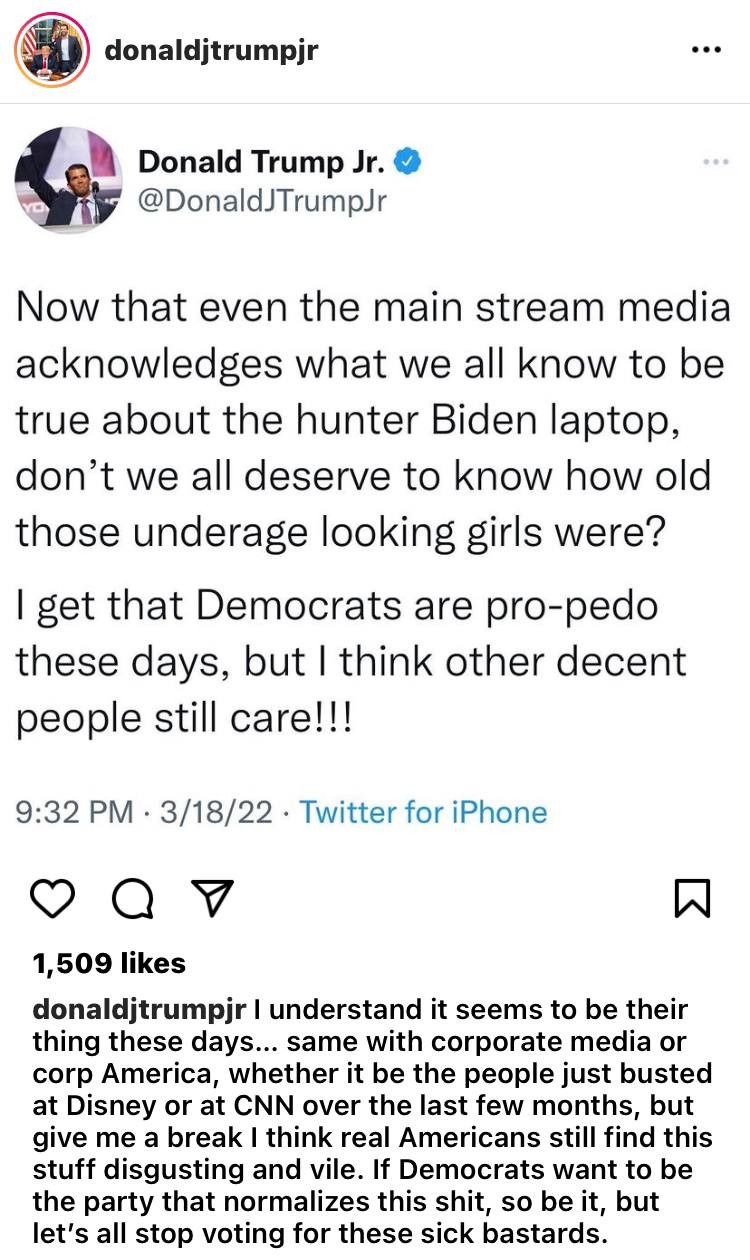 StreetLoc is a Facebook styled Social Media Platform, we are not an Adult-Day-Care, managed by woke kids.
Designed for Family, Friends, Events, Groups, Businesses and People.
JOIN NOW