Found this in a Hilton Hotel Today, Must be a Paris Snap
Must have been a Paris Hilton holiday snap.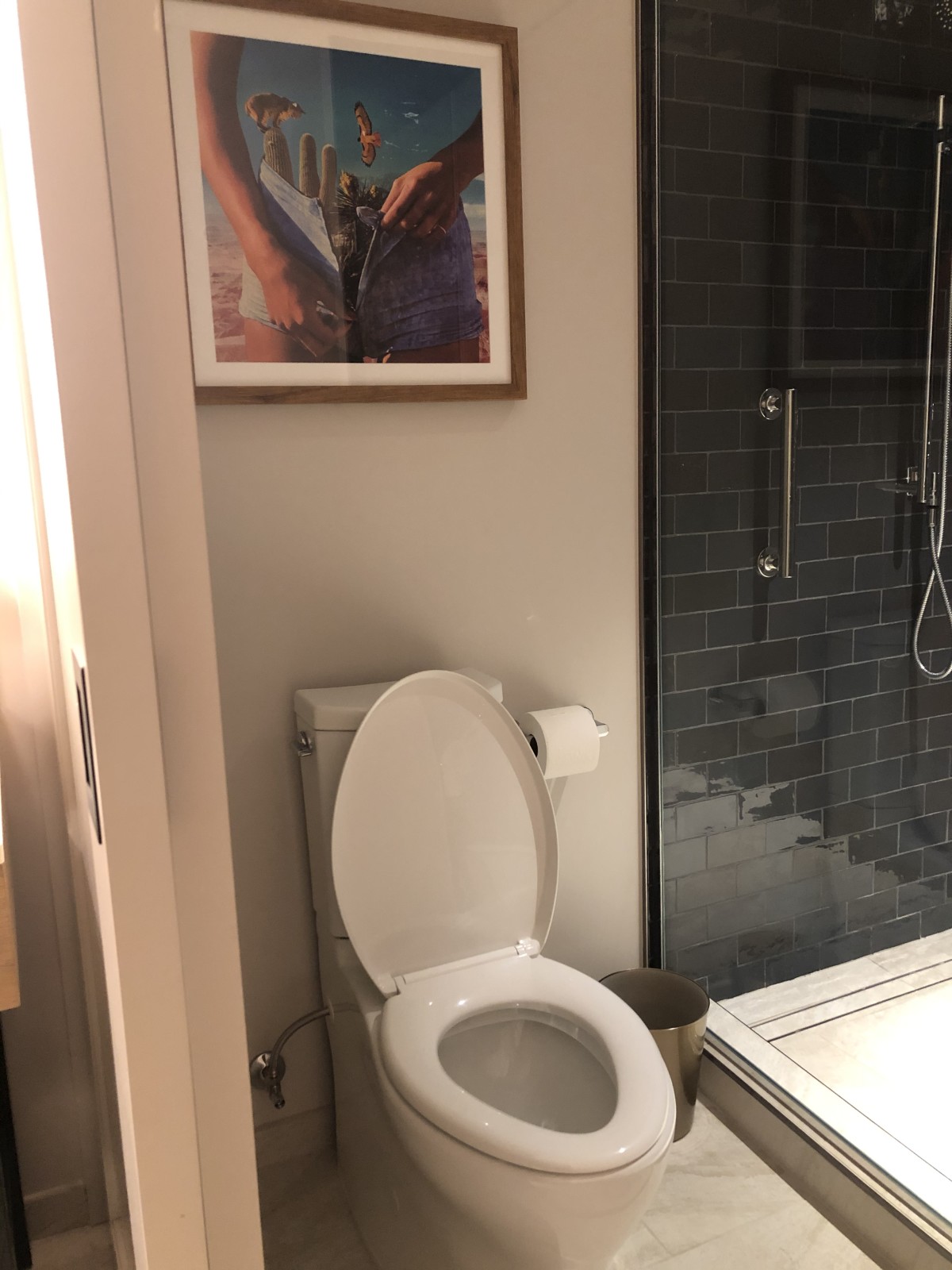 StreetLoc is a Facebook styled Social Media Platform, we are not an Adult-Day-Care, managed by woke kids.
Designed for Family, Friends, Events, Groups, Businesses and People.
JOIN NOW
Sign up - Join StreetLoc.