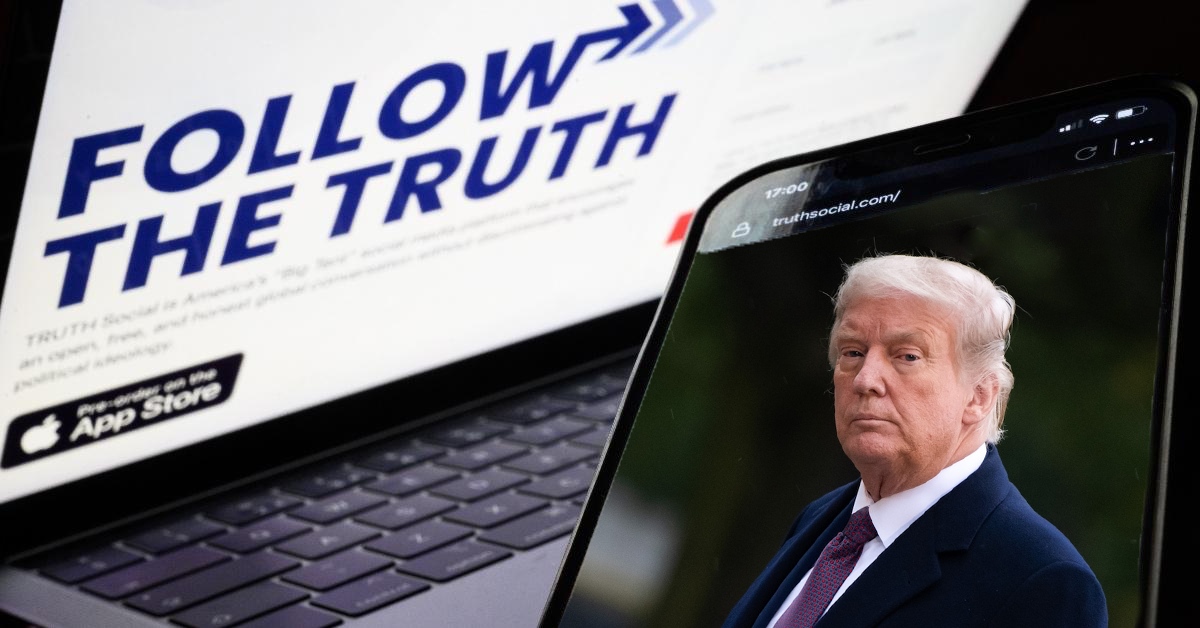 Truth Social Donald Trump is 'complaining 'What the f*** is going on?'
'What the f*** is going on?': Donald Trump is 'complaining about lackluster Truth Social rollout' and 'wants to know why his app isn't dominating the charts'
StreetLoc is one of America's fastest-growing Social Media companies. We do not employ woke kids in California to "police" your thoughts and put you in "jail".
StreetLoc is designed for Family, Friends, Events, Groups, Businesses and People.
JOIN TODAY
Thing won't even let me get on the wait-list....I don't have an Apple device and can't seem to find the android version. It's hell being analog in a digital world I guess.

Someone involved in the Beta testing of the site told me they'd be adding PC & Android "the middle of March," giving time to "work out the bugs." New sites always have a lot of issues, especially when inundated with new accounts or requests for new accounts. Sure hope they get it all worked out soon!
Log-in or Sign-up to 'Post Comments'.