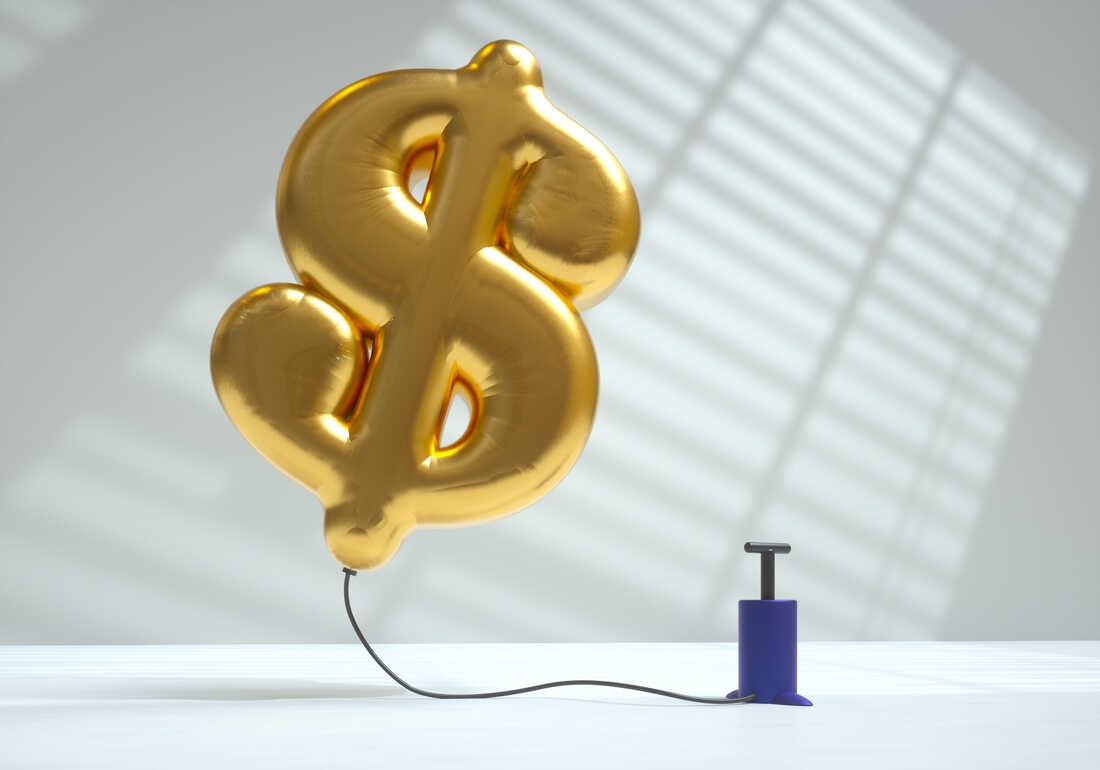 TIPP: Milton Friedman's priceless lessons on inflation
Inflation – it's on everyone's mind. Everyone is talking about how inflation is the highest it has been in forty years. With the slowing economy, what was said to be a "transitory" phase has turned into "stagflation."
Some are blaming the government. The government is blaming the war. Republicans are blaming the Democrats, and the left is blaming greedy corporations. As the blame game and alarm rage, it remains a fact that most of us don't know what inflation is. Few know what causes it. Fewer know how it can be curbed.
Under the circumstances, it pays to listen to the respected American economist Milton Friedman as he deconstructs this "alarming" phenomenon. The Nobel Laureate, speaking at the University of San Diego and the San Diego Chamber of Commerce in 1978, busted some well-established myths and shed light on the causes and cures.
#MiltonFriedman #Inflation #Money #Economy #Stagflation
https://americanwirenews.com/tipp-milton-friedmans-priceless-lessons-on-inflation/
StreetLoc is one of America's fastest-growing Social Media companies. We do not employ woke kids in California to "police" your thoughts and put you in "jail".
StreetLoc is designed for Family, Friends, Events, Groups, Businesses and People.
JOIN TODAY