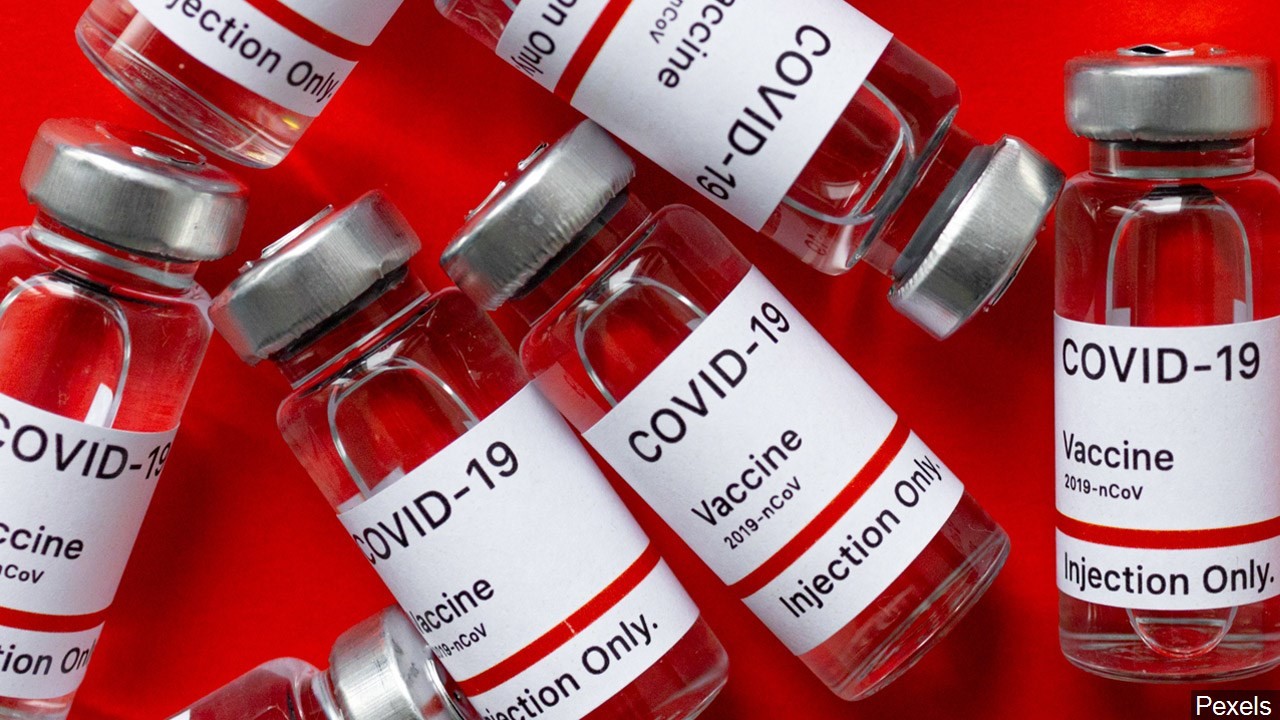 The COVID Scam: The Progressive Path to Power, and Tyranny
Physicians who still practice medicine cannot afford to write or say the following for fear of being canceled.  As a retired physician, I cannot be coerced to keep silent with threats to my medical license or hospital privileges.
COVID-19 is probably the greatest and most successful swindle in history. By comparison, Carlo Ponzi and Bernie Madoff were pikers. The COVID scam has affected most of earth's 7.8 billion inhabitants, consumed trillions of dollars, and achieved a level of government control unprecedented in modern democracies.
Americans have a bone-deep commitment to individual liberty and freedom. This is apparent from the grassroots activities pushing back against recent authoritarian over-reach, from parents suing school boards over CRT and vaccine mandates for kids to sinking poll numbers for the Biden administration. 
StreetLoc is one of America's fastest-growing Social Media companies. We do not employ woke kids in California to "police" your thoughts and put you in "jail".
StreetLoc is designed for Family, Friends, Events, Groups, Businesses and People.
JOIN TODAY