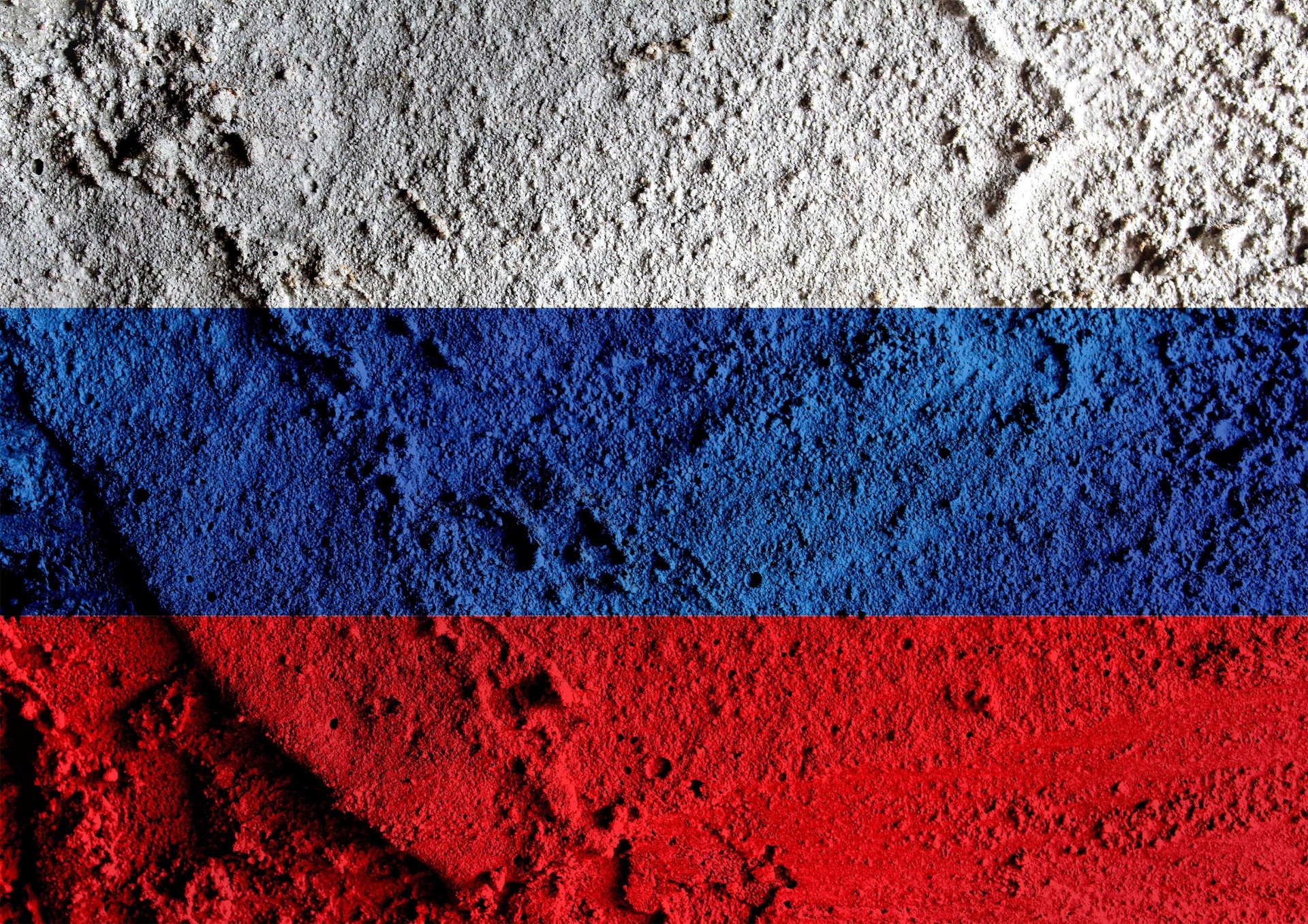 Savinkov's Fatal Flaw
It was 1904 and Boris Savinkov was planning terror. The target? Vyacheslav von Plehve, the Minister of the Interior under Nicholas II. The incompetence of the Russian police had allowed Savinkov to escape his internal exile in Volgoda in his younger years. Fleeing north via the White Sea, he had managed to reach Geneva. From Yevno Azef, he learned how to be a terrorist. The head of combat organization for the Social Revolutionaries and a double agent for the Okhrana, Azef set up Savinkov for his initial career despite some double dealing—the assassination of Grand Duke Sergei Alexandrovich.
To Break Russia's Chains: Boris Savinkov and his Wars Against the Tsar and the Bolsheviks is a biography of Boris Savinkov stretching from his days as a terrorist in the combat unit of the left-Socialist Revolutionaries to fighting on the side of the White Army in the Russian civil war against the Bolsheviks. A relatively obscure figure outside of Russia, within Russia he is still held in controversy despite his death nearly 100 years ago. So much controversy, in fact, that documents about his personal life are held under lock and key by the FSB. This biography is a well written attempt to provide the story of Savinkov's life to a Western audience that has most likely never heard of him, but want to gain greater insight into the period from late Tsarist Russia to the chaotic rise of the Bolsheviks.
StreetLoc is one of America's fastest-growing Social Media companies. We do not employ woke kids in California to "police" your thoughts and put you in "jail".
StreetLoc is designed for Family, Friends, Events, Groups, Businesses and People.
JOIN TODAY