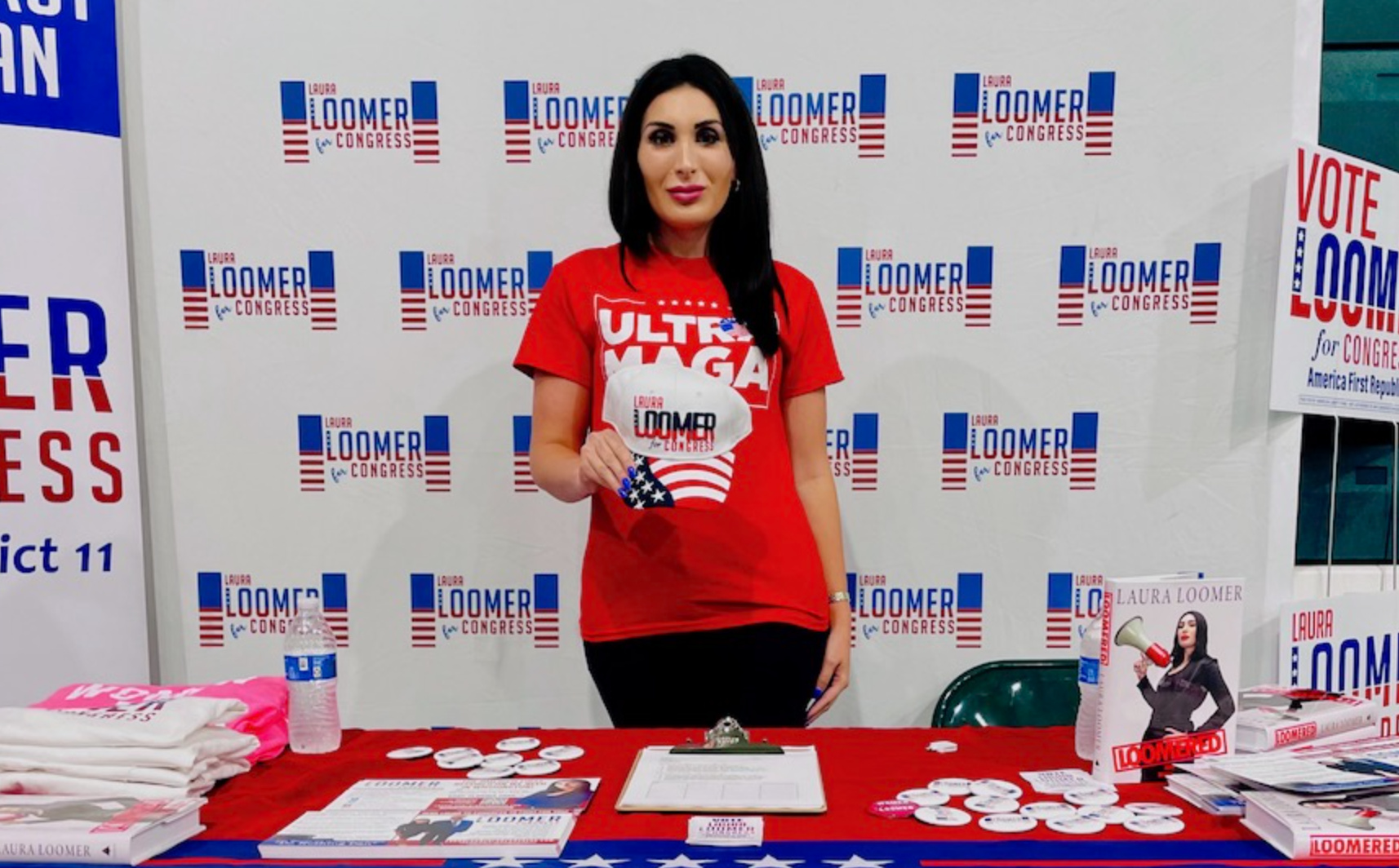 Loomer crushes Webster in Villagers for Trump straw poll
Opinion: Top Story in The Villages News today. 
"Challenger Laura Loomer has crushed Congressman Daniel Webster in a Villagers for Trump straw poll."
I love crushing enemies of America. 🥰 As your America First human bulldozer, I'm going to do a lot of crushing in Washington DC. 
As a Florida Woman, I know how to navigate a swamp. 
------------------
‍In a straw poll conducted Tuesday night at Eisenhower Recreation Center, favored Loomer by 89.07 percent to the 10.2 percent garnered by the incumbent GOP Congressman.
‍
StreetLoc is one of America's fastest-growing Social Media companies. We do not employ woke kids in California to "police" your thoughts and put you in "jail".
StreetLoc is designed for Family, Friends, Events, Groups, Businesses and People.
JOIN TODAY