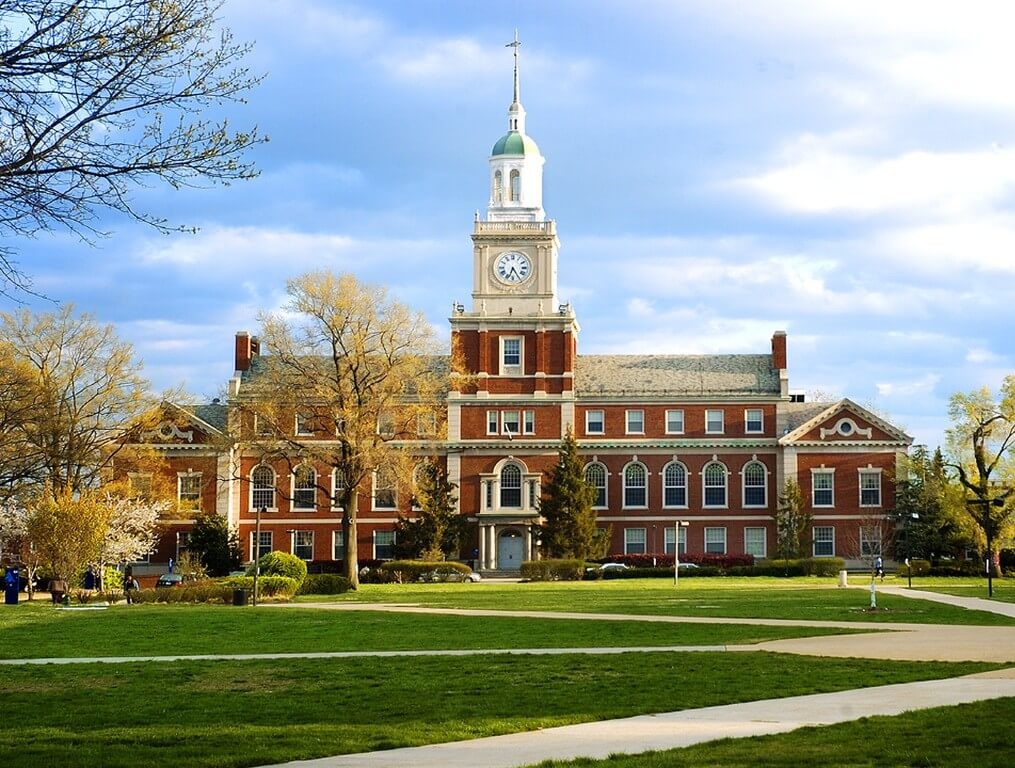 Laying Siege to the Institutions
The 1960s saw the rise of new and radical ideologies in America that now seem commonplace—ideologies based on ideas like identity politics and cultural revolution. There is a direct line between those ideas born in the '60s and the public policies being adopted today in leftist-run cities like Seattle, San Francisco, and Chicago. 
The leftist dream of a working-class rebellion in America fizzled after the '60s. By the mid-1970s, radical groups like the Black Liberation Army and the Weather Underground had faded from prominence. But the leftist dreamers didn't give up. Abandoning hope of a Russian-style revolution, they settled on a more sophisticated strategy—waging a revolution not of the proletariat, but of the elites, and specifically of the knowledge elites. It would proceed not by taking over the means of production, but by taking control of education and culture—a strategy that German Marxist Rudi Dutschke, a student activist in the 1960s, called "the long march through the institutions." 
This idea is traceable to Italian communist Antonio Gramsci, who wrote in the 1930s of "capturing the culture via infiltration of schools, universities, churches, and the media by transforming the consciousness of society."
This march through our institutions, begun a half-century ago, has now proved largely successful. Over the past two years, I've looked at the federal bureaucracy, the universities, K-12 schools, and big corporations. And what I've found is that the revolutionary ideas of the '60s have been repackaged, repurposed, and injected into American life at the institutional level.
#Impimis #College #University #School #Education #Communism #Socialism #Indoctrination
StreetLoc is one of America's fastest-growing Social Media companies. We do not employ woke kids in California to "police" your thoughts and put you in "jail".
StreetLoc is designed for Family, Friends, Events, Groups, Businesses and People.
JOIN TODAY