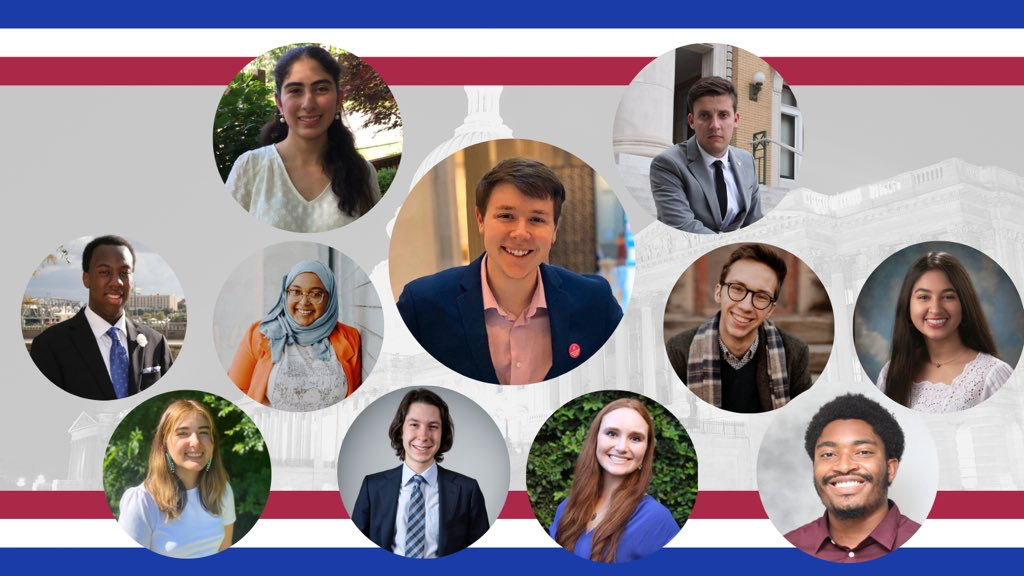 DNC to Abandon The College Democrats of America - The situation is so bad
Allegations of bigotry and calls for impeachment rock College Democrats The situation is so bad that the DNC is considering disaffiliation with the national organization.
The kids are not alright. 
The College Democrats of America — the Democratic Party's national organization presiding over 500 chapters on campuses across the country — is in turmoil.
The group's leaders are publicly firing off accusations of anti-Blackness, Islamaphobia and anti-Semitism at each other. Impeachment proceedings are now in the works against the organization's new vice president, Nourhan Mesbah, who is Muslim. College Democrats say that screenshots of tweets that their peers sent in adolescence spread rapidly through group texts, which already caused a student running for president of the group to withdraw their candidacy in September. And national advocacy groups for Muslim and Jewish Americans are now weighing in with criticism.
The conflict has gotten so messy that the Democratic National Committee is considering disaffiliating with the national collegiate organization altogether and creating a partnership with the state groups underneath the national umbrella, according to a Democrat familiar with the discussions. The DNC declined to comment.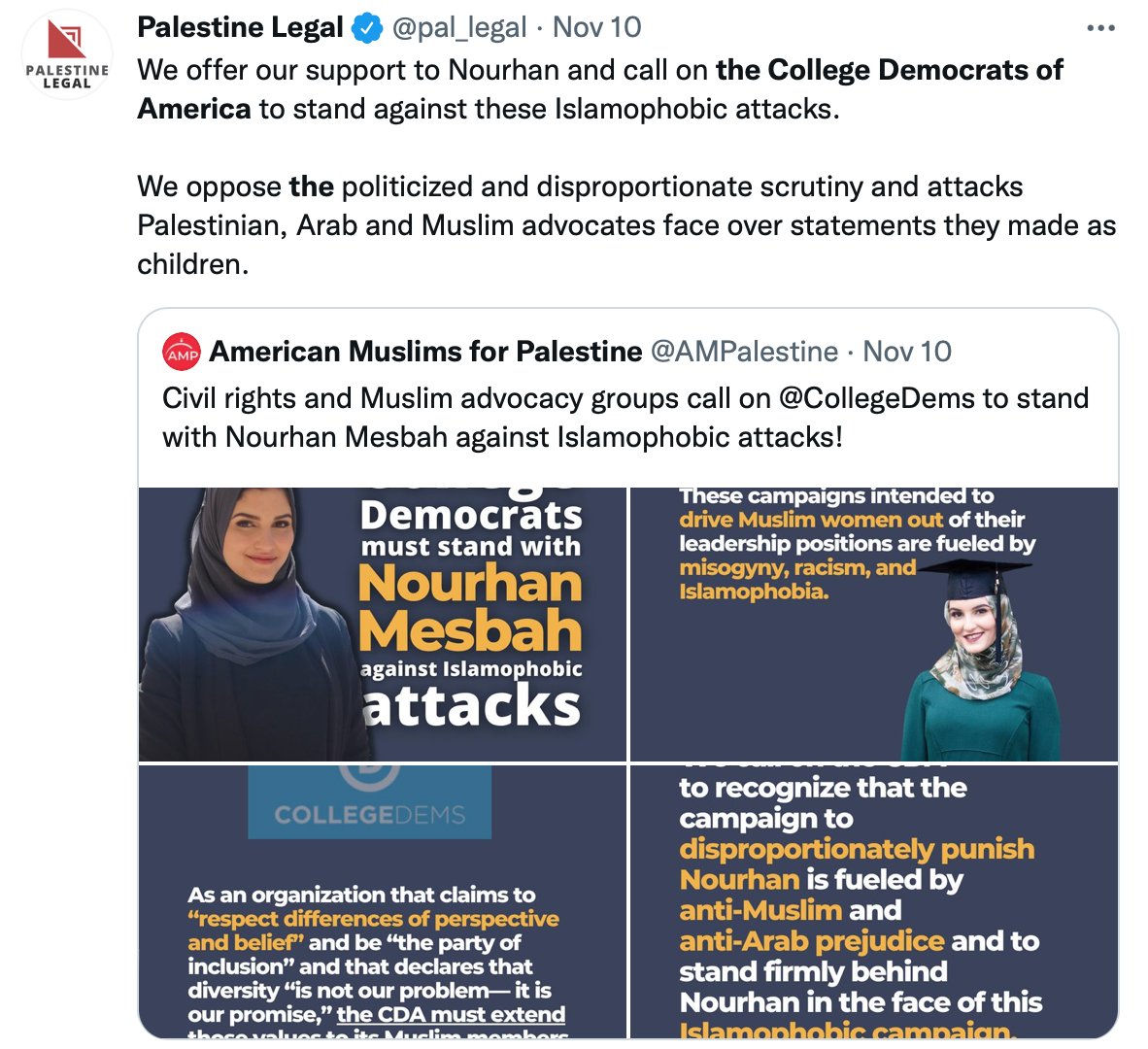 StreetLoc is one of America's fastest-growing Social Media companies. We do not employ woke kids in California to "police" your thoughts and put you in "jail".
StreetLoc is designed for Family, Friends, Events, Groups, Businesses and People.
JOIN TODAY