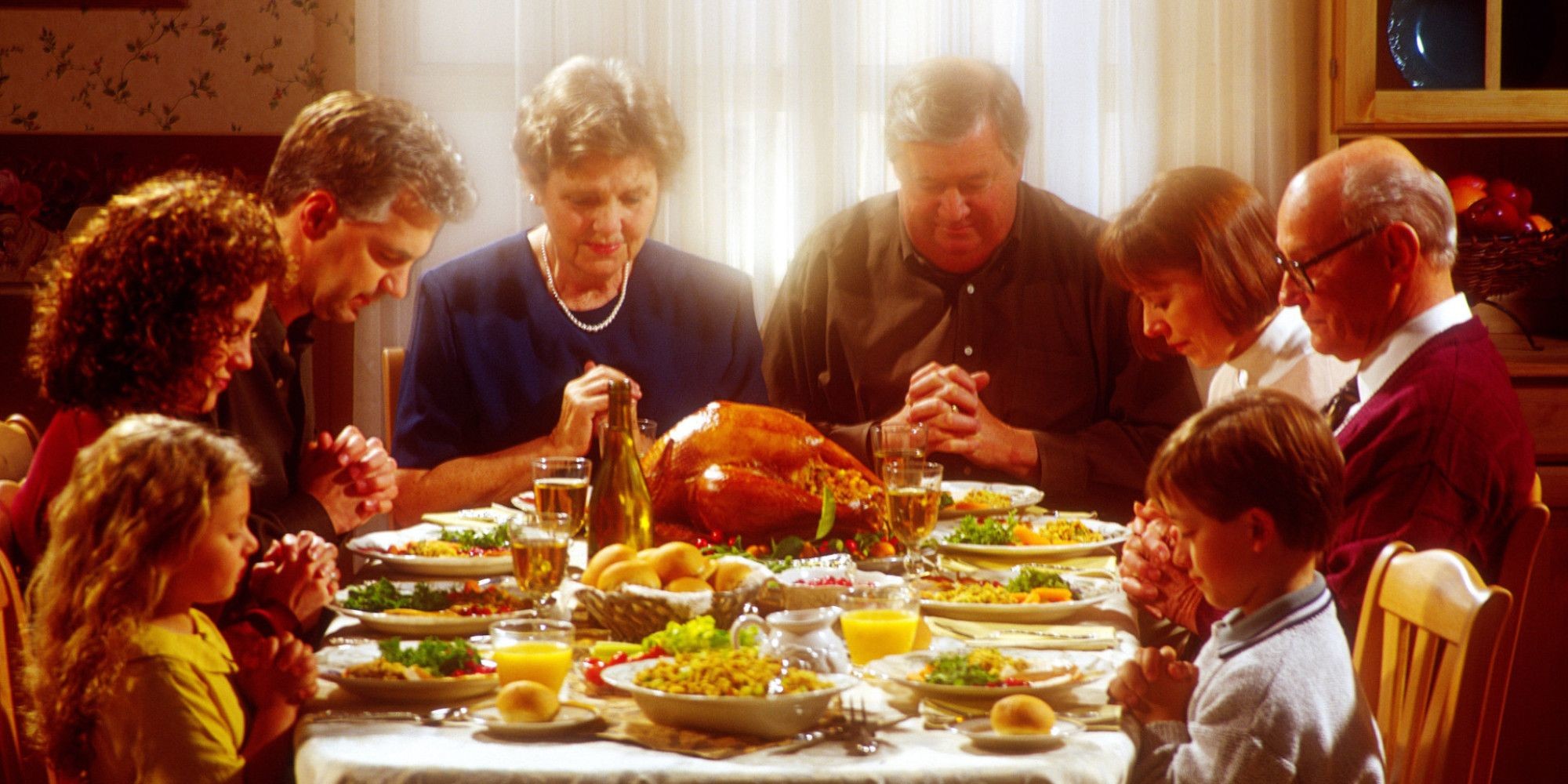 All Americans Should Celebrate Thanksgiving Despite Covid
We're in America, not the USSR or Red China. The government can't tell us what holidays to celebrate or with whom we can do so. That hasn't changed just because a slightly worse version of the flu is floating around.
The government rarely gives up power. It almost never reinstates liberties, once lost. That applies to this situation too. If you give the right to choose who you will associate with and for what purpose up, then you will never get that right back.
StreetLoc is one of America's fastest-growing Social Media companies. We do not employ woke kids in California to "police" your thoughts and put you in "jail".
StreetLoc is designed for Family, Friends, Events, Groups, Businesses and People.
JOIN TODAY