Whistleblower Identified - Is likely Eric Ciaramella, a former Biden Staffer
There's strong evidence that the alleged whistleblower could be Eric Ciaramella.
Ciaramella is a registered Democrat who previously worked with former Vice President Joe Biden and former CIA Director John Brennan. 

This whistleblower Eric Ciaramella has the complete stamp of the Clinton "Russia Hoax" all over it. At a dinner in Washington DC, in Oct 2016, the cabal might have gathered to plan their coupe:  
- John Brennan, Director of the CIA 
- Susan Rice, Obama's Nat. Security Adviser 
- Joe Biden - Nancy Pelosi 
- John Kerry - Obama's Secretary of State 
- Loretta Lynch - Obama's Attorney General 
- John Podesta 
- Tony Podesta 
- Valerie Jarrett (obama's nanny) 
- Samantha Powers 
- Leonardo DiCaprio (???)
- Eric Ciaramella - the Adam Schiff 'whistleblower'...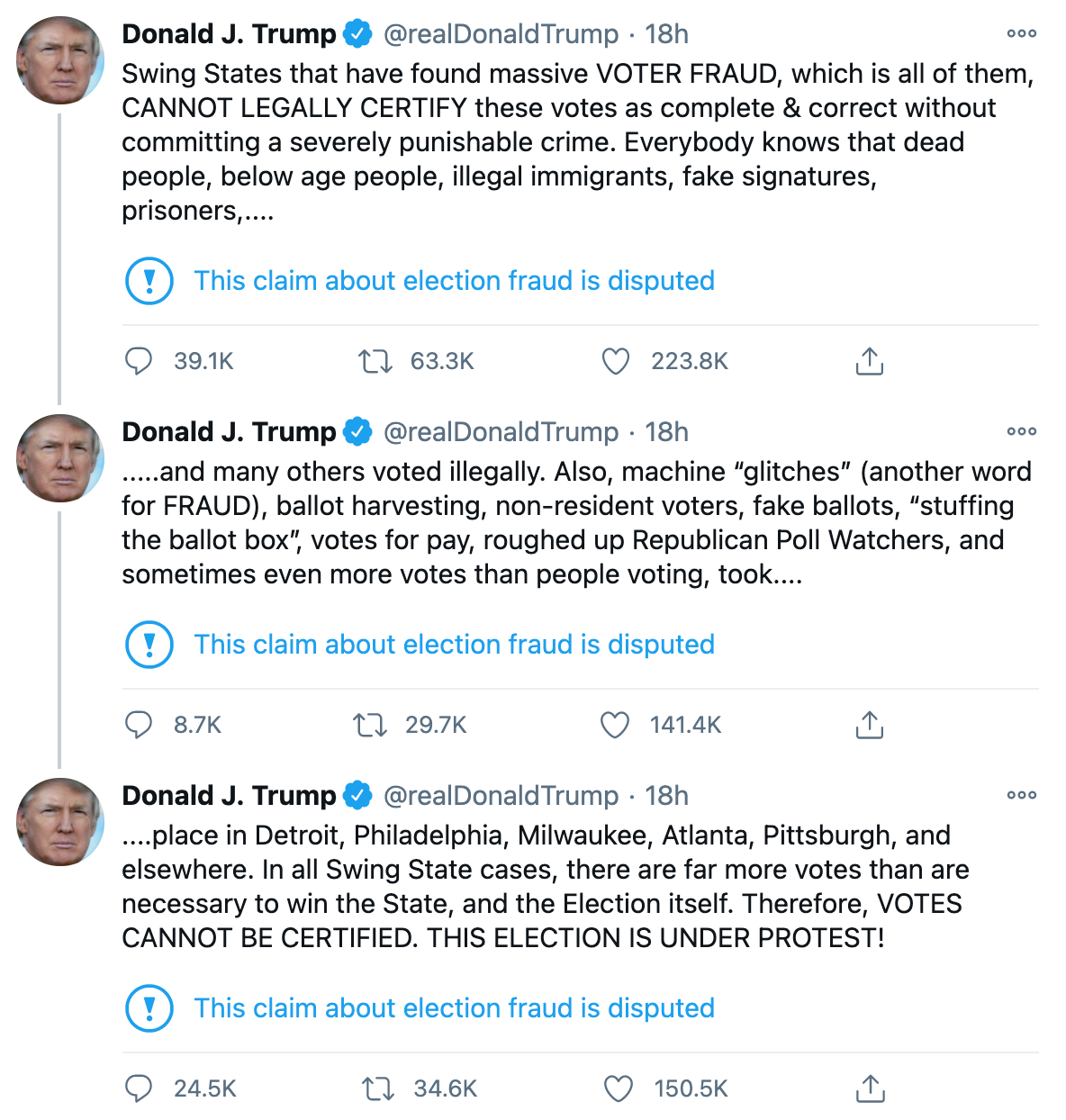 Join StreetLoc - Personal Account