WATCH: China Printed Fake 2020 US Election Ballots for MS, FL and NC in Kwangtung, China
Chinese whistleblower reveals video and photos of alleged Chinese counterfeit ballot printing operations.  Ballots for MS, FL and NC were allegedly printed in Kwangtung, China.
The Translation of these conversations has been confirmed by members of the StreetLoc team who speak Chinese. 
As you will see from the images below the following Twitter Accounts were informed of this on Nov 29, 2020, so why have we not see the authorities act on this? 
@gatewaypundit @scrowder @JennaEllisEsq @benshapiro @realDonaldTrump @SecPompeo @michaeljknowles @SteveDeaceShow @glennbeck @RudyGiuliani @SidneyPowell1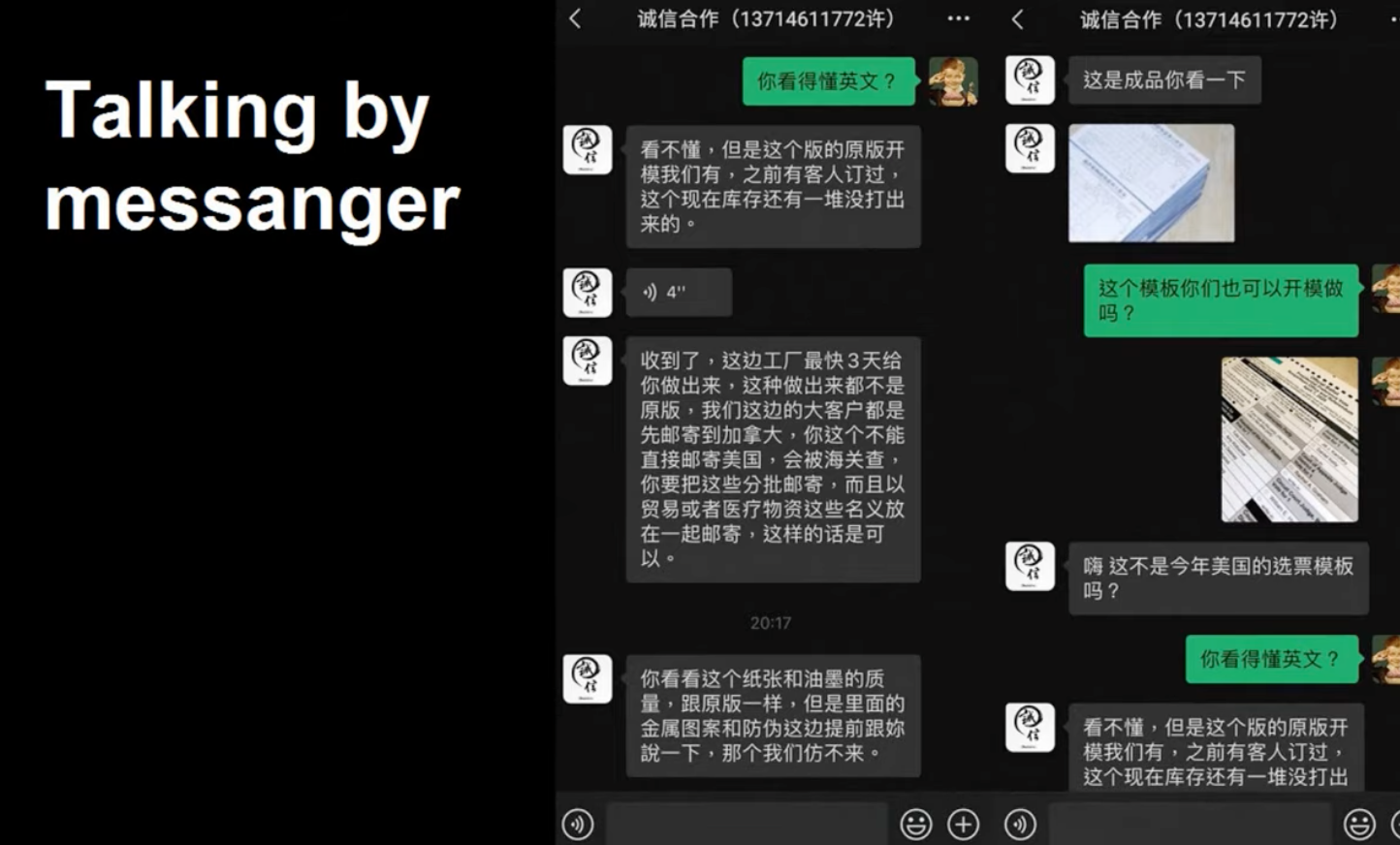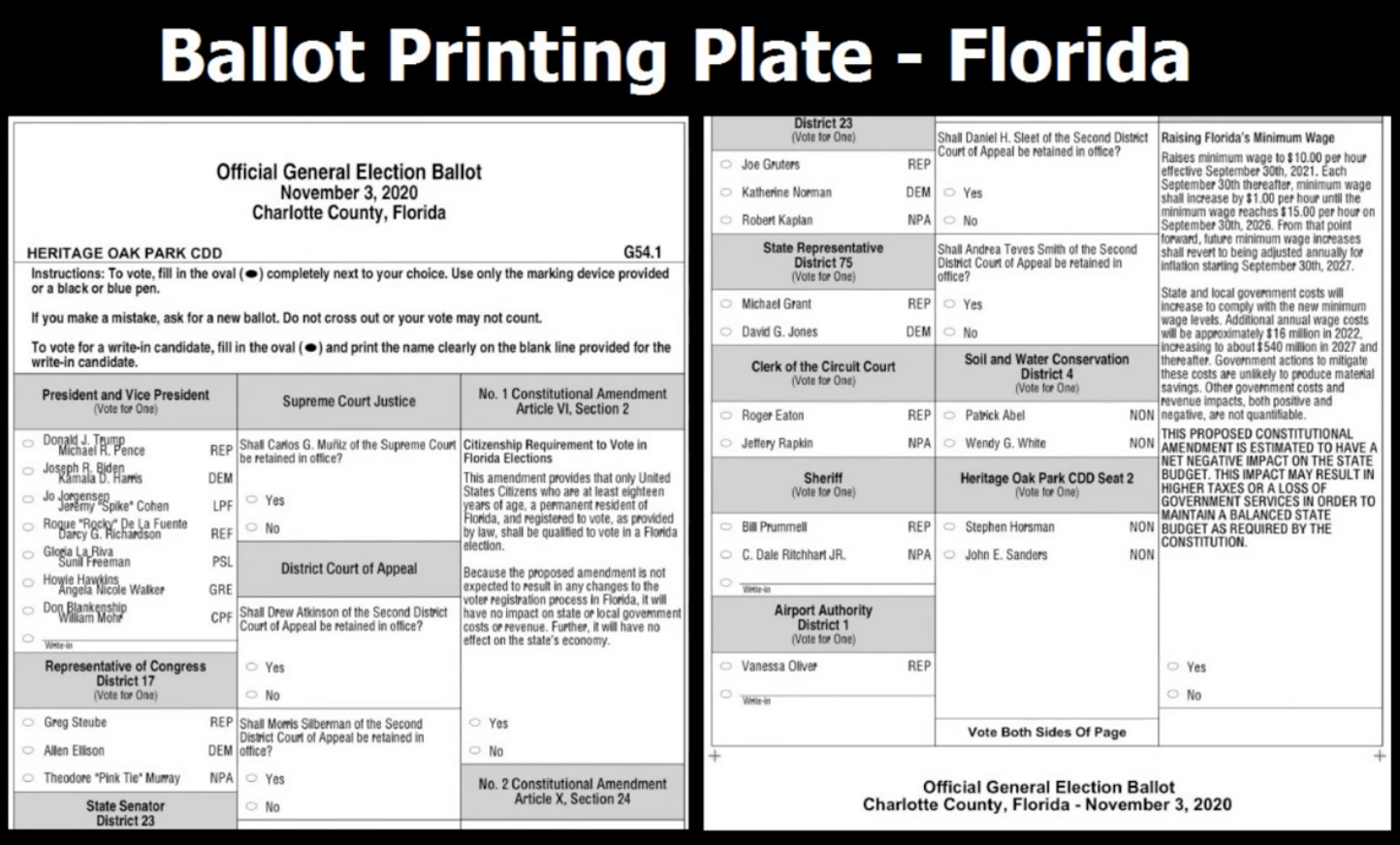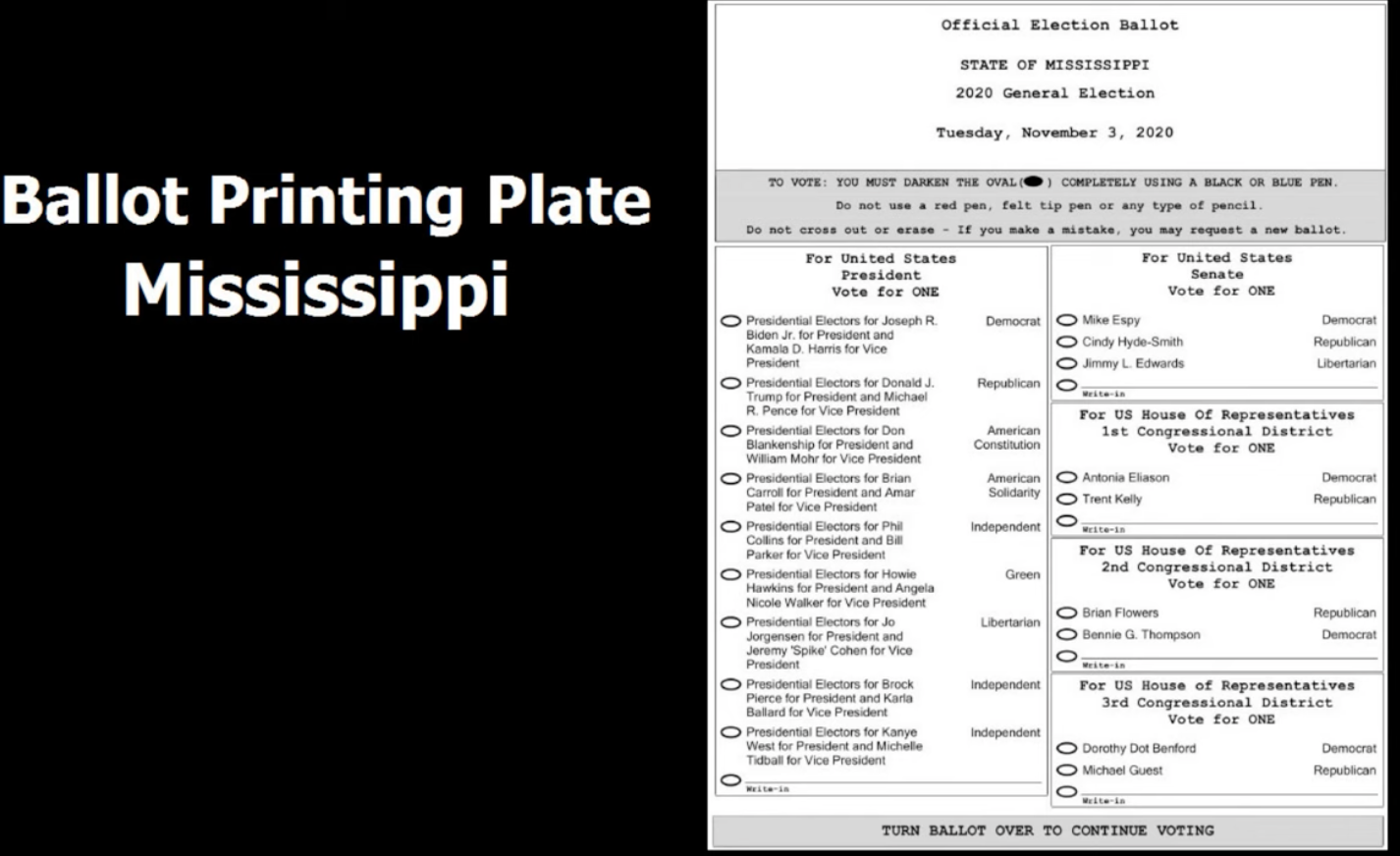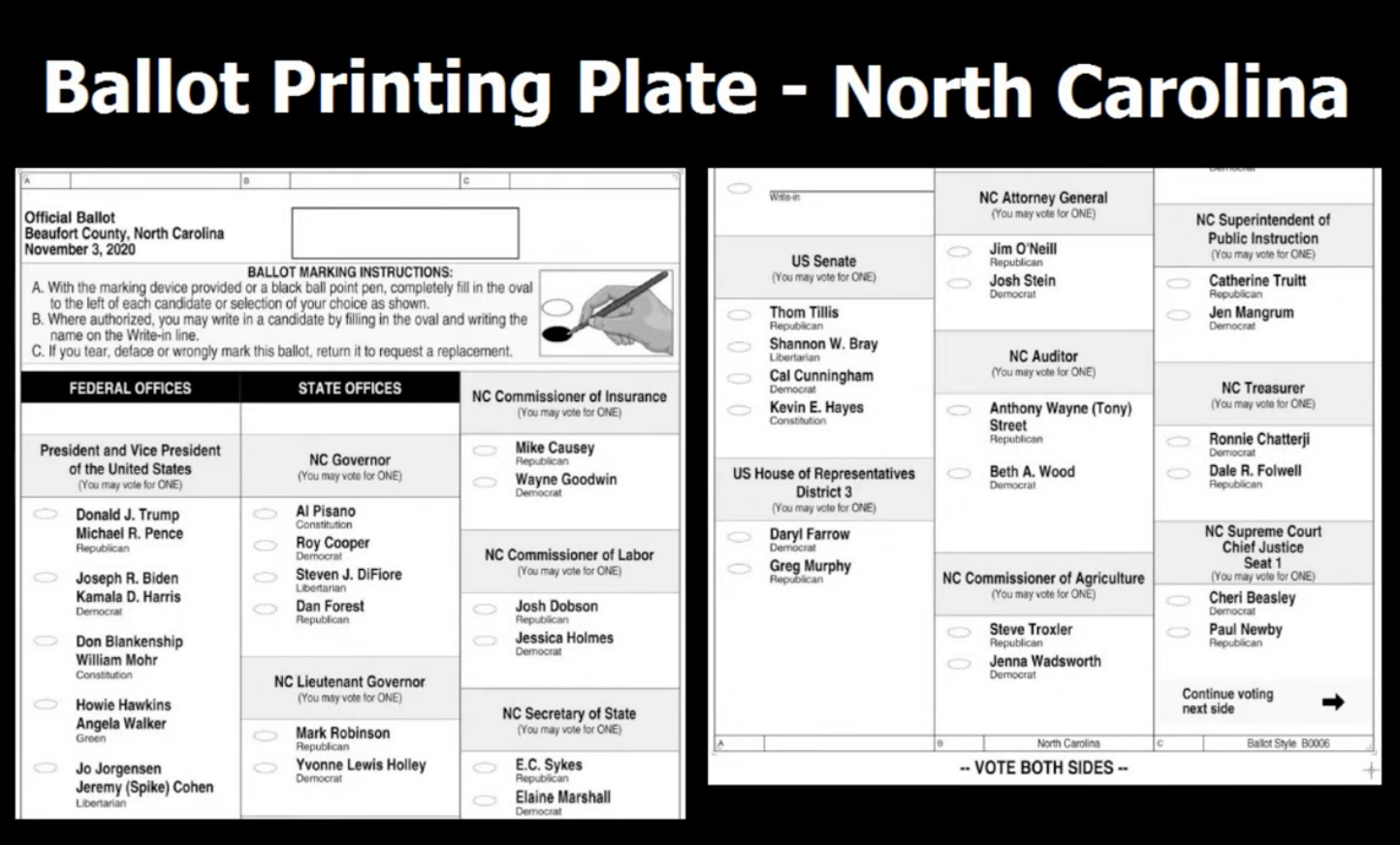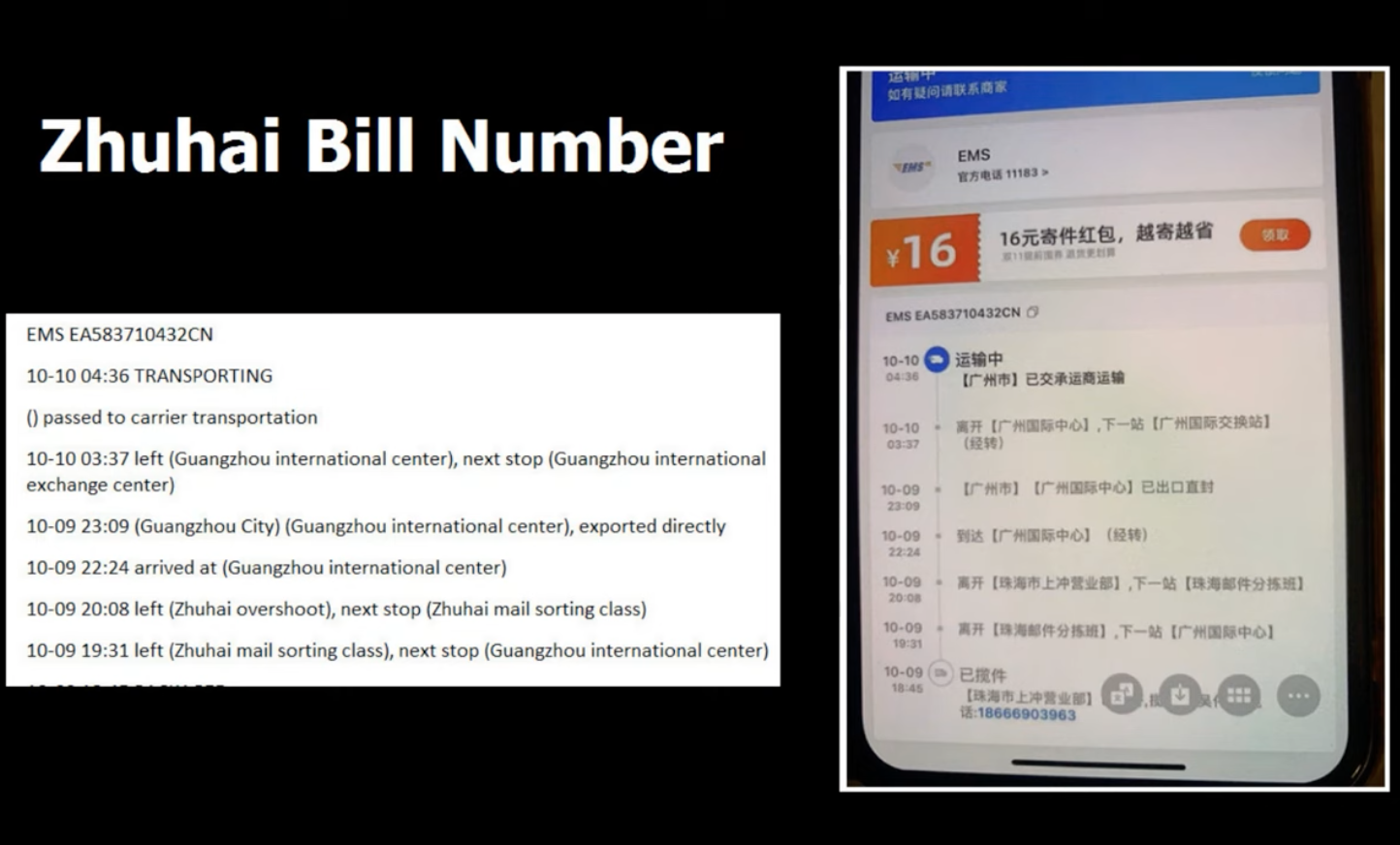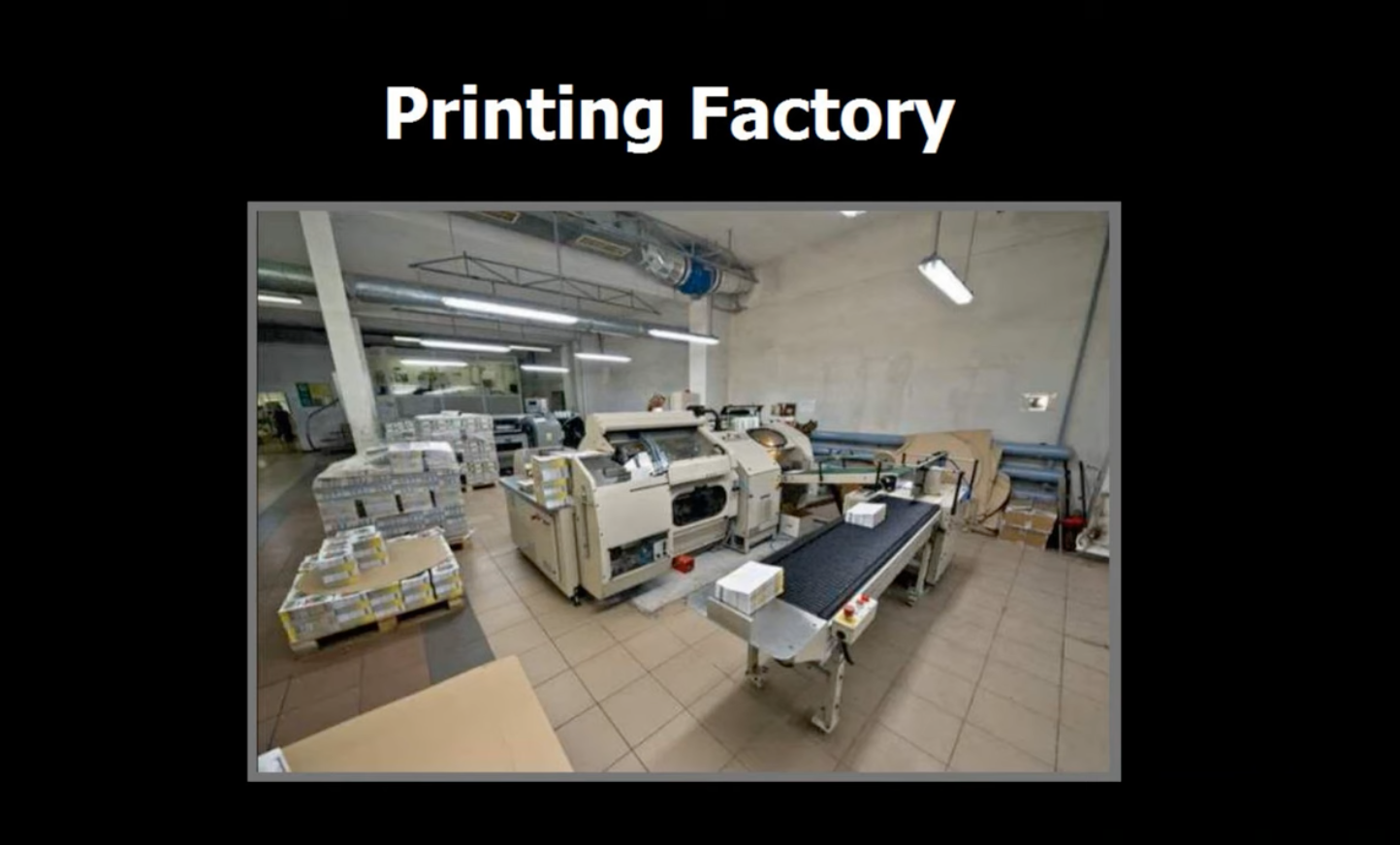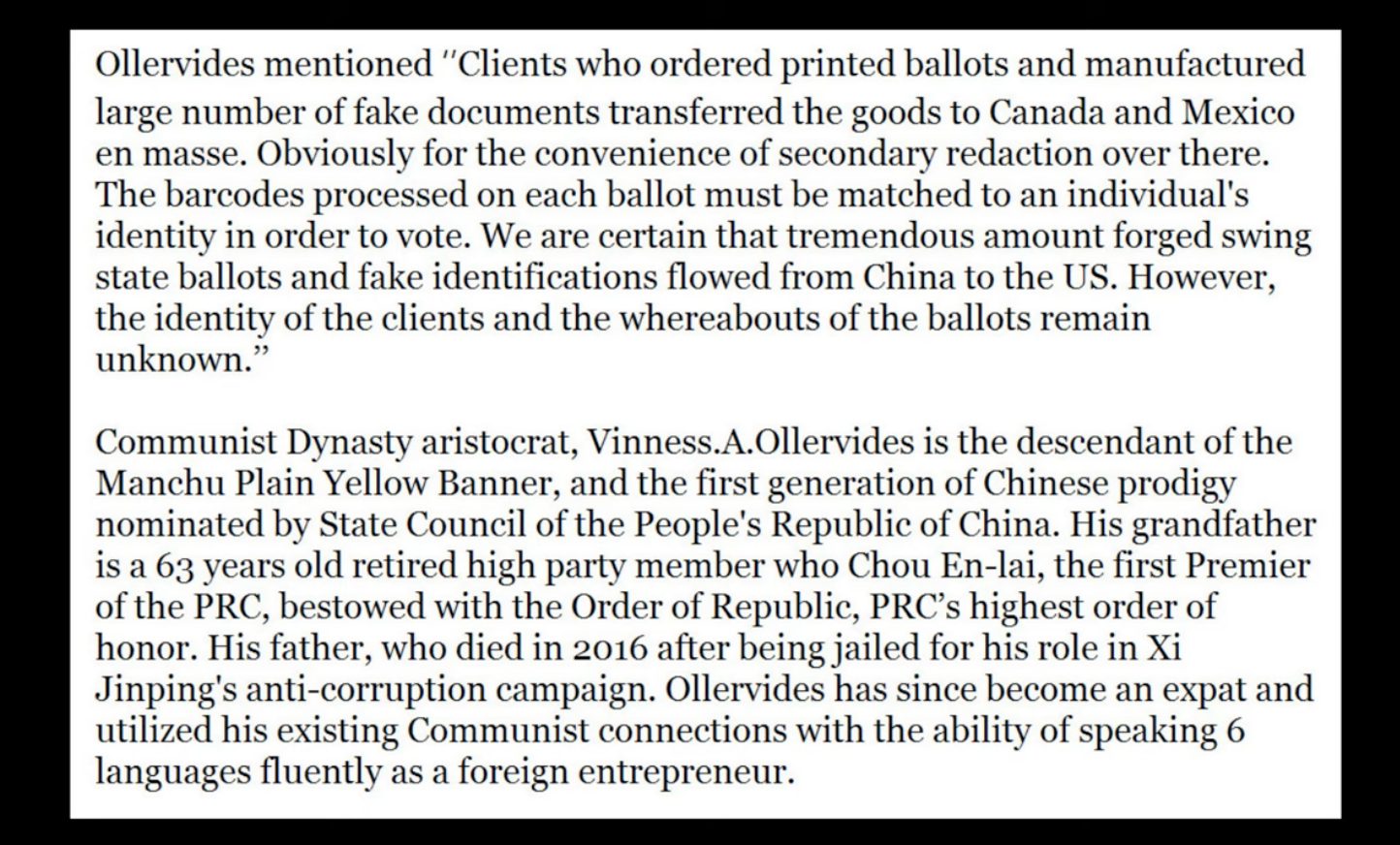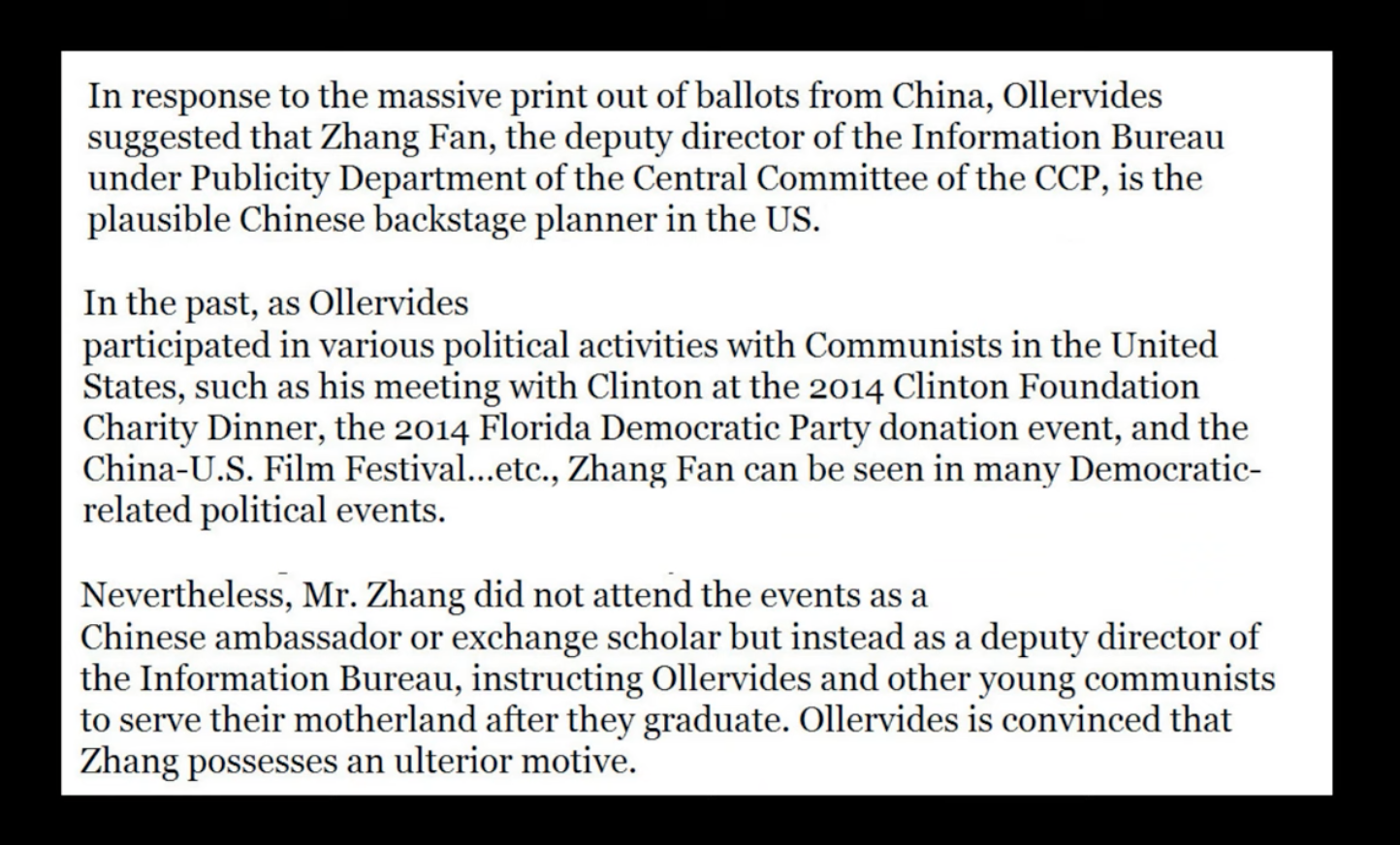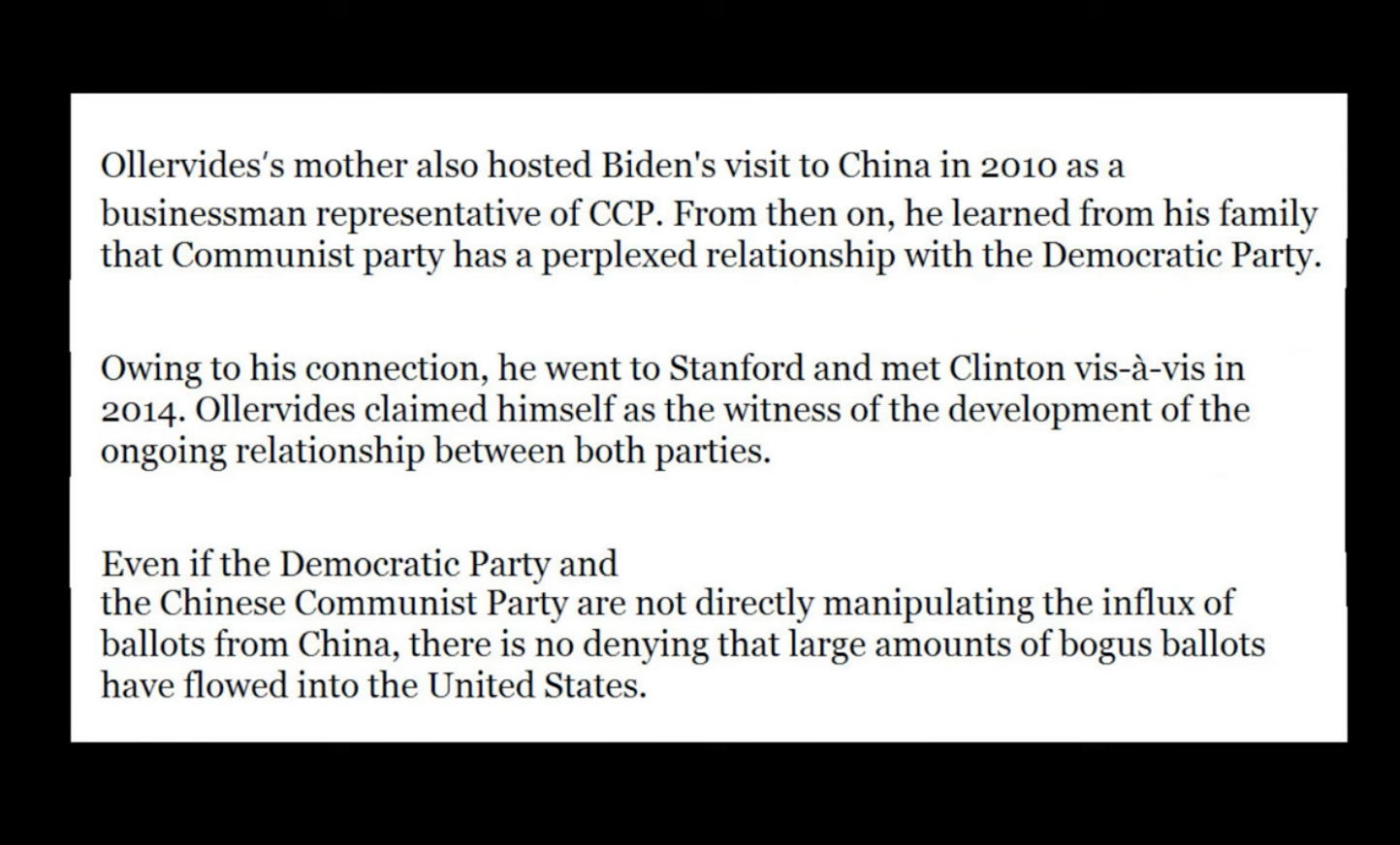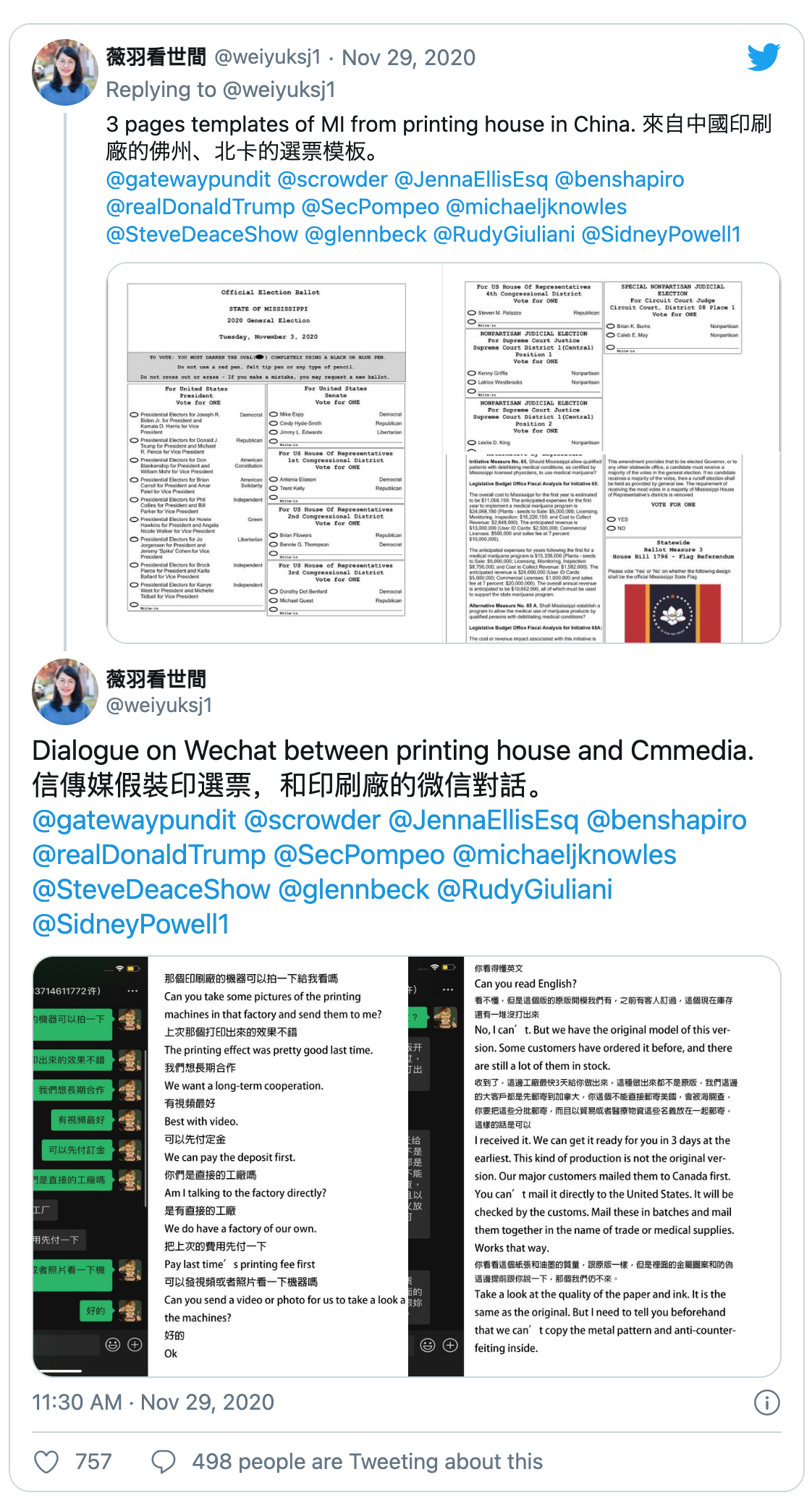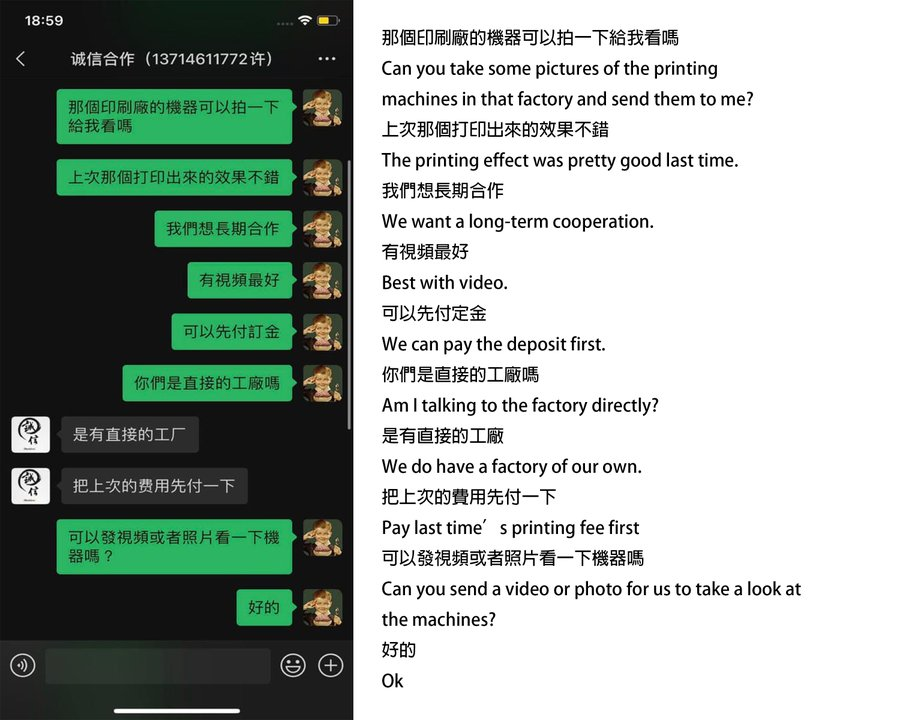 StreetLoc is one of America's fastest-growing Social Media companies. We do not employ woke kids in California to "police" your thoughts and put you in "jail". StreetLoc is designed for Family, Friends, Events, Groups, Businesses and People.
JOIN TODAY