Laura Loomer Meet and Greet at the Leesburg Boat Club
I had a wonderful time at my meet and greet at the Leesburg Boat Club last night! 
Everyone is excited to vote #LauraLoomerForCongress on August 23, 2022 in the FL Republican primary! 🇺🇸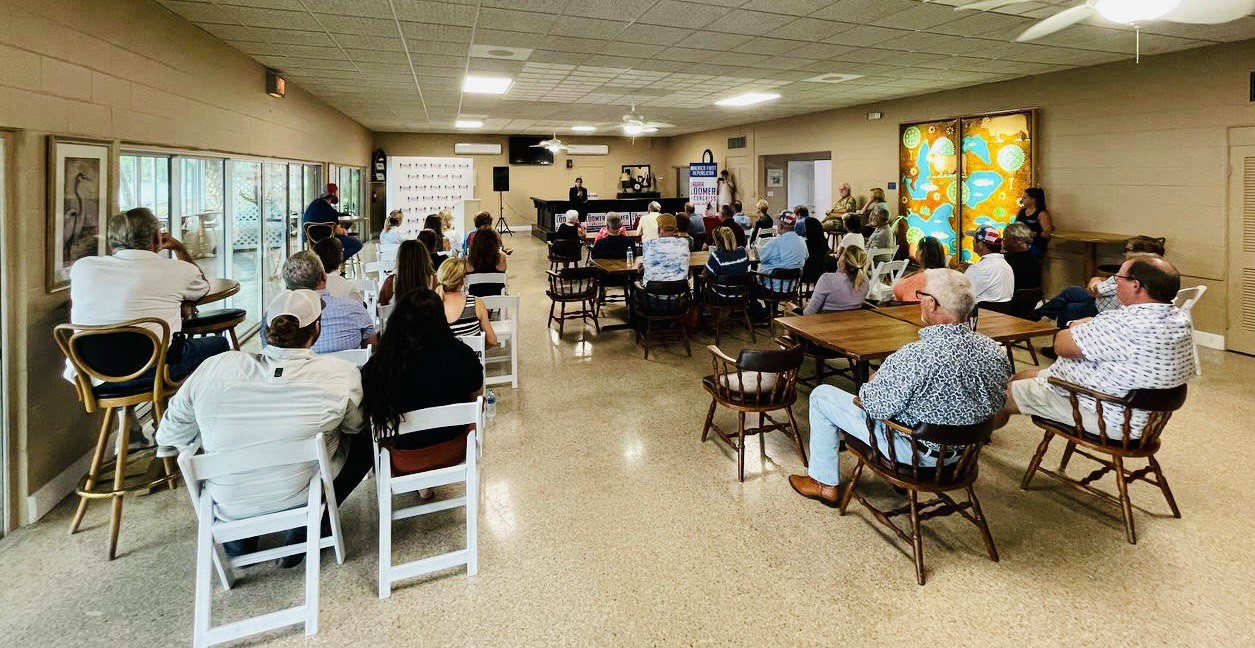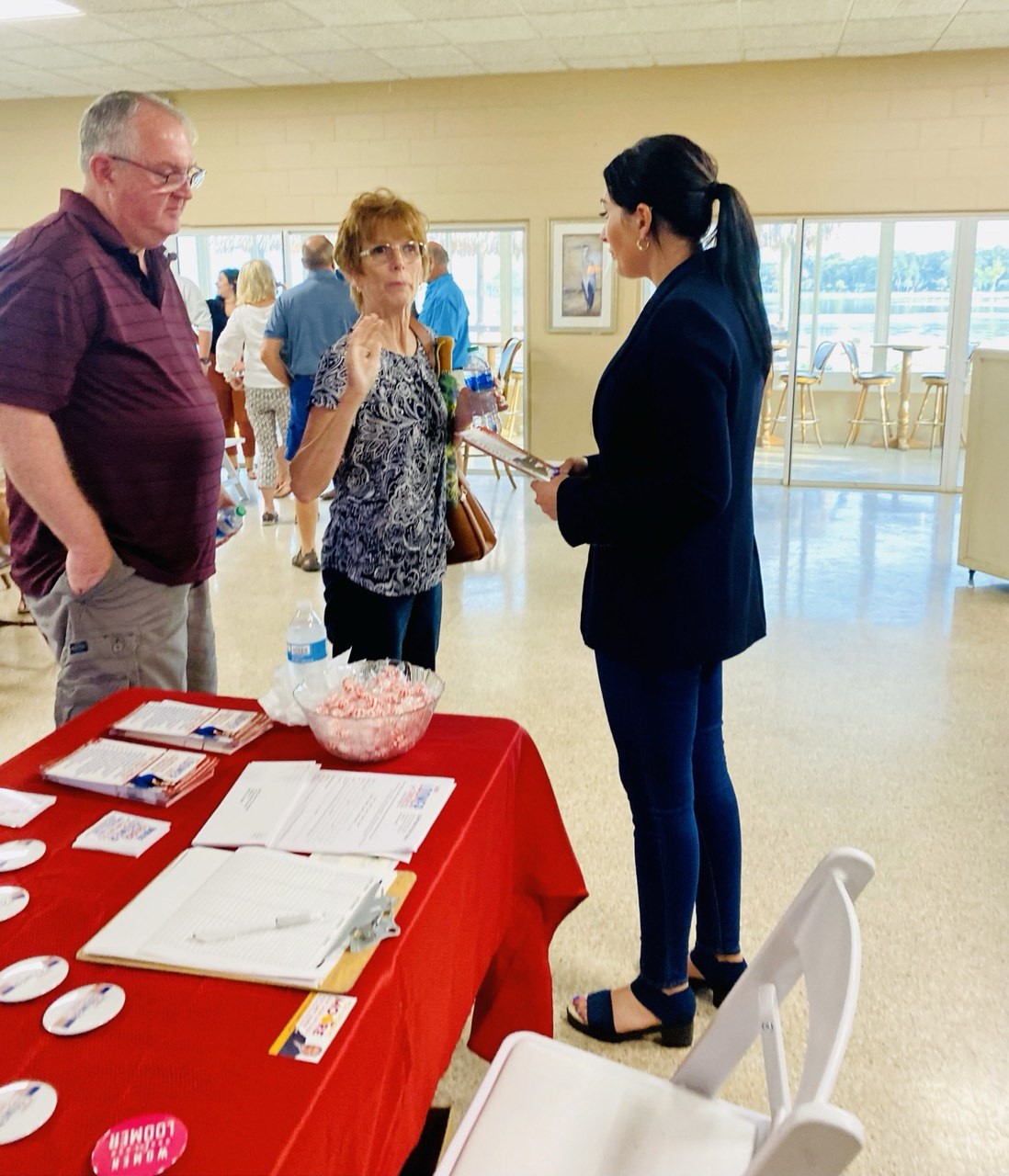 StreetLoc is one of America's fastest-growing Social Media companies. We do not employ woke kids in California to "police" your thoughts and put you in "jail". StreetLoc is designed for Family, Friends, Events, Groups, Businesses and People.
JOIN TODAY
Join StreetLoc - Personal Account