Most MonekyPox cases are among men who have sex with men - but not all
Dr. Deborah Birx has praised the LGBTQ community for helping prevent the spread of monkeypox. The physician and diplomat told Newsweek the community is "extraordinary responsible" and that the American public can trust it to report new cases, despite the stigma surrounding the latest outbreak.
Monkeypox is currently spreading throughout the globe, with current CDC data showing over 2,100 cases in 37 countries. The U.S. currently has 99 confirmed cases.
So far most—but not all—monekypox cases are among men who have sex with men.
You can help spread awareness by downloading the "MonkeyPox Pride Logo" and attaching it to your posts and images across the Internet. You can do your part to stop the spread.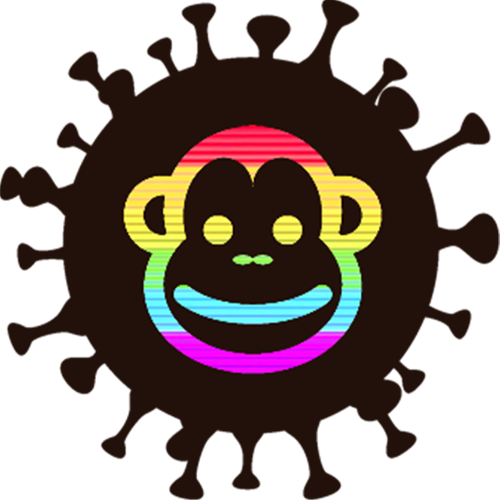 ‍
StreetLoc is a Facebook styled Social Media Platform, we are not an Adult-Day-Care, managed by woke kids.
Designed for Family, Friends, Events, Groups, Businesses and People.
JOIN NOW