China aims for "Zero COVID" Olympics - Might Beat Australia
Athletes will need to be vaccinated — or face a long quarantine — take tests daily and wear masks when not competing or training. Clapping is OK to cheer on teammates, not chanting. Anyone who tests positive for COVID-19 will be sent into isolation and unable to compete until cleared for discharge.
I doubt Omicron will play along and that China may end up winning gold from Australia as COVID rips through the country. 
My money is on Omicron winning.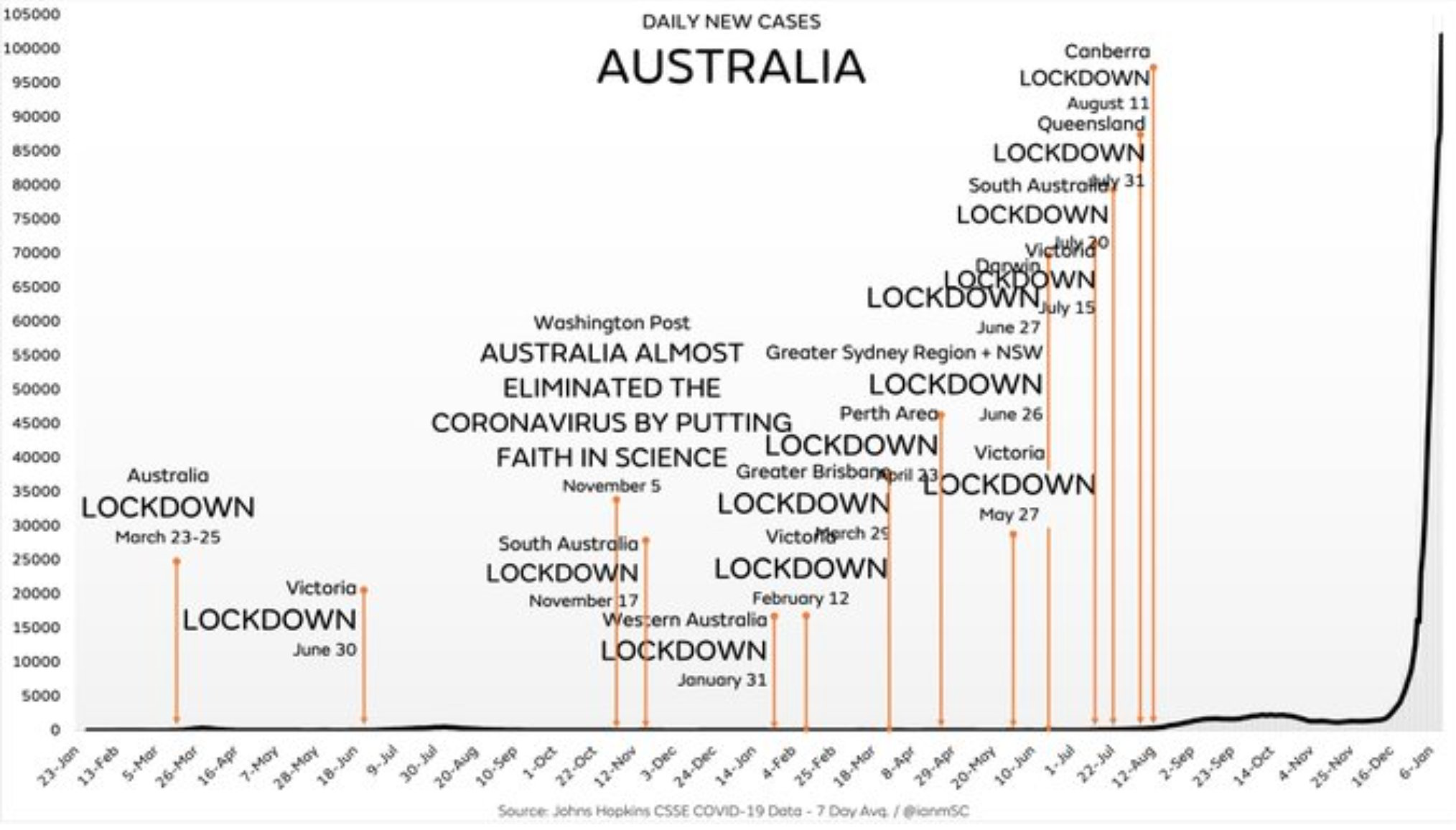 StreetLoc is a Facebook styled Social Media Platform, we are not an Adult-Day-Care, managed by woke kids.
Designed for Family, Friends, Events, Groups, Businesses and People.
JOIN NOW
Sign up - Join StreetLoc.