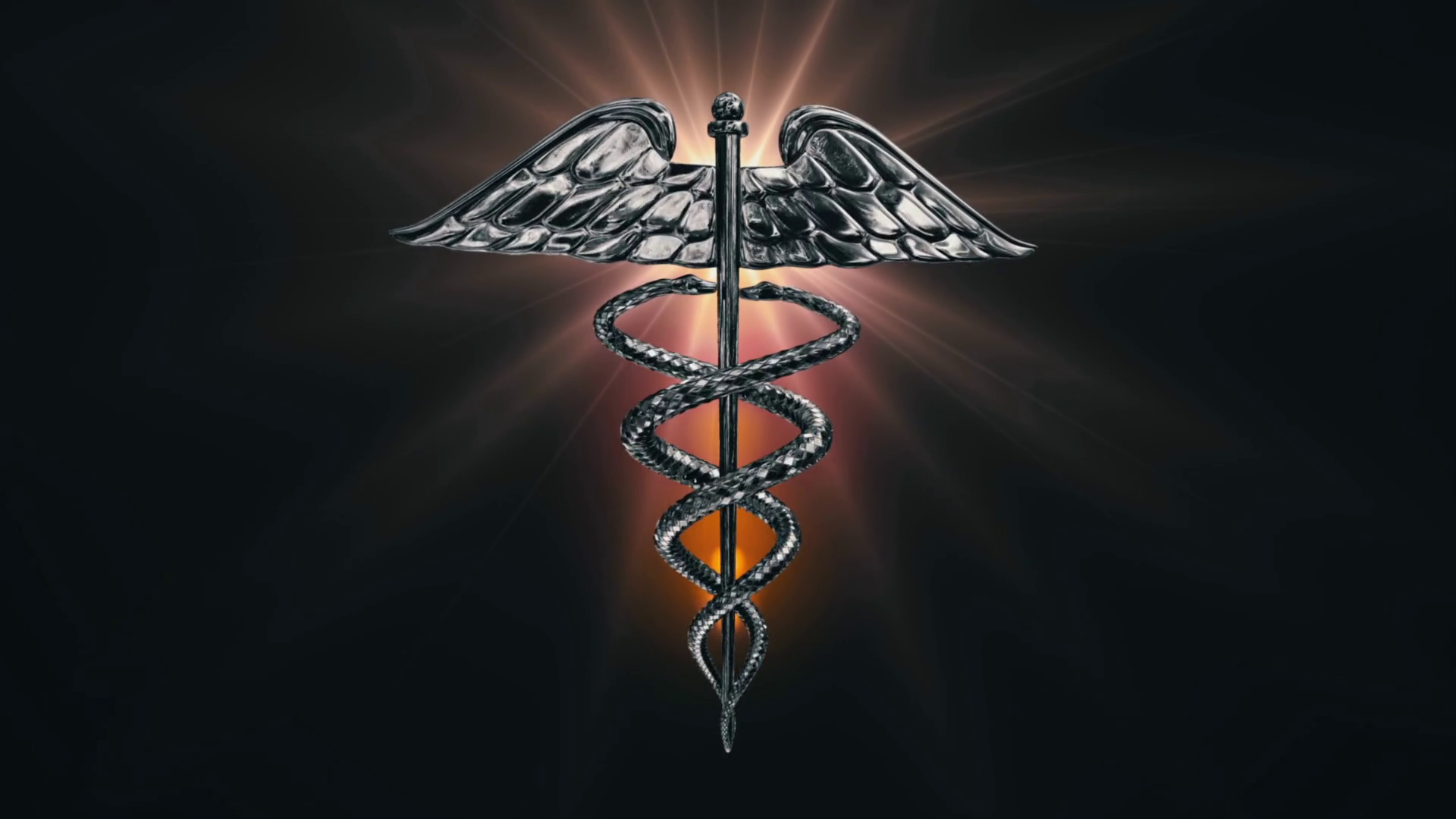 What is Happening to My Profession?
Twenty-one years ago, I wrote a book called PC, M.D. How Political Correctness is Corrupting Medicine. One chapter explored "multicultural counseling," a form of therapy that encouraged white clinicians to ask themselves, "what responsibility do you hold for the racist oppressive and discriminating manner by which you personally and professionally deal with minorities?" Another chapter documented flaws in research studies purportedly showing that physicians, as a matter of routine, were racially biased against their patients. I devoted another chapter to the quest for social justice in the field of public health. In the epilogue, which I called "The Indoctrinologist Isn't In…Yet," I cautioned: "those who care about the culture and practice of medicine must be alert to the encroachment of political agendas."
Today, the Indoctrinologists are officially in. These health professionals argued early in the COVID pandemic that, if hospitals were forced to ration ventilators, they should ration based partly on minority status rather than exclusively by standard criteria, such as clinical need or prognosis. They urged vaccine priority for black Americans to compensate for "historical injustice." And 1,200 of them cheered, via open letter, the message of an epidemiologist from the Johns Hopkins School of Public Health who told would-be marchers in the wake of George Floyd's murder that "the public health risks of not protesting to demand an end to systemic racism greatly exceed the harms of the virus." In each instance, the experts allowed their own moral commitments, not objective metrics of risk, to shape their advice.
StreetLoc is one of America's fastest-growing Social Media companies. We do not employ woke kids in California to "police" your thoughts and put you in "jail".
StreetLoc is designed for Family, Friends, Events, Groups, Businesses and People.
JOIN TODAY