Trump supporters roast Democrats over the Mueller report - Fyre Festival disaster
Read the full article on Daily Mail
Jokes and memes flooded social media Saturday and Sunday after Robert Mueller handed his report to Attorney General William Barr on Friday 
There is a storm of speculation about what the report's conclusion will say
Mueller will file no more indictments with federal courts, an official confirmed 
That news sparked a whole host of memes and jokes as Twitter users weighed in 
Memes compared the report to the Fyre Festival disaster and said its findings would  leave 'Democrats hating Mueller more than Trump'
Others speculated the report may not contain any groundbreaking evidence
The internet has continued to poke fun at the Mueller report, comparing the special counsel's investigation to the Fyre Festival disaster. 
Jokes and memes flooded social media Saturday and Sunday after Mueller handed over his report to Attorney General William Barr Friday. 
The report's conclusion set off a storm of speculation on what it will have found after a senior Justice Department official said that Mueller will file no more indictments with federal courts.
It means the president, his inner circle of present and former confidants and his family members are out of immediate legal jeopardy.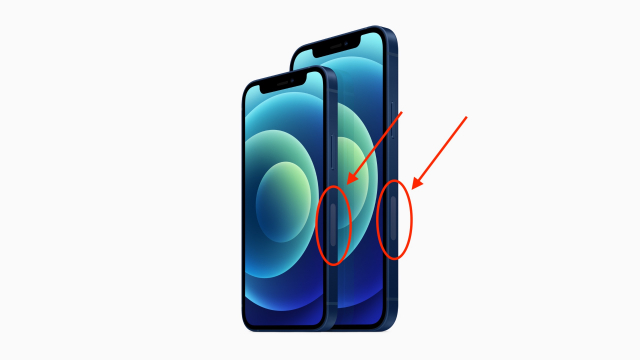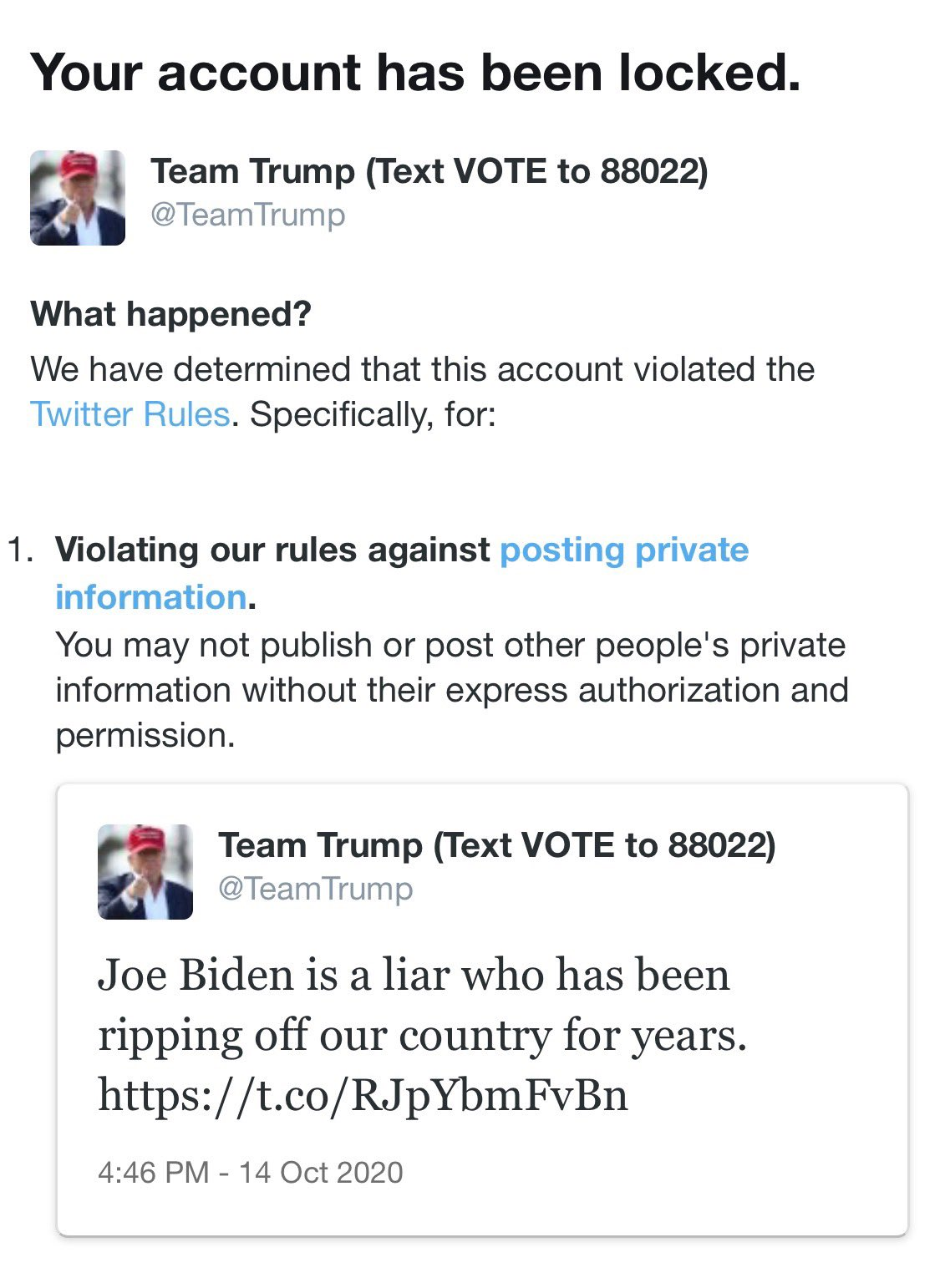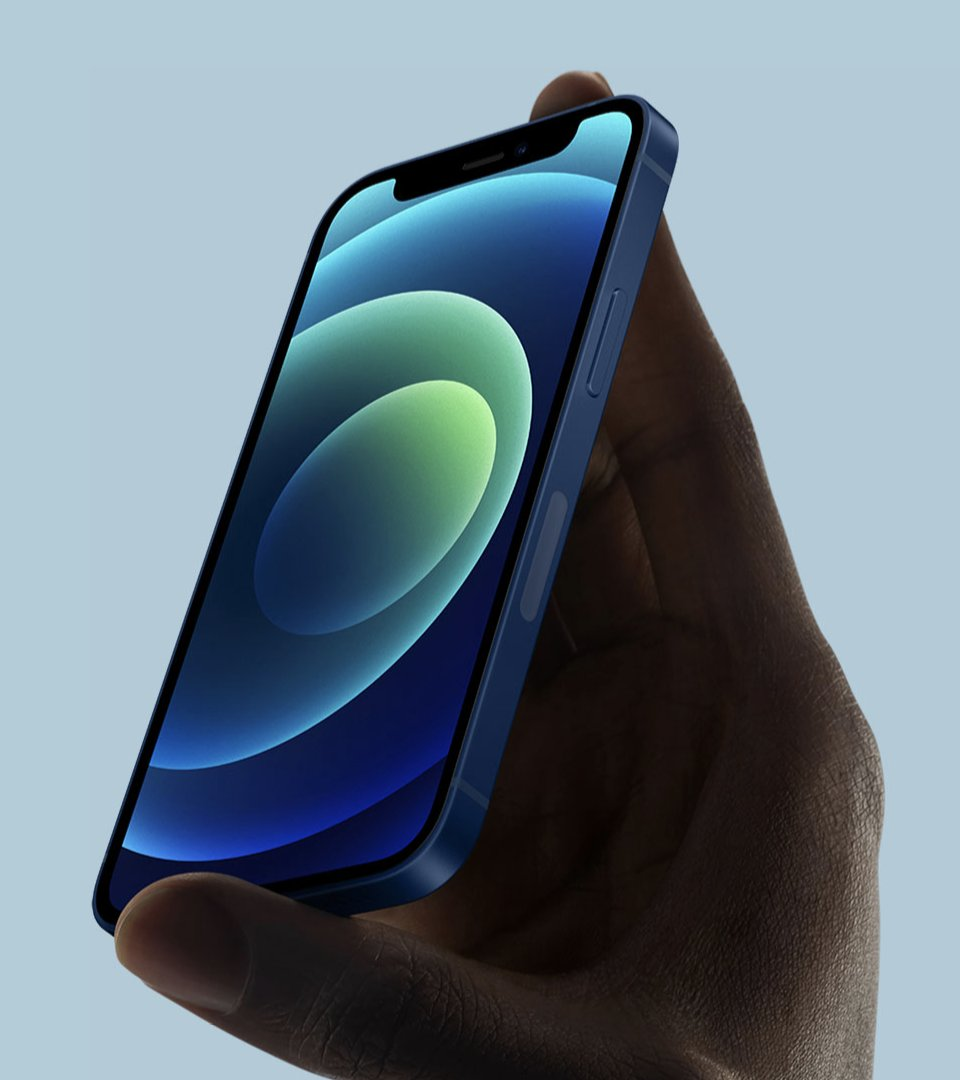 Read the full article on Daily Mail
StreetLoc is one of America's fastest-growing Social Media companies. We do not employ woke kids in California to "police" your thoughts and put you in "jail".
StreetLoc is designed for Family, Friends, Events, Groups, Businesses and People.
JOIN TODAY