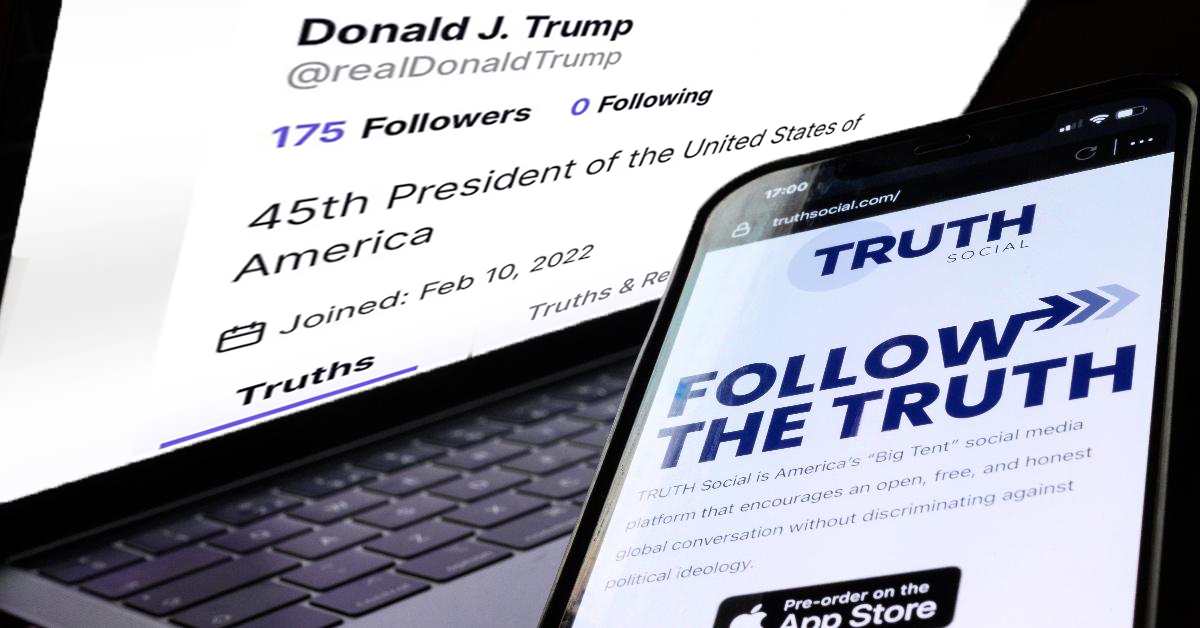 Trump hasn't posted on Truth Social in weeks as waitlist swells
It's not Donald Trump's moment of Truth. 
The ex-president hasn't posted on his new social media app, Truth Social, in more than two weeks as its waitlist appears to have swelled to more than 1 million users. 
Truth Social, which bills itself as a conservative-friendly alternative to Twitter, rocketed to the number-one spot on Apple's free apps chart when it was made available for download in February — days after Trump made his only post on the site, telling fans that "your favorite president will see you soon." 
StreetLoc is one of America's fastest-growing Social Media companies. We do not employ woke kids in California to "police" your thoughts and put you in "jail".
StreetLoc is designed for Family, Friends, Events, Groups, Businesses and People.
JOIN TODAY