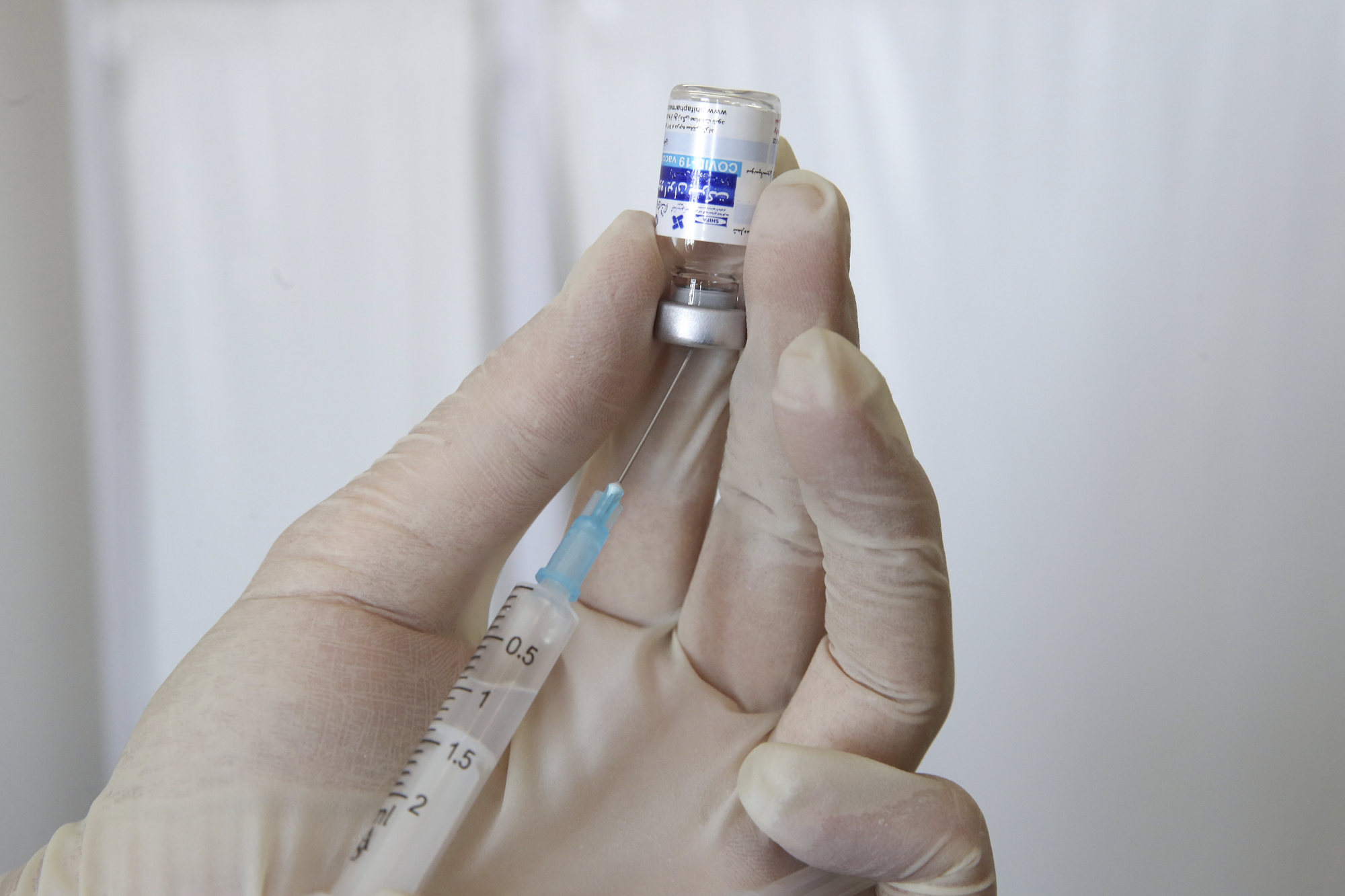 Total COVID Vaccination Censorship Soars - Narrative Fails
In July, reporter Alex Berenson flagged emerging data from Israel suggesting a rise in cases and, potentially, even hospitalizations and deaths. Israel was perhaps the earliest and most broadly vaccinated nation on earth. Was this a signal of the vaccine's failure to block transmission and its lack of durability? For asking this question, Twitter suspended Berenson for a week. 
Unfortunately, Berenson was onto something. Over the next few months, Israeli cases and illnesses surged. Of the 607 Israelis who died of Covid-19 in the month of August, 375 (61.8%) had received either two or three doses of the Pfizer vaccine, while 232 (38.2%) had either zero or one dose. Because a high proportion of Israelis had been fully vaccinated, the rate of illness among the vaccinated was still lower than the unvaccinated. The vaccines reduce the severity of disease – at least for several months. For most high-risk individuals, vaccination probably still makes sense. Yet the rationale for universal vaccination, for coercive measures, and for the vaccination of young people had crashed. 
StreetLoc is one of America's fastest-growing Social Media companies. We do not employ woke kids in California to "police" your thoughts and put you in "jail".
StreetLoc is designed for Family, Friends, Events, Groups, Businesses and People.
JOIN TODAY