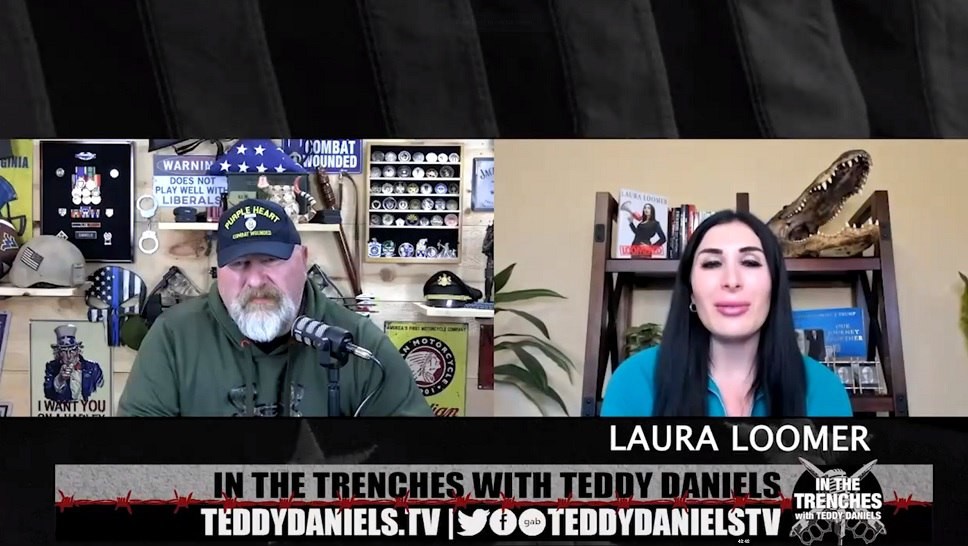 The Trump/DeSantis Feud from Laura Loomer
Flopping Aces
Former Project Veritas Investigative Reporter Laura Loomer joins us to discuss how the RNC intentionally sabotaged "America First / Trump endorsed" candidates so that they can point the finger at Trump and blame him for the dismal midterm showing. The RNC establishment is so desperate to move past a Trump Era of politics that they would rather have democrats in seats instead of America First disruptors.
#DeSantis #DeSanctimonious
The Inside Scoop on the Trump/Desantis Feud from Laura Loomer
StreetLoc is one of America's fastest-growing Social Media companies. We do not employ woke kids in California to "police" your thoughts and put you in "jail".
StreetLoc is designed for Family, Friends, Events, Groups, Businesses and People.
JOIN TODAY