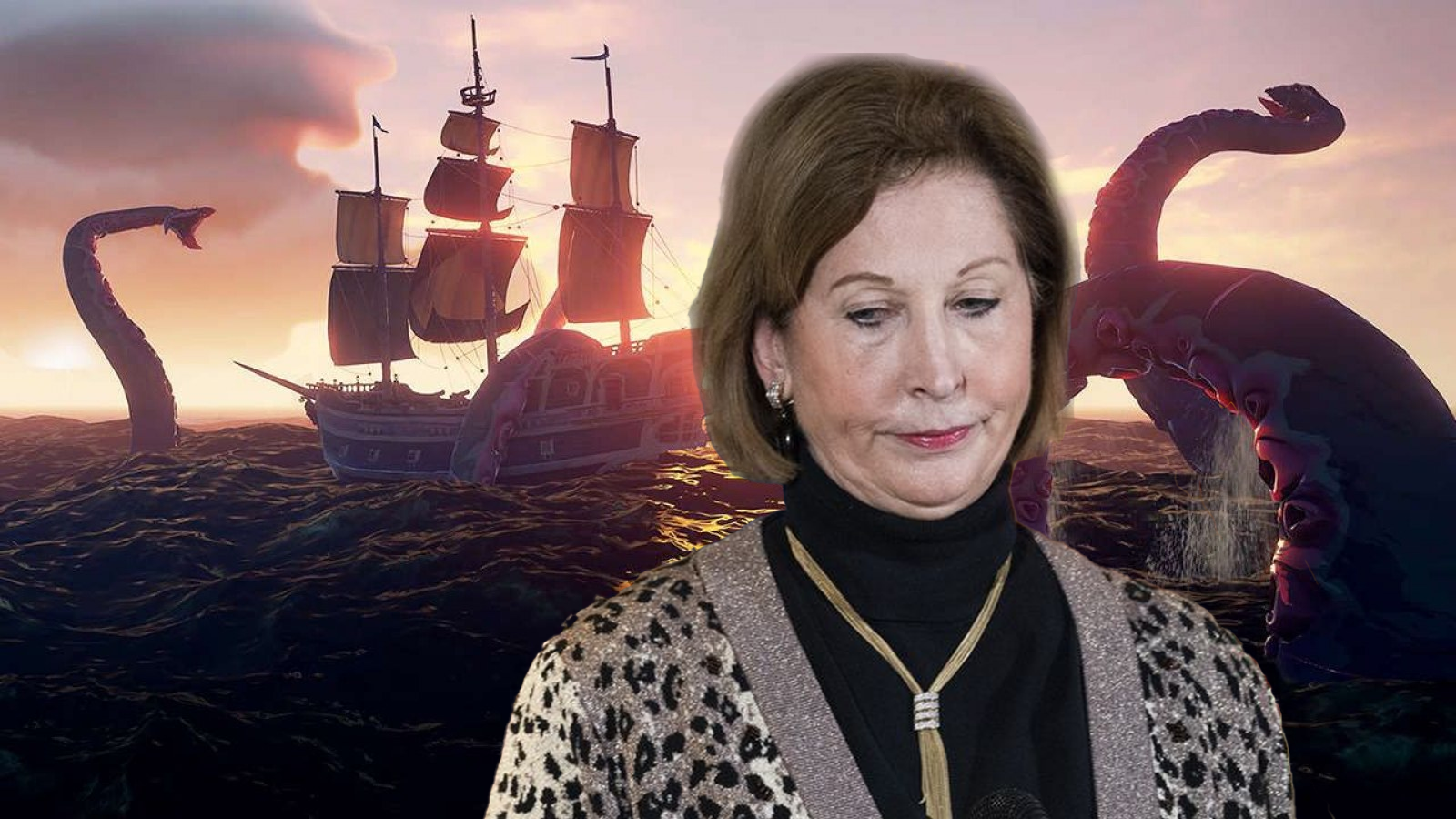 The Kraken, Sidney Powell Election Fraud Case Dismissed by Judge Timothy Batten Sr. in Georgia.
Sidney Powell plans to appeal the dismissal of the Georgia lawsuit issued earlier today, with the goal of getting the case to the U.S. Supreme Court.
A federal judge dismissed former Trump attorney Sidney Powell's lawsuit alleging widespread voter fraud in Georgia Monday, marking the second loss in Powell's nationwide legal effort alleging voter fraud through Dominion voting machines and yet another blow to the Trump campaign and GOP's campaign to overturn President-elect Joe Biden's victory.
The ruling in Georgia came less than 90 minutes into a hearing in Atlanta federal court, where Powell had claimed that Trump was the victim of massive ballot fraud related to Georgia's use of Dominion voting machines.
Judge Timothy Batten Sr. said this when dismissing the case: 
"The relief that the plaintiffs seek this court cannot grant." 

"They ask the court to order the secretary of state to decertify the election results as if such a mechanism even exists, and I find that it does not."
Batten repeatedly suggested that Powell could have filed her lawsuit in state court, and he cited an federal appeals court ruling that "federal courts don't entertain post-election conduct, excuse me, contests about vote-counting misconduct."
Batten did not rule on the merits of Powell's claim, which were made on behalf of a slate of would-be Trump electors in the Electoral College.
This is the second case in one day to be thrown out. A federal judge in Michigan denied Sidney Powell's request to decertify the state's election result and slammed her claims of a vast election-fraud conspiracy as an assault on hard-fought voting rights, saying the "people have spoken."
StreetLoc is one of America's fastest-growing Social Media companies. We do not employ woke kids in California to "police" your thoughts and put you in "jail".
StreetLoc is designed for Family, Friends, Events, Groups, Businesses and People.
JOIN TODAY