Supermarkets Go Woke, Giant Foods Racially Profiles its Vendors
Giant Food is rolling out updated shelf labels that enable shoppers to identify products from minority-owned businesses.Plans call for all Giant supermarkets to post the new shelf labels starting in January, the Landover, Md.-based regional grocer said yesterday. The labels will inform customers about items from companies that are women-, Black-, Asian-Indian-, Hispanic-, LGBT-, Asian-Pacific- or veteran-owned.More than 3,100 food and nonfood products will feature the updated shelf labels across Giant's 164 stores in Virginia, Maryland, Delaware and the District of Columbia. The retailer said the items come from 281 minority-owned businesses in its network of vendor partners."Giant Food is proud to better highlight our diverse suppliers," Giant President Ira Kress said in a statement. "We're committed to making it easier for customers to identify product attributes that are important to them by fostering a diverse and inclusive network of suppliers that reflects the unique backgrounds and experiences of our Giant family, our customers and our communities."
Giant Food is owned by Dutch Company, Ahold Delhaize who has more than 750 stores in the U.S. operating under the brands: Hannaford, Food Lion, Giant Food, and Stop & Shop brands. The company has a majority stake in FreshDirect, an online grocer.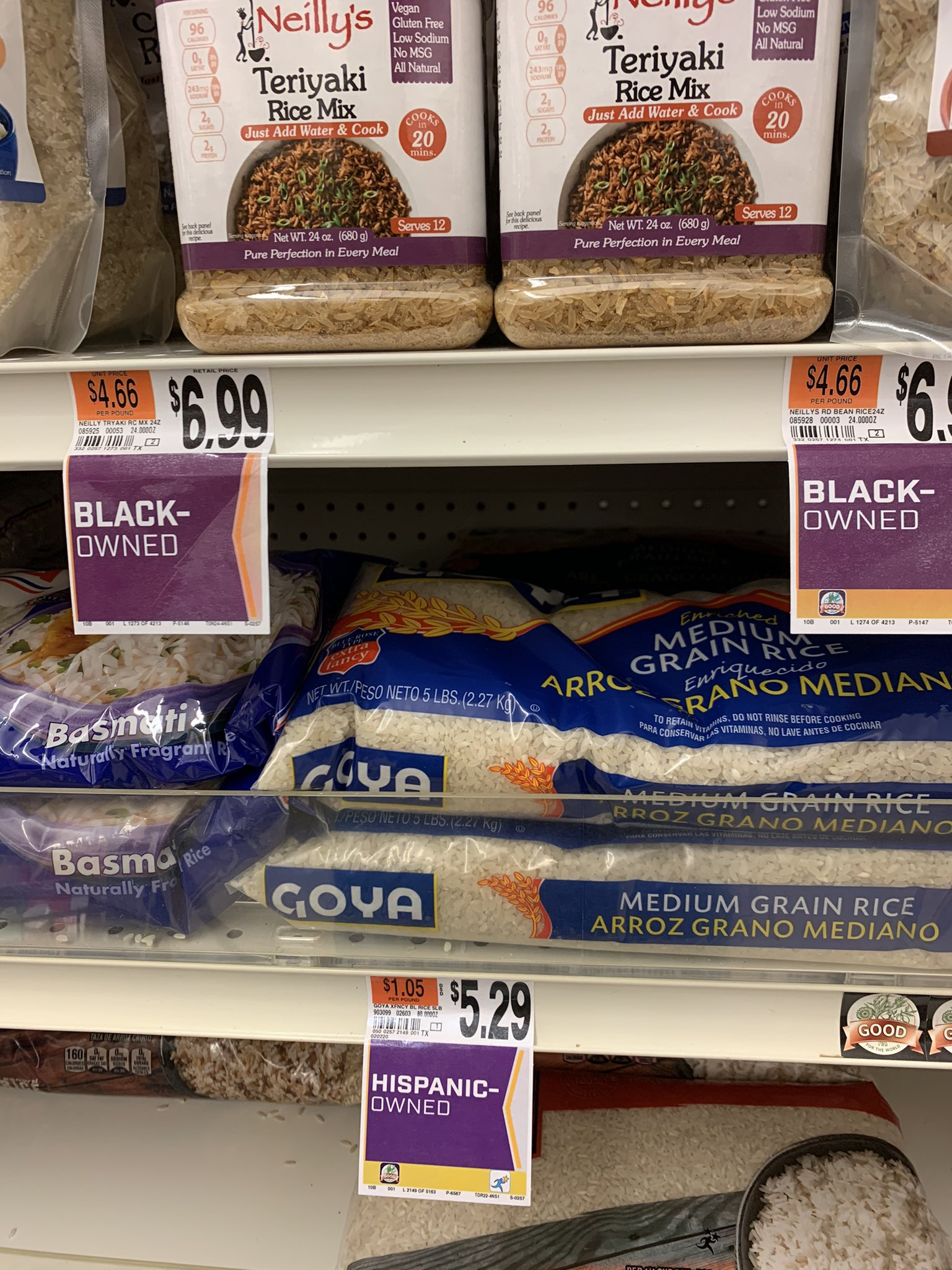 StreetLoc is one of America's fastest-growing Social Media companies. We do not employ woke kids in California to "police" your thoughts and put you in "jail".
StreetLoc is designed for Family, Friends, Events, Groups, Businesses and People.
JOIN TODAY