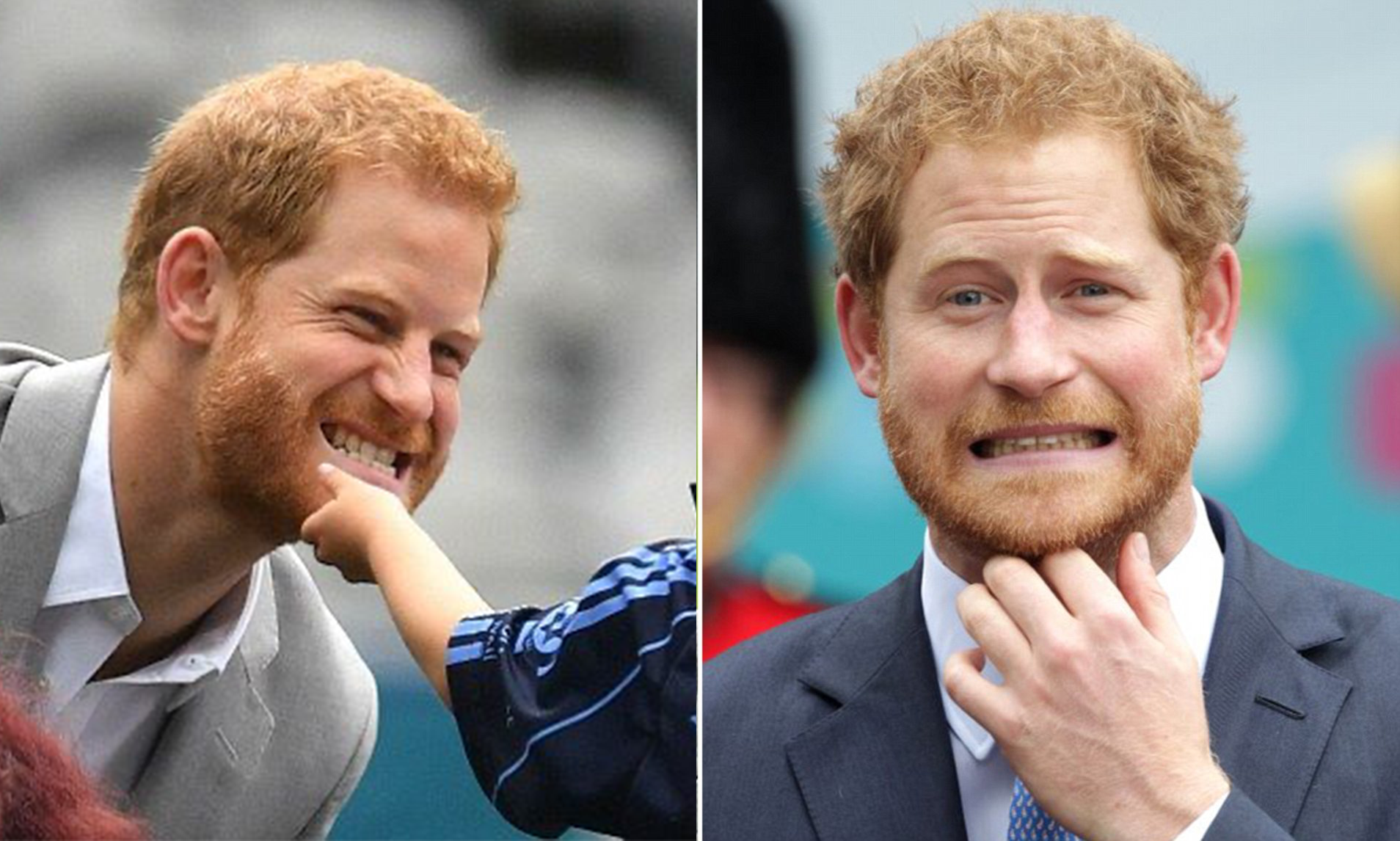 Royal Twit, Prince Harry calls the First Amendment is 'bonkers'
In a recent interview on actor Dax Shepard's Armchair Expert podcast, Harry made a series of controversial statements. As The Spectator points out, while Harry's grovelling about "the 'genetic pain and suffering' of growing up as a royal" made the papers in the UK, his comments regarding America's first amendment were left out. On the other side of the Atlantic, however, things were reversed.
Harry was recently hired at the Aspen Institute to serve on the "Commission on Information Disorder", a group deemed "Orwell-esque" by some. In a statement, he said that "the experience of today's digital world has us inundated with an avalanche of misinformation, affecting our ability as individuals as well as societies to think clearly and truly understand the world we live in."
The former senior royal said the First Amendment, which primarily protects freedom of speech in the US, was "bonkers" but he admitted he didn't understand it as "I've only been here a short time".
Nigel Farage, former leader of Reform UK, formerly known as the Brexit Party, accused Harry of having "lost the plot" by criticising the First Amendment.
"For Prince Harry to condemn the USA's First Amendment shows he has lost the plot. Soon he will not be wanted on either side of the pond."
Republican Texas congressman Dan Crenshaw claimed he "just doubled the size of my Independence Day party" following Harry's comments.
StreetLoc is one of America's fastest-growing Social Media companies. We do not employ woke kids in California to "police" your thoughts and put you in "jail".
StreetLoc is designed for Family, Friends, Events, Groups, Businesses and People.
JOIN TODAY