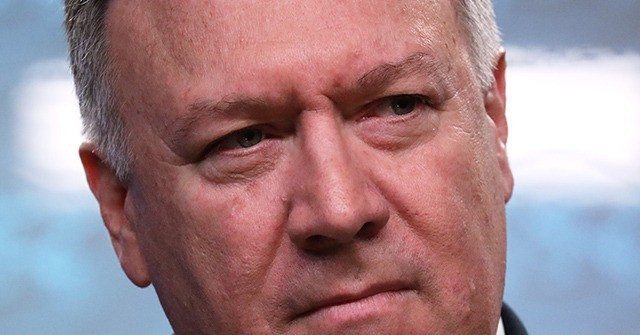 Pompeo Raises National Security Concerns on Dr. Oz's Ties to Turkey
Michael Pompeo raised concerns about Mehmet Oz's ties with the Turkish government in a press briefing on Friday.
StreetLoc is one of America's fastest-growing Social Media companies. We do not employ woke kids in California to "police" your thoughts and put you in "jail".
StreetLoc is designed for Family, Friends, Events, Groups, Businesses and People.
JOIN TODAY