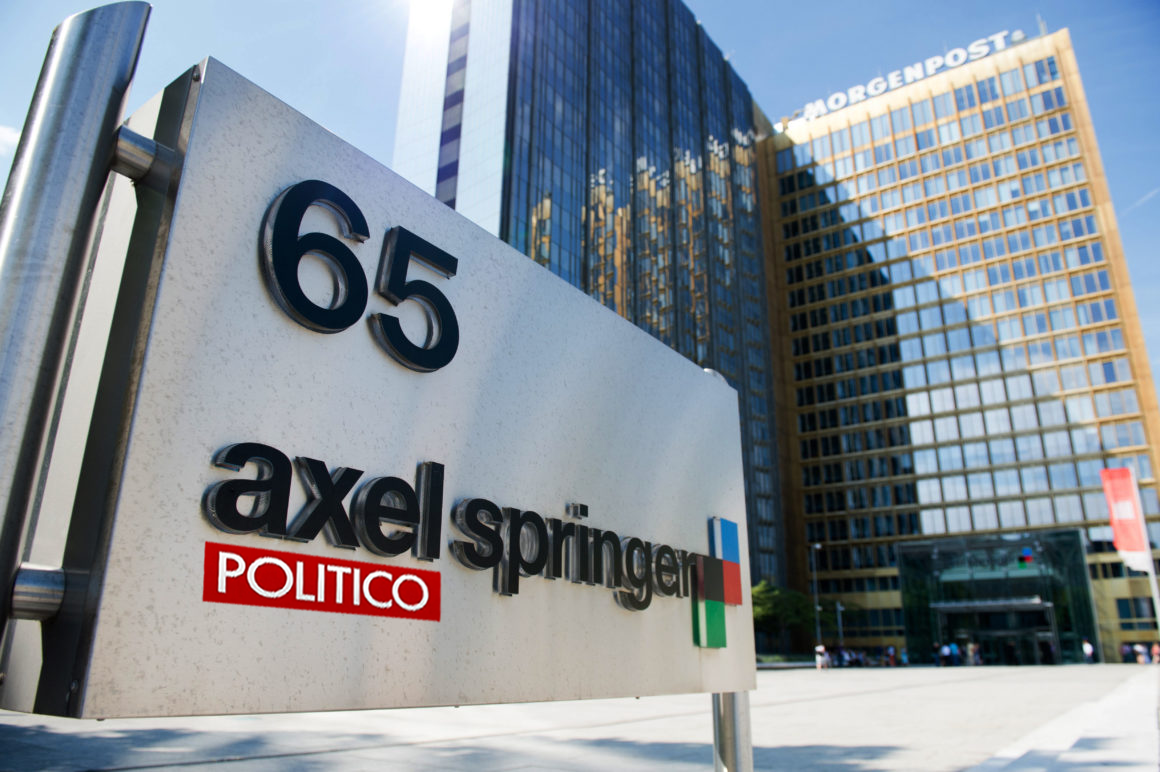 Politico Sold to Free Speech German Media Giant Axel Springer
Axel Springer will acquire Politico in a deal that valued the U.S political news website at over $1 billion, Politico's tech news sibling Protocol is also included in the deal.
The corporate principles of Axel Springer are often misunderstood or improperly represented  by their competition, the companies principals will certainly be disliked by America's liberal press as Axel Sprinner says it's all about free speech and the safeguard journalistic independence, something US Mainstream media does not like.
Politico's current owner, Robert Allbritton, said he decided to sell because "it became steadily more clear that the responsibility to grow the business on a global scale, to better serve the audience and create more opportunities for our employees, might be better advanced by a larger company with a significant global footprint and ambitions than it could be by me as owner of a family business."
Robert Allbritton, will continue as the publisher of the website following the deal, which is expected to close by end of this year.
People familiar with the matter told CNBC that Springer was no longer in talks to buy digital-news outlet Axios, which was founded by Politico co-founder Jim VandeHei.
StreetLoc is one of America's fastest-growing Social Media companies. We do not employ woke kids in California to "police" your thoughts and put you in "jail".
StreetLoc is designed for Family, Friends, Events, Groups, Businesses and People.
JOIN TODAY