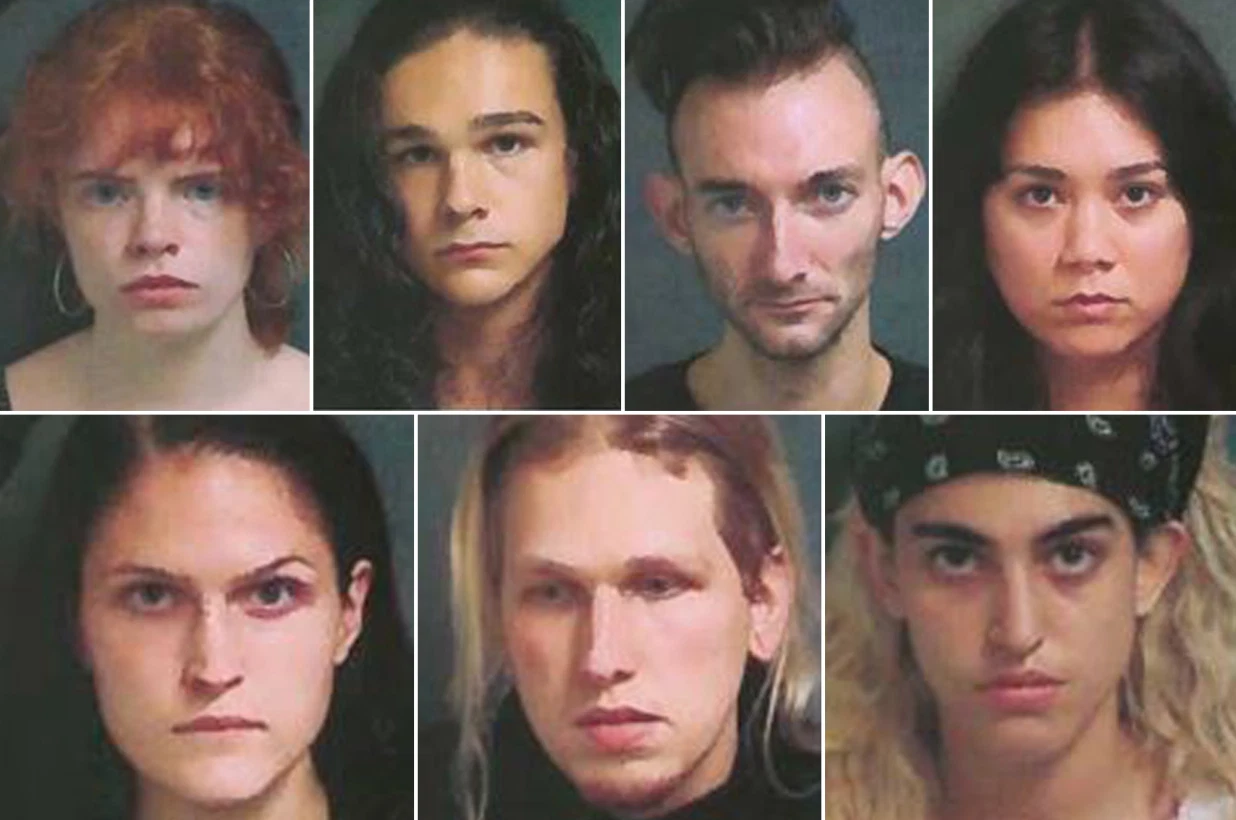 NYPD releases mugshots of Clara Kraebber and Comrades
Cops this week released a mugshot of Clara Kraebber — the wealthy Upper East Sider busted during a costly night of rioting in Manhattan last week — along with images of six of her alleged comrades.
The protest was organized by groups calling themselves the "New Afrikan Black Panther Party" and the "Revolutionary Abolitionist Movement."
StreetLoc is one of America's fastest-growing Social Media companies. We do not employ woke kids in California to "police" your thoughts and put you in "jail".
StreetLoc is designed for Family, Friends, Events, Groups, Businesses and People.
JOIN TODAY