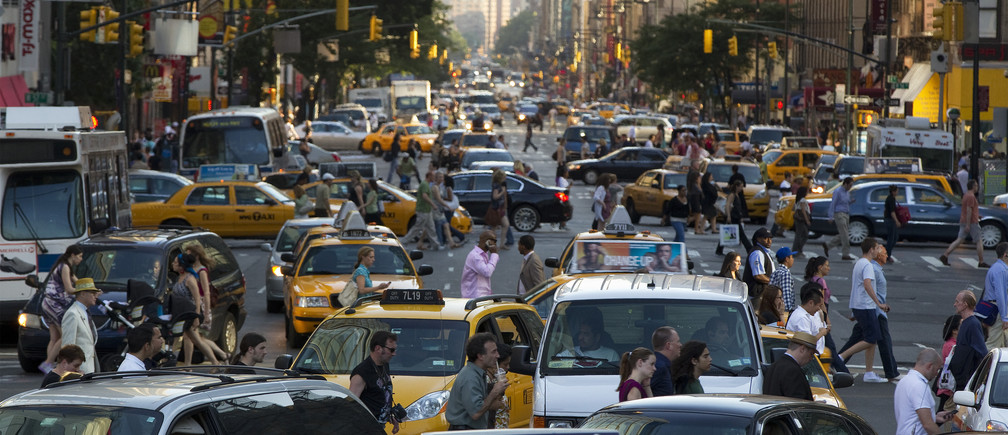 NYC Congestion Pricing Approved - $11.50 Fee To Enter Midtown
Drivers In Cars Will Pay Around $11.50 And Truck Drivers Will Pay About $25; Possible Discounts For Some Being Worked Out.
It has worked in cities like London and Singapore and state lawmakers are hoping congestion pricing will decrease traffic in New York City, too. 
Motorists entering Midtown Manhattan below 60th Street will be charged a toll, which is anticipated to raise more than $1 billion a year for the city's ailing public transit system. A panel of experts will set the surcharges by the end of 2020.
Possible added price breaks for people like Alvarez still need to be worked out, including:
* A day pass for people who live in the congestion zone
* A hardship exemption for those earning $60,000 or less
* A disability exemption for those with handicapped license plates
* An exemption for emergency vehicles and city-owned agency cars
StreetLoc is one of America's fastest-growing Social Media companies. We do not employ woke kids in California to "police" your thoughts and put you in "jail".
StreetLoc is designed for Family, Friends, Events, Groups, Businesses and People.
JOIN TODAY