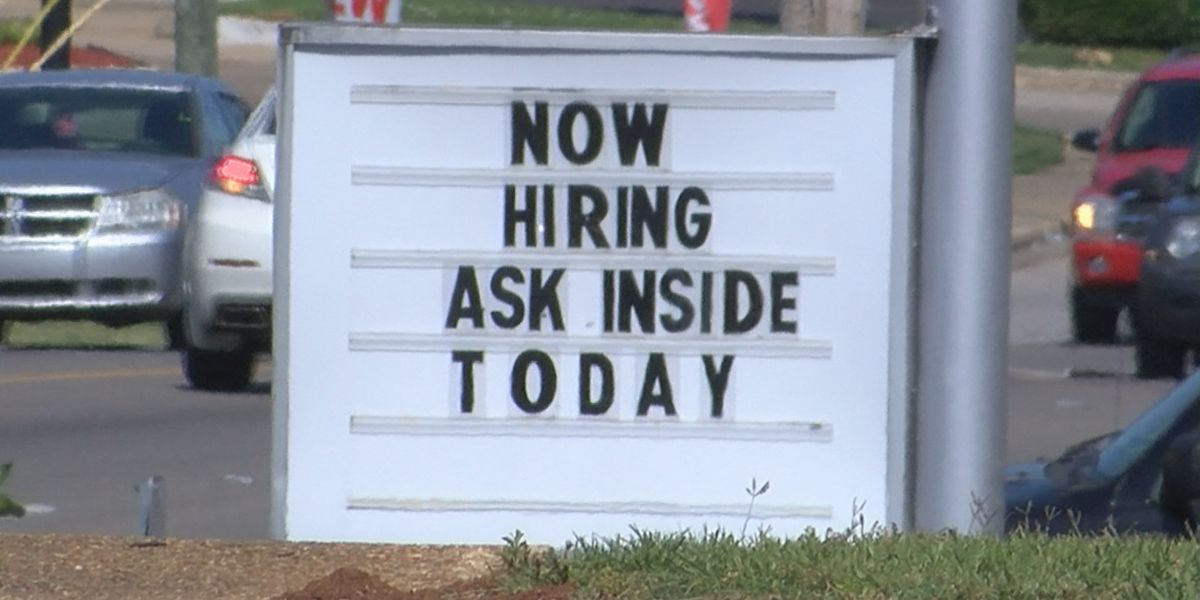 Missouri, Montana, North Dakota, South Carolina, Tennessee and Wyoming join 11 other RED states ending unemployment!!
At least 11 states are opting out of federal unemployment benefits programs in June or July, a few months before their Sept. 6 expiration.

The moves, made by officials in Republican-led states, would cut off benefits as early as June 12.

The aid includes an extra $300 a week paid on top of typical state benefits. The long-term unemployed, as well as self-employed and gig workers, would lose their entitlement to benefits outright.

At least 10 others have announced they will exit the federal unemployment programs, which have been in place since March 2020.
StreetLoc is one of America's fastest-growing Social Media companies. We do not employ woke kids in California to "police" your thoughts and put you in "jail".
StreetLoc is designed for Family, Friends, Events, Groups, Businesses and People.
JOIN TODAY